Blog The Flashbay Account Managers
There are many things that help set us apart from the competition; great products, beautiful accessories, low prices and First Class customer service thanks to our team of dedicated Account Managers.
In April this year we wrote about the simple
Flashbay order process
and how it can take just 5 business days from Quote to Delivery of your Branded USB Flash Drives. One of the key reasons behind our rapid lead times is the Flashbay Account Manager.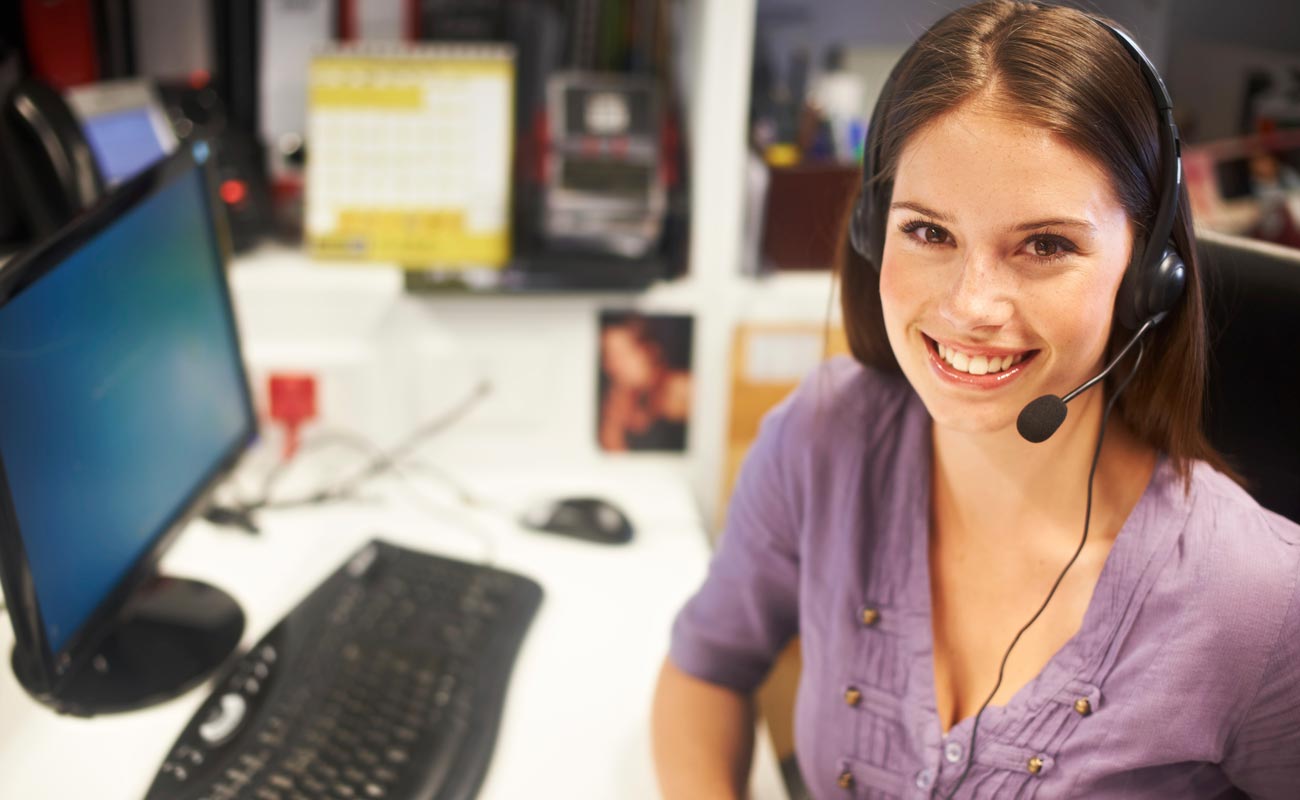 From your initial request for a Quote we aim to reply to you within 15 to 45 minutes. This reply will come from your dedicated Account Manager who will be with you every step of the way. Your Account Manager will then;
• Help you to decide which Branded Flash Drive model is right for you
• Talk you through the branding process and provide you with a
PDF Virtual Proof
• Discuss any other additions you'd like to make to your order such as
Pantone® Matching
,
Data Preloading
or
Accessories
• Agree on a target Delivery Date
• Manage the payment process
This personal service is why our
Trustpilot ratings are so high
and why our customers continue to return to us for their Branded USB Flash Drives time and time again.
Ready to start working with your own dedicated Account Manager? Simply fill out our
Quick Quote Form
and we'll be in touch.

Author: Sam Sanchez