Blog Windows 10 to be sold on USB Flash Drives
If you ever needed more proof of how much the USB Flash Drive has become engrained in our everyday lives, look no further than Microsoft's decision to sell Windows 10 on a USB Flash Drive.
This announcement confirms months of internet rumours surrounding the release of Windows 10 and will mark the end of Windows being sold on CD's.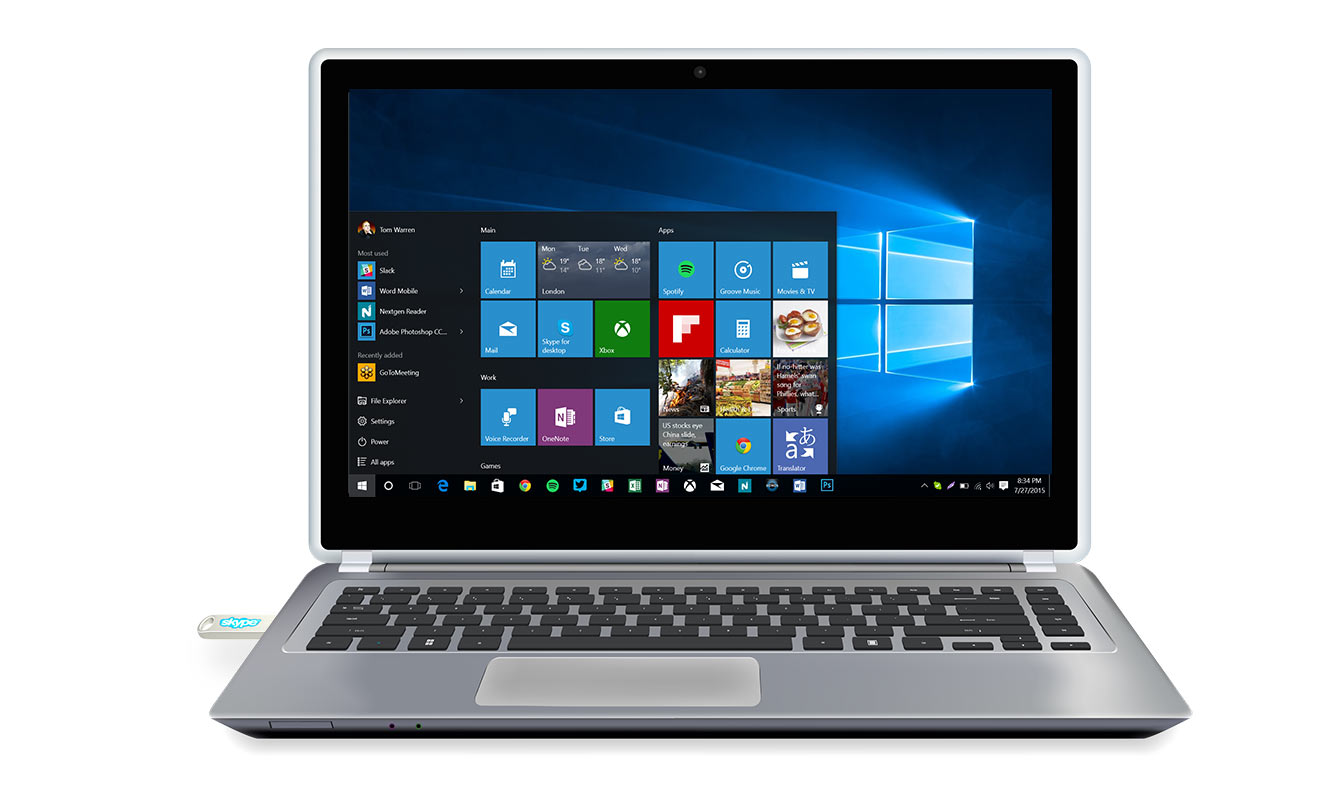 Windows 10 was officially released on July 29th 2015 and will retail at USD $119.99 for the 'Home' version and USD $199.99 for the 'Pro' version.
If you already have Windows 7 or Windows 8.1 you'll be eligible for a free upgrade to Windows 10. You just need to register via their website and install your upgrade by July 29th 2016 – one year after the official launch.
If you're interested in custom branded USB Flash Drives please fill out our
Quick Quote form
. One of our Account Managers will be in touch as soon as possible to discuss your specific needs.

Author: Sam Sanchez