Blog Useful and Unique Corporate Gifts
There are 100s of corporate gift ideas out there, but how can you ensure your corporate gift will be remembered as both useful and unique?
In our latest post we review some of our most useful and unique corporate gift products.
The Light USB Flash Drive
A super-handy accessory for your keychain, the
Light Flash
Drive features a nifty LED torch that can be activated by gently squeezing the sides of the Flash Drive together. Each side can be Photo Printed in full colour with an image, logo and more.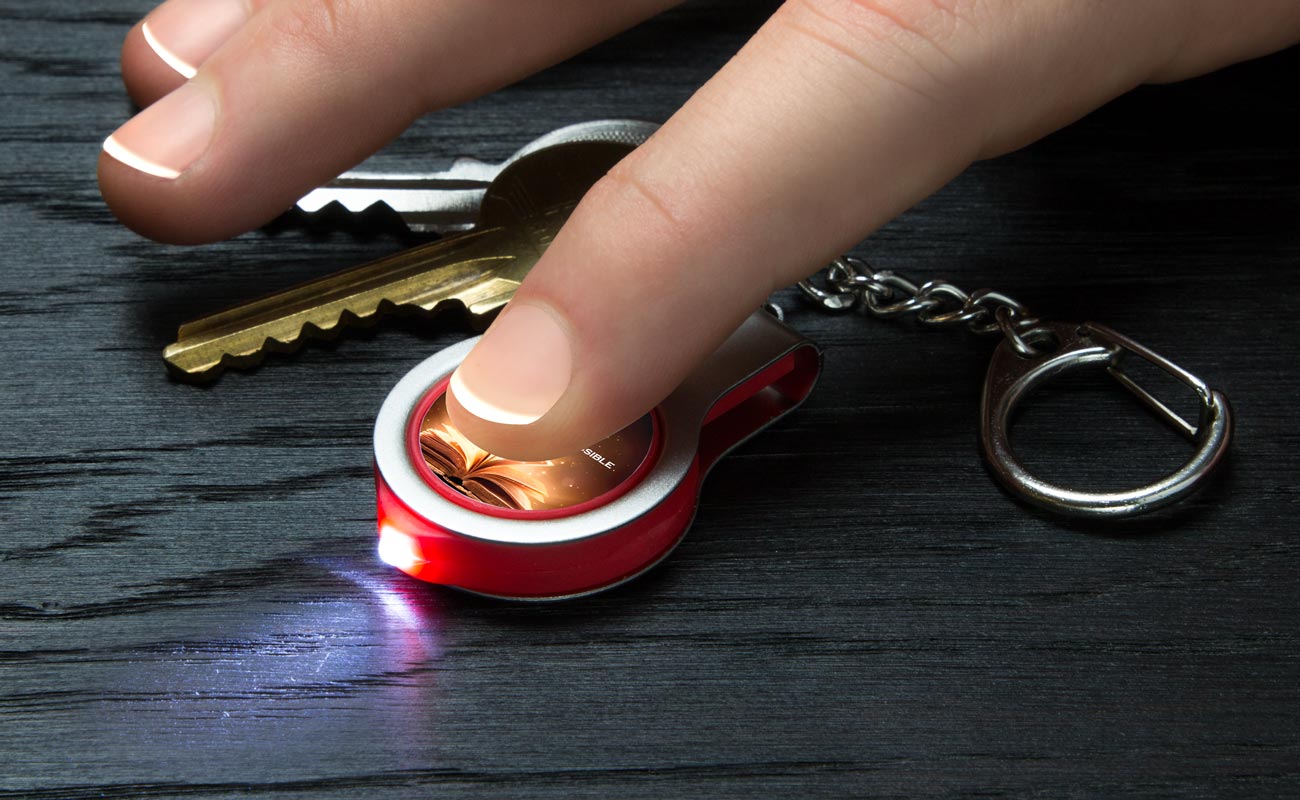 The Latitude USB Travel Charger
The
Latitude boasts 4 USB ports
, and universal adapters that work in practically every country around the world. Both sides of the Charger can be branded with your logo, and it also comes in a complimentary travel case which can also be branded.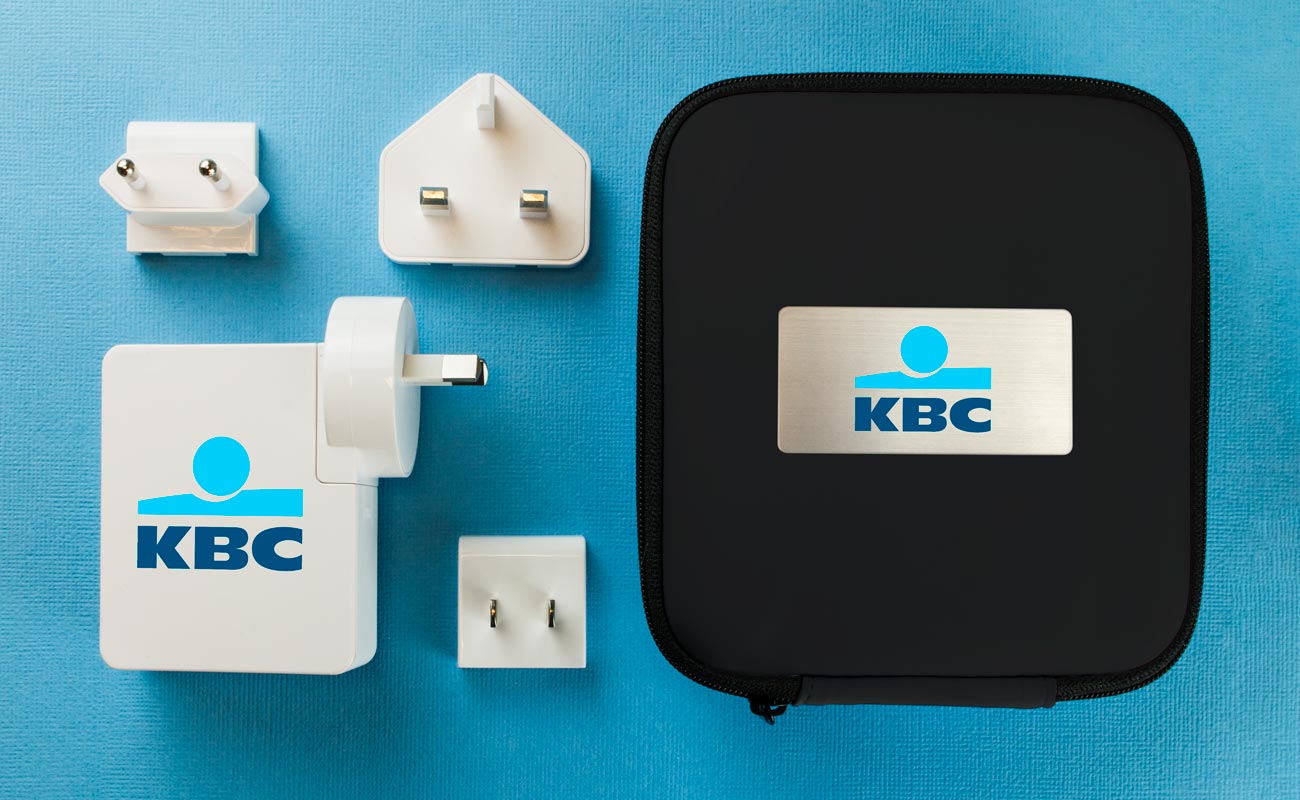 The Shield Webcam Cover
Our
Shield Webcam Cover
is our most popular product over the last 12 months. It easily affixes to desktop, laptop and smartphone cameras via the adhesive backing. You can then slide to open and close as you wish. We have a range of accessories to enhance the corporate gifting experience.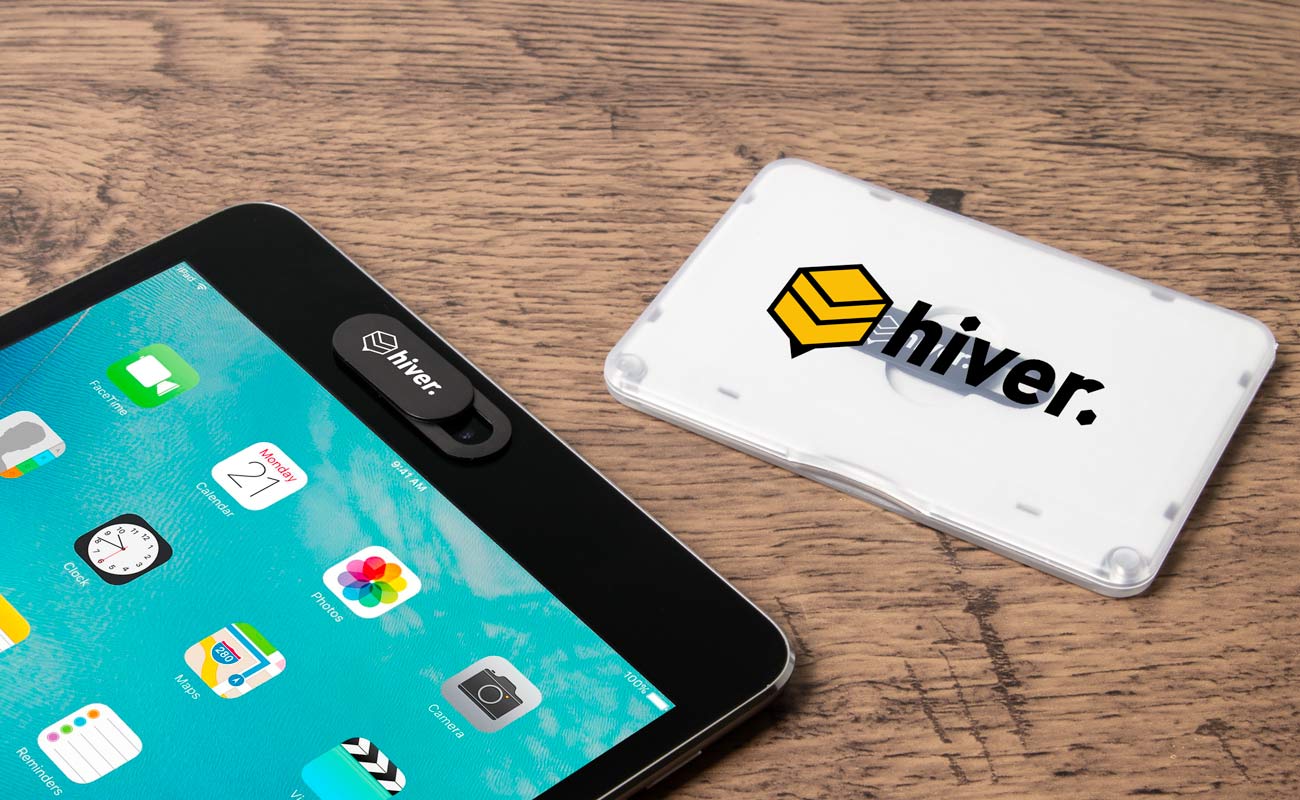 Gift Sets
Of course, our
Gift Set range
is a popular choice when it comes to corporate gifts. We have a range of styles and sizes to choose from which feature anywhere from 2 to 4 products inside. Each case is carefully packaged and branded to your desires. A fantastic idea for client and employee gifts.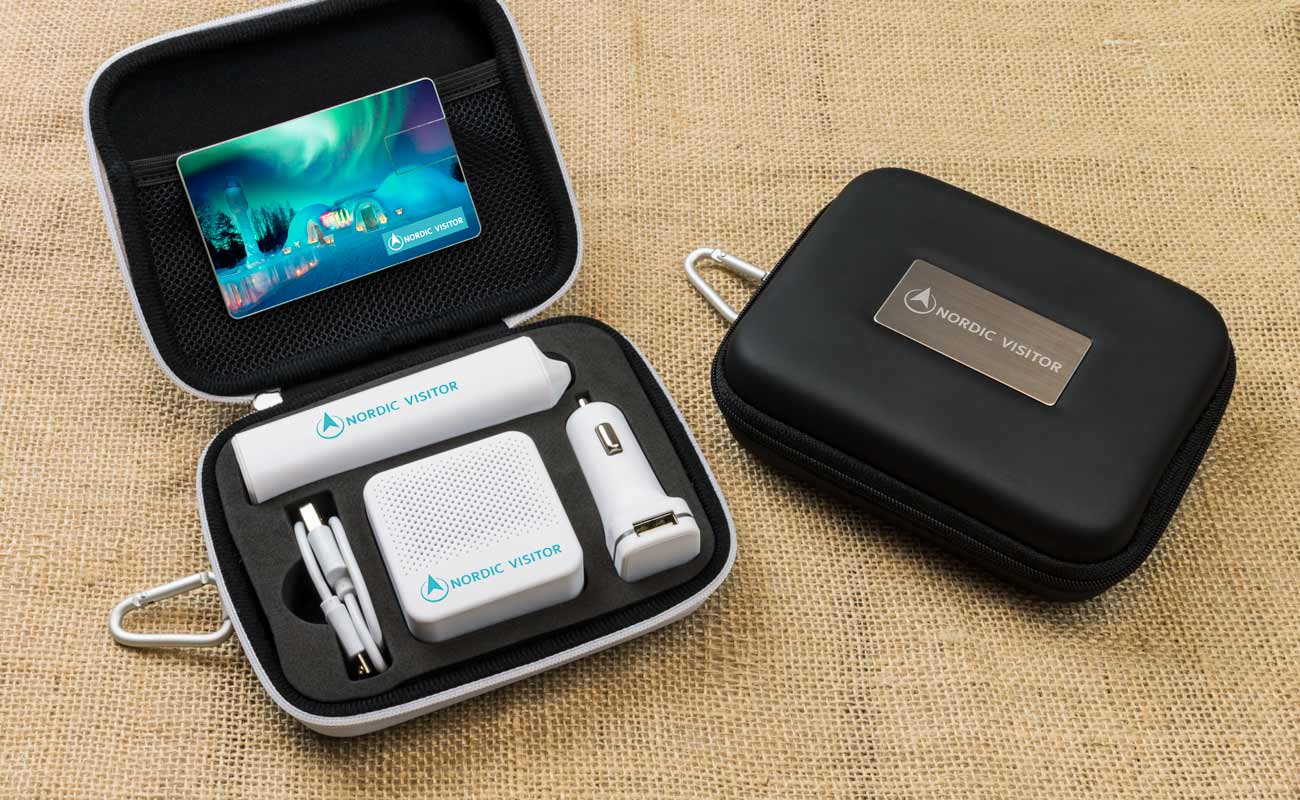 Ready for a quote?
Simply
visit our website
and complete a Quick Quote form. We will then be in touch regarding prices, samples and branding options.

Author: Sarah Chambers