Blog Introducing our custom Shaker Water Bottle
When you workout, you sweat. And when you sweat, your body needs replenishing with fluids. A protein shaker bottle is a perfect companion for any active person's gym bag, that's why we have created
The Shaker Water Bottle
, a branded Water Bottle perfect for your company.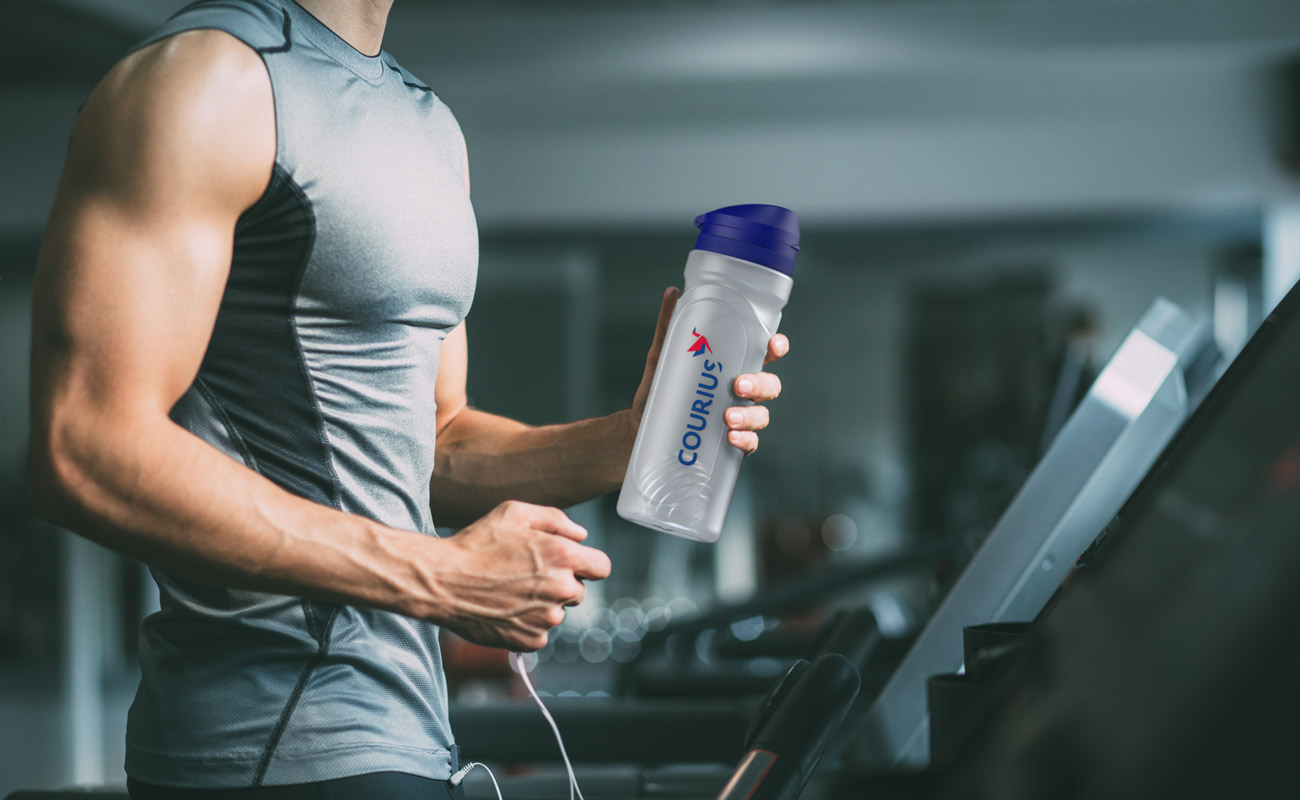 Packed with features
As a promotional item, the Shaker Water Bottle is both practical and effective. It's a great way for your brand to reach people who are on the go and thirsty. If you're looking for an environmentally friendly product that you can use again and again, this is it!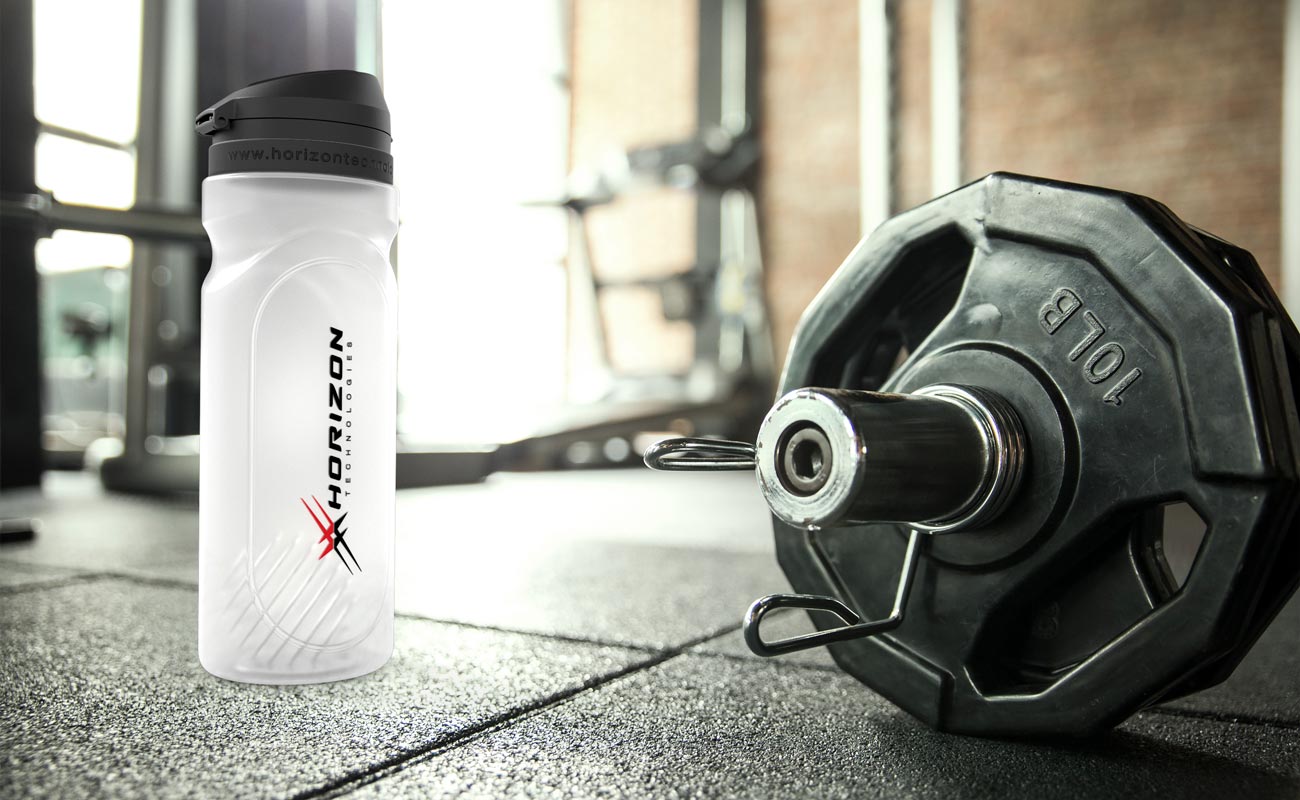 The Shaker Water Bottle is made from a BPA-free material that is safe to drink from. This means that it won't leach chemicals into your drinking water and cause any harm to your health or wellbeing. The bottle comes with a secure no-spill lid, so you can take it anywhere without worrying about spills or leaks!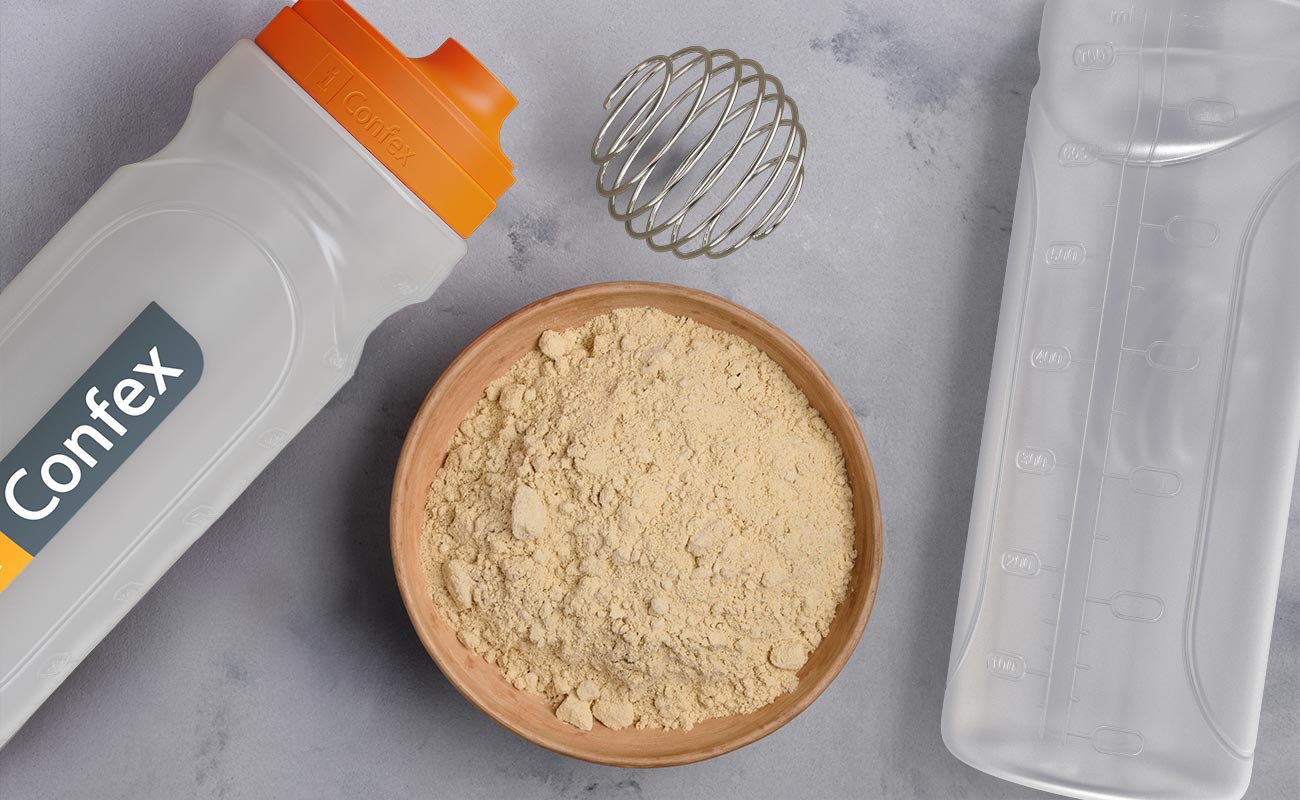 Brand your way
Our Shaker Water Bottle is available in eight different colors, so you can choose whichever one best suits your brand identity. It also features several fantastic branding areas on both the bottle itself and around the lid. These areas can be Screen Printed or Laser Engraved with your logo, slogan and more.
For an added personal touch, we also offer our Individual Naming service with the Shaker. This allows you to create a unique item for each person, whether that be a name, serial number or message. This can be especially beneficial for corporate events and parties since it allows you to personalize the gifts on a large scale without spending hours on the process.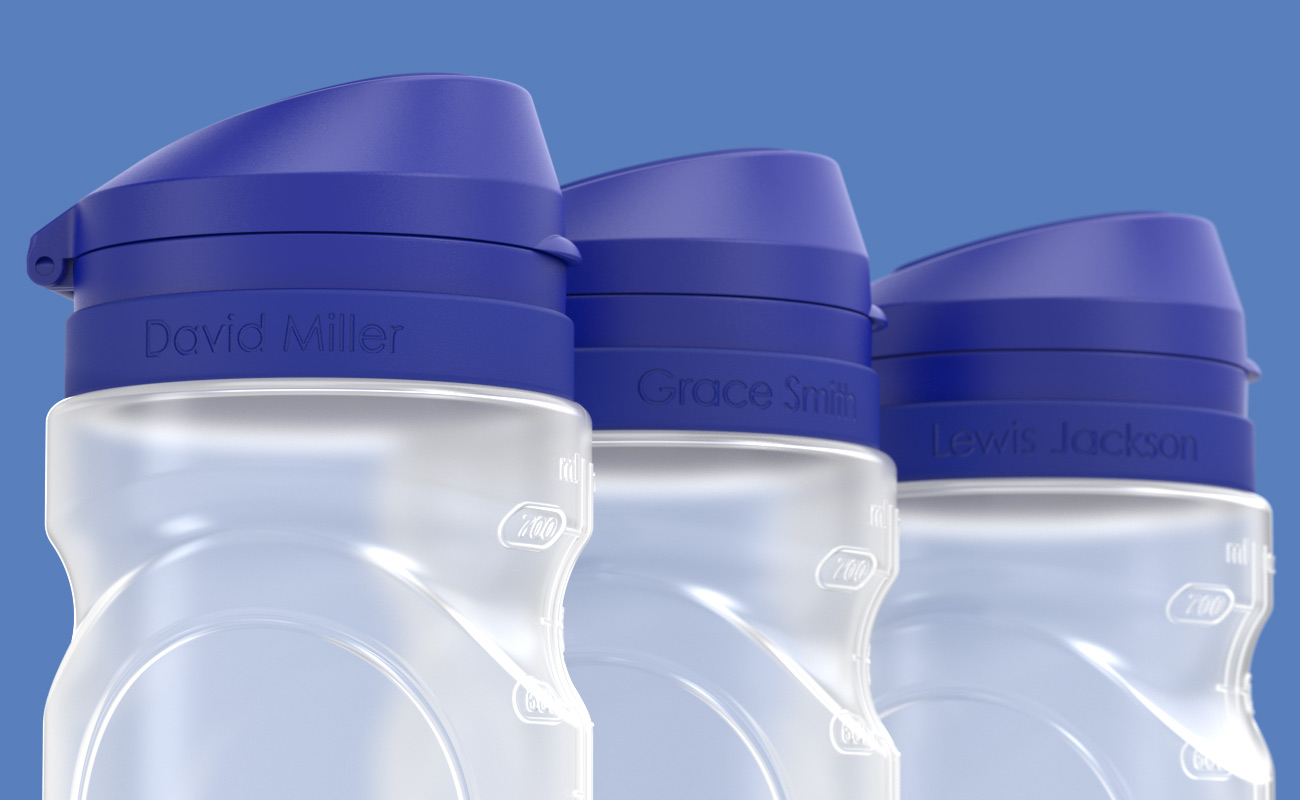 Ready for a quote?
Simply head to our
Shaker Water Bottle page here
and complete our Quick Quote Form. One of our dedicated Account Managers will then be in touch regarding prices, samples, and branding options for your logo.