Blog Introducing the Savanna Wireless Charger
The
Savanna Wireless Charger
is a beautifully crafted model, made from FSC-certified bamboo wood. The large branding area can be branded with your logo in precise detail. The Savanna is compatible with Qi-enabled devices, otherwise known as Wireless Charging devices. A fantastic promotional product that'll be kept and used for years.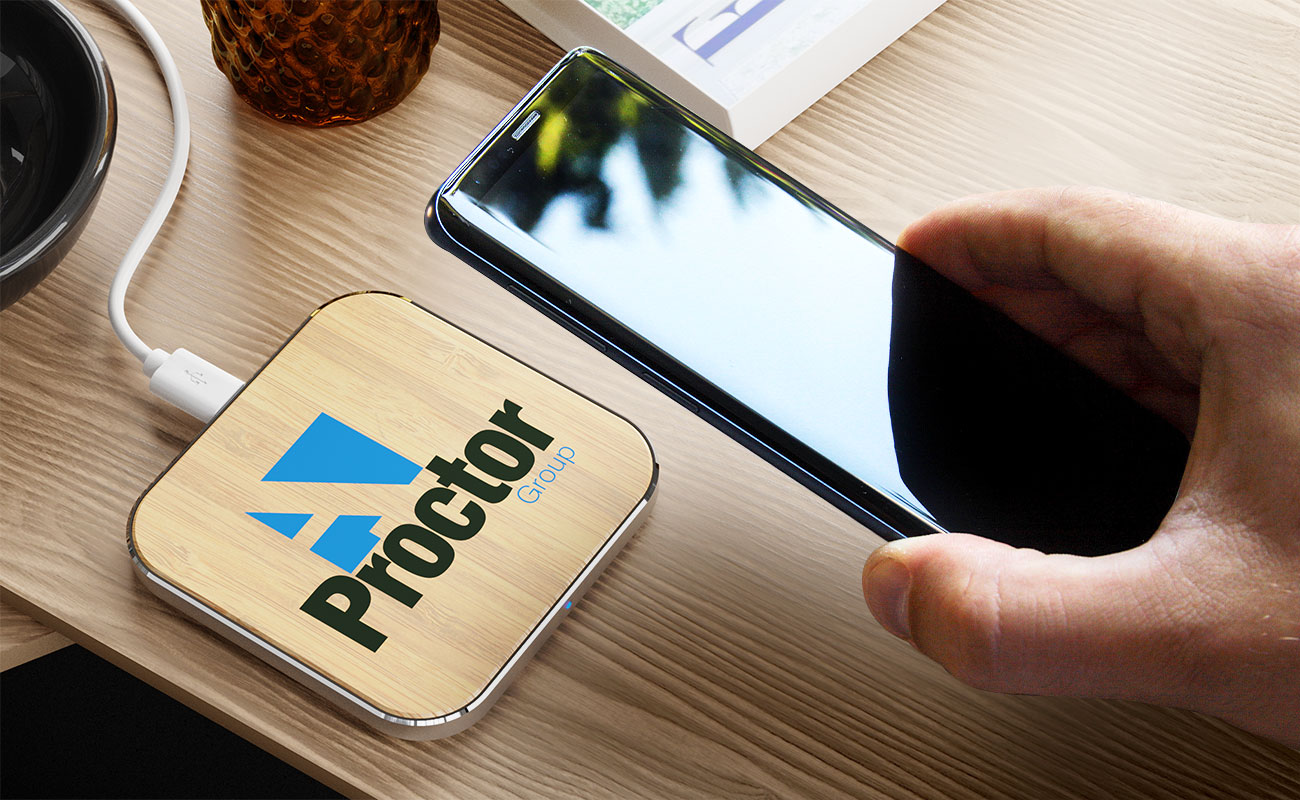 FSC certified Wood finish
The FSC has been certifying forests for over 20 years and is an independent, nonprofit organization working towards sustainable management of the world's forests. The FSC forest management certification confirms that the forest is being managed in a way that preserves biological diversity and benefits the lives of local people and workers while ensuring it sustains economic viability. FSC-certified forests are managed to strict environmental, social, and economic standards.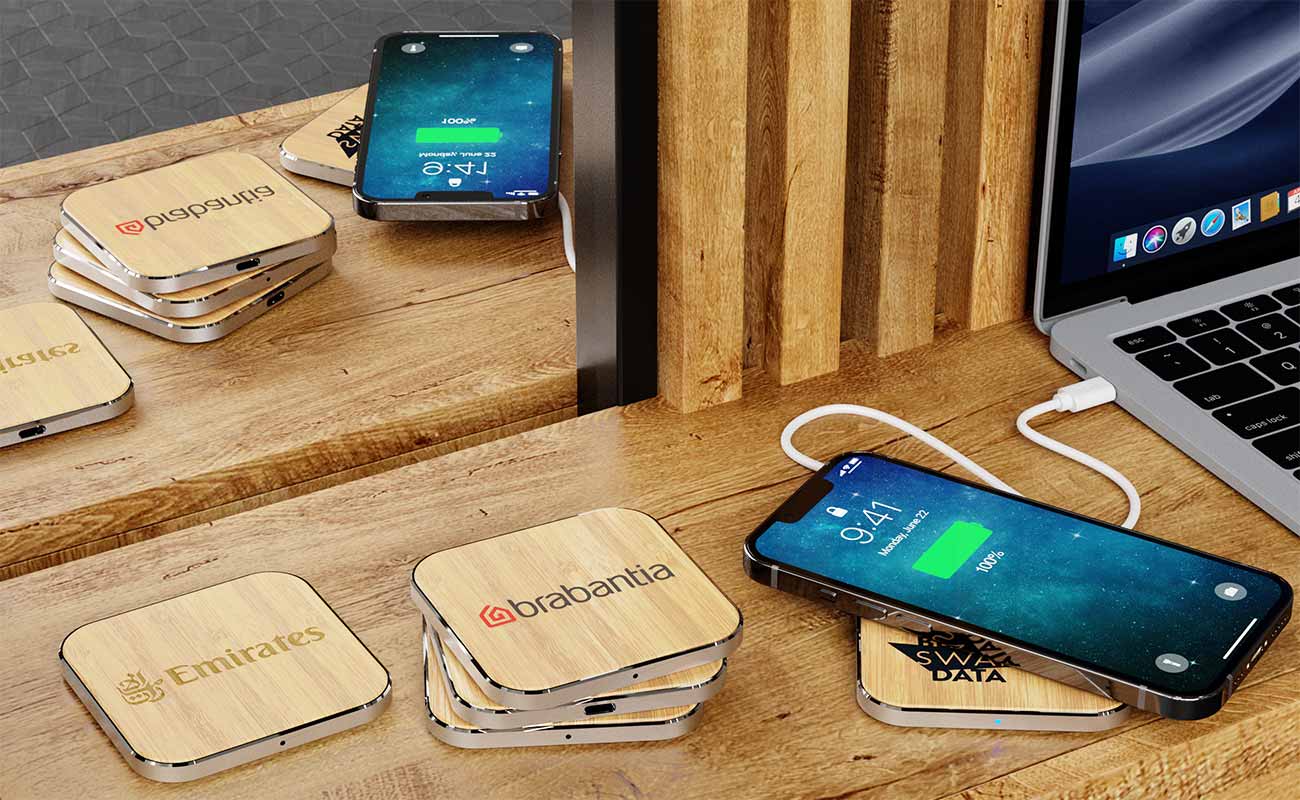 Wireless Charging at its finest
In terms of functionality, you'll be able to charge your Qi-enabled devices wire-free with this charger — as easy as simply placing your device on the charger and letting it charge. The main benefit of wireless charging is that it's a much more convenient charging method than cable chargers. You won't need to worry about pulling out a USB cable and plugging it into a charging port on your device. It eliminates the hassle of connecting the cable each time you want to charge your phone, which can be particularly annoying.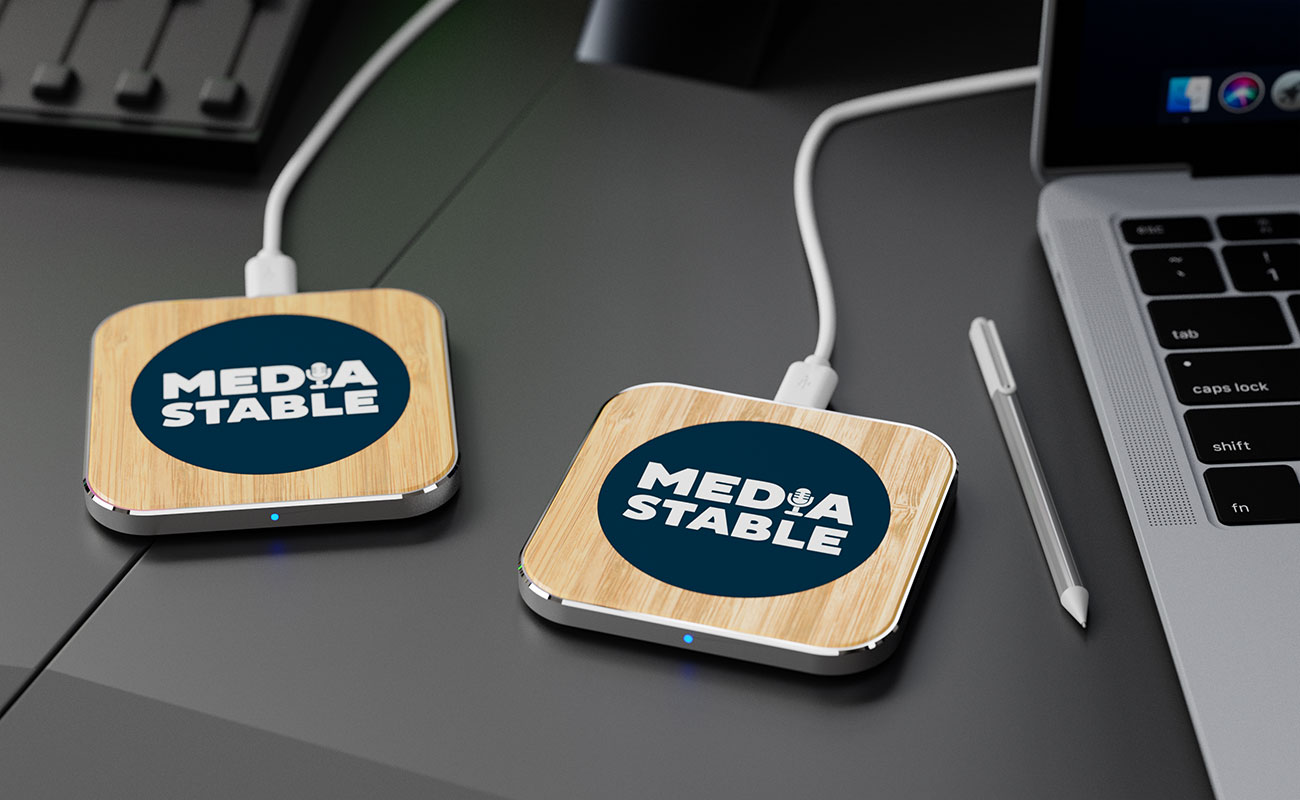 Why choose a Wireless Charger for your next Promotional Product?
If you are looking to stand out from the normal Promotional Products that everyone uses then a Wireless Charger could be just what you are looking for you. Our Savanna features an enlarged branding area which makes it perfect for standing out on a desk! If used as a giveaway item it will be a constant reminder of your brand to your customers every time they place their phone on charge.
Ready for a Quote?
Simply head over to our
Savanna Wireless Charger page here
for more product information. You can also request a Quick Quote and one of our Account Managers will be in touch regarding prices, samples, and branding information.

Author: Ben Gaut