Blog Our Individual Naming service is back
Our
Individual Naming service
is back by popular demand! In our latest post we take a closer look at this personalised service option, and why it's so popular with our customers and recipients alike.
As the name suggests, the Individual Naming service allows you to add bespoke names to each item in your order. These names will accompany the logo and slogan that you've chosen to brand all of the units with.
Many customers choose to add the name of their employees, colleagues, or, for our education-based customers, their student's names.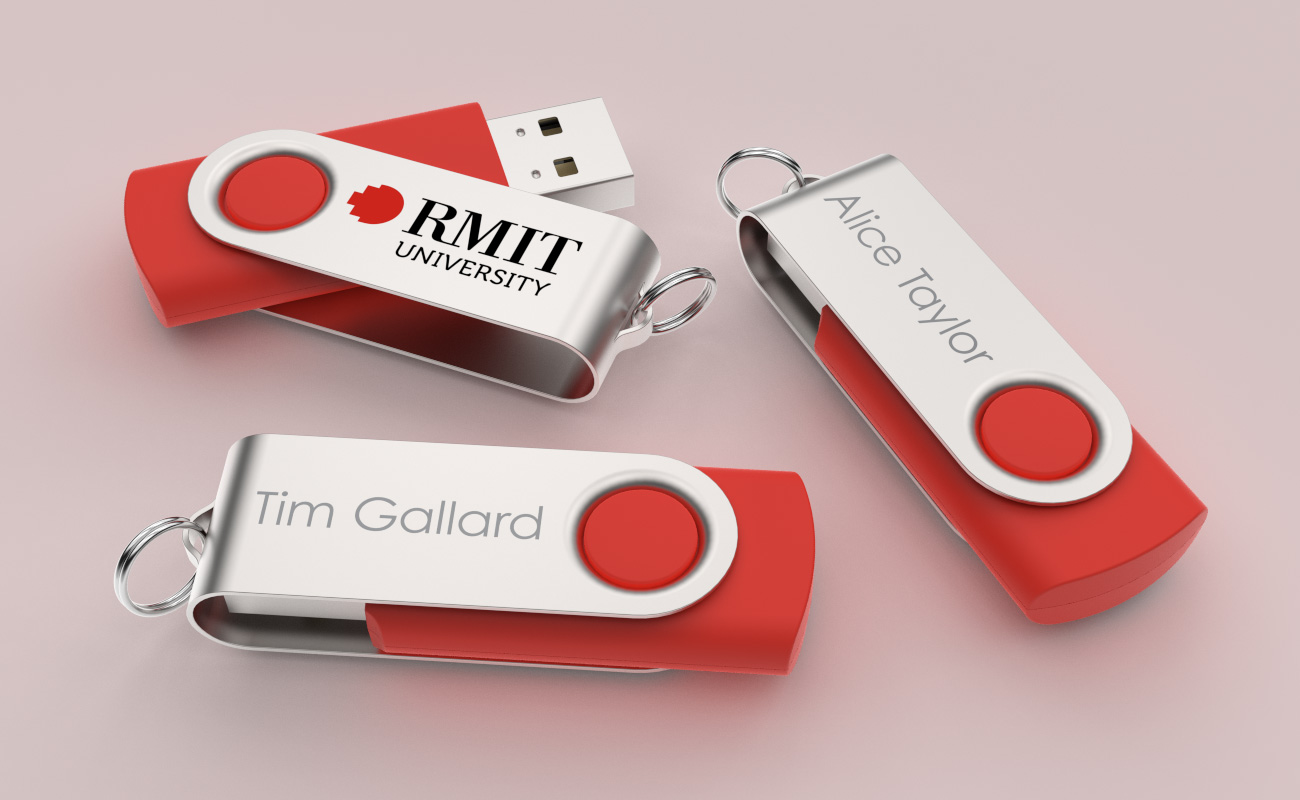 The Individual Naming service is available for all models that can accommodate the Laser Engraving branding method. This includes popular models such as our
Twister Flash Drive
,
Nova Water Bottle
,
Guard Webcam Cover
,
Element Power Bank
and many more.
We can also do a combination of branding options if you prefer. For example, the logo can be Screen Printed and the bespoke name or reference can be Laser Engraved. The result is a striking promotional product that'll be kept for years to come.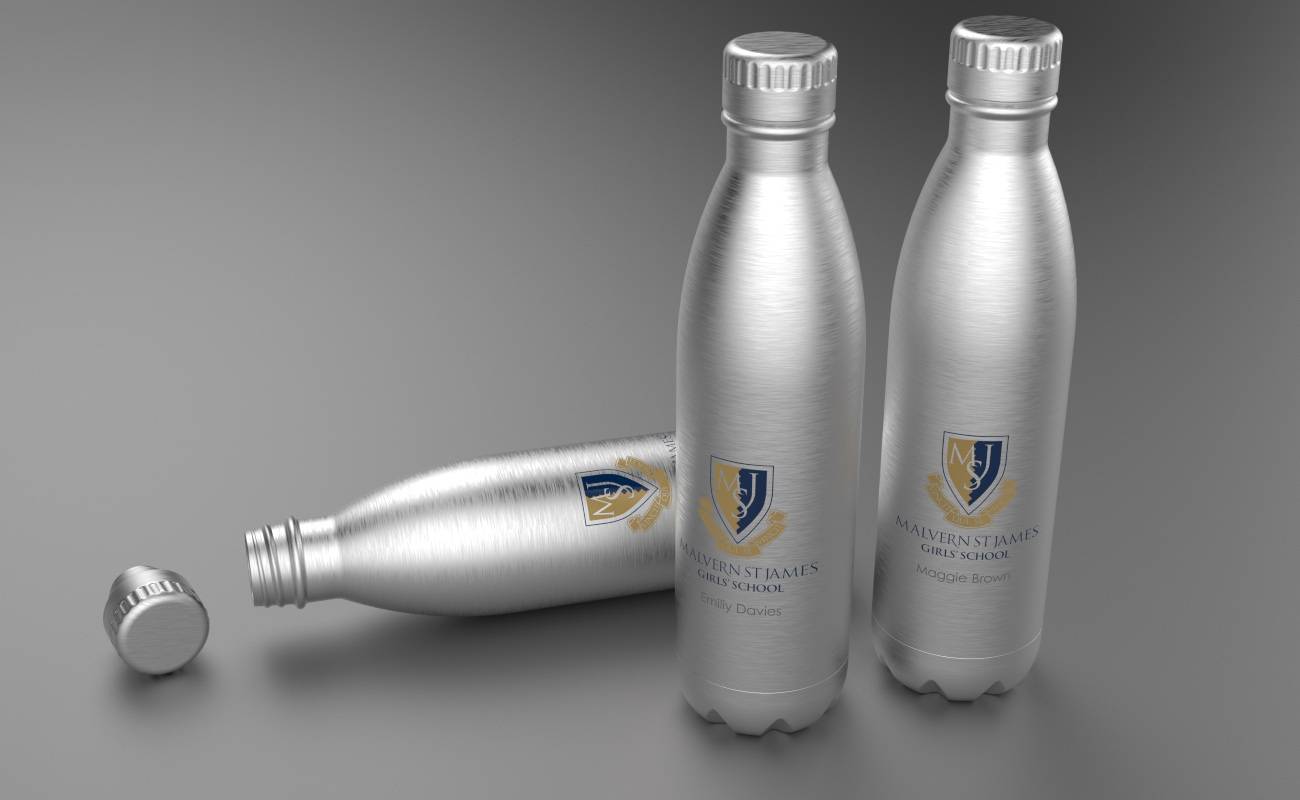 When you wish to place the order, send us spreadsheet listing the unique names/reference you want on each product. If they vary in length, we may send you further virtual proofs to check you are happy with the formatting for both short and long names.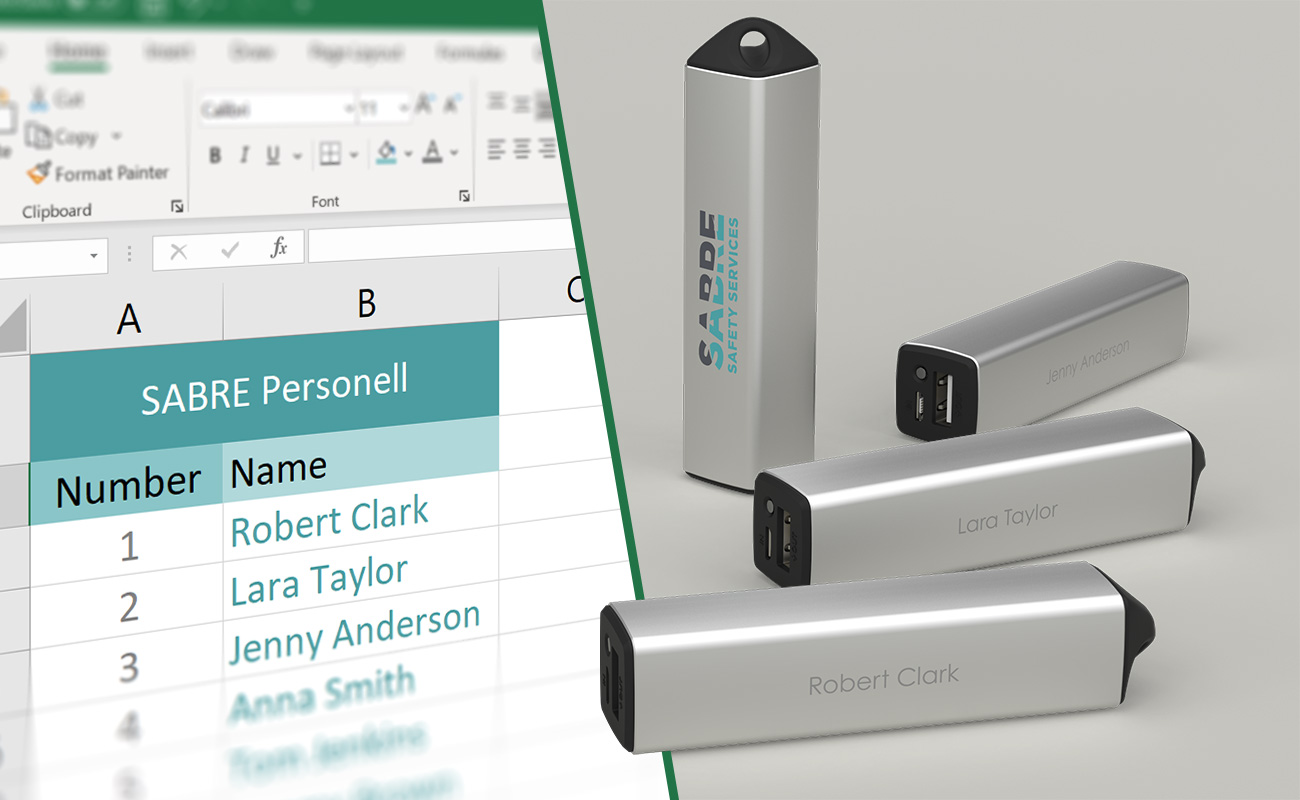 Ready to get started?
Simply
head over to our website
to view our range of models. Or you can
contact us here
to request some more information, including prices, samples and branding specifications.

Author: Sarah Chambers