Blog The New Wafer USB Card Video
To showcase our
Wafer USB Drive
, Flashbay has published a great new video – check it out to see this unique product in action.
What makes the Wafer USB Card so distinctive is the large branding area on both sides – which can be photo printed with whatever image you want in full vibrant colour.
We think fun and informative product videos are a great way of providing better information to our customers and they also make your product research a little more interesting.
To receive a virtual PDF proof with your logo on a Wafer USB Card or to request samples simply complete our quick '
Get Quote
' form and we will arrange everything you need. You could have your own Wafer USB Drives in just 6 working days!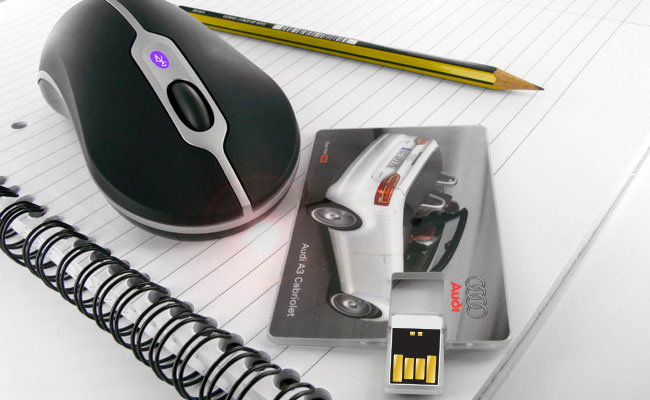 Author: Monica Olsen