Blog Trust Flashbay to supply your USB flash drives
Recent media reports may have given you the impression that USB flash drives are the new weapon of choice for hackers trying to gain access to the valuable information on your computer but the reality is that if you purchase your devices from a trusted source then you have no need to be concerned. At Flashbay we pride ourselves on the fact that since we own and fully manage our factory we can control every aspect of the design, manufacture and fulfilment of the orders entrusted to us by our global customer base of over 150,000 companies and organisations. You can order from us in complete confidence because:
We own and control our factory and don't supply USB flash drives from any other source.
We load all controller software and customer supplied data onto our USB flash drives ourselves and never subcontract such work to third parties.
We dispatch all orders direct to our customers in sealed packaging and supply full tracking information.
To the best of our knowledge none of our competitors can give all three of these important assurances and many simply act as middlemen for overseas factories.
So next time you provide a USB flash drive to your valued clients, customers, colleagues, employees, students or any other contact be confident that it comes from a source that you can trust by ordering from Flashbay.
Contact us for a quote or samples today and you could have your fully customised products within 6 working days.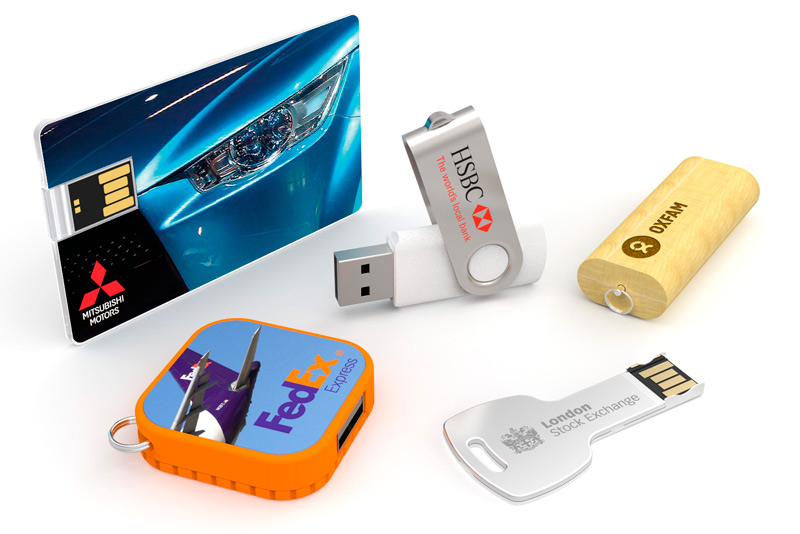 Author: Sam Sanchez