Blog Introducing the Espresso Travel Cup
We all know how important it is to drink a good cup of coffee. Our
Espresso Travel Cup
is the perfect solution for anyone who likes a shorter coffee.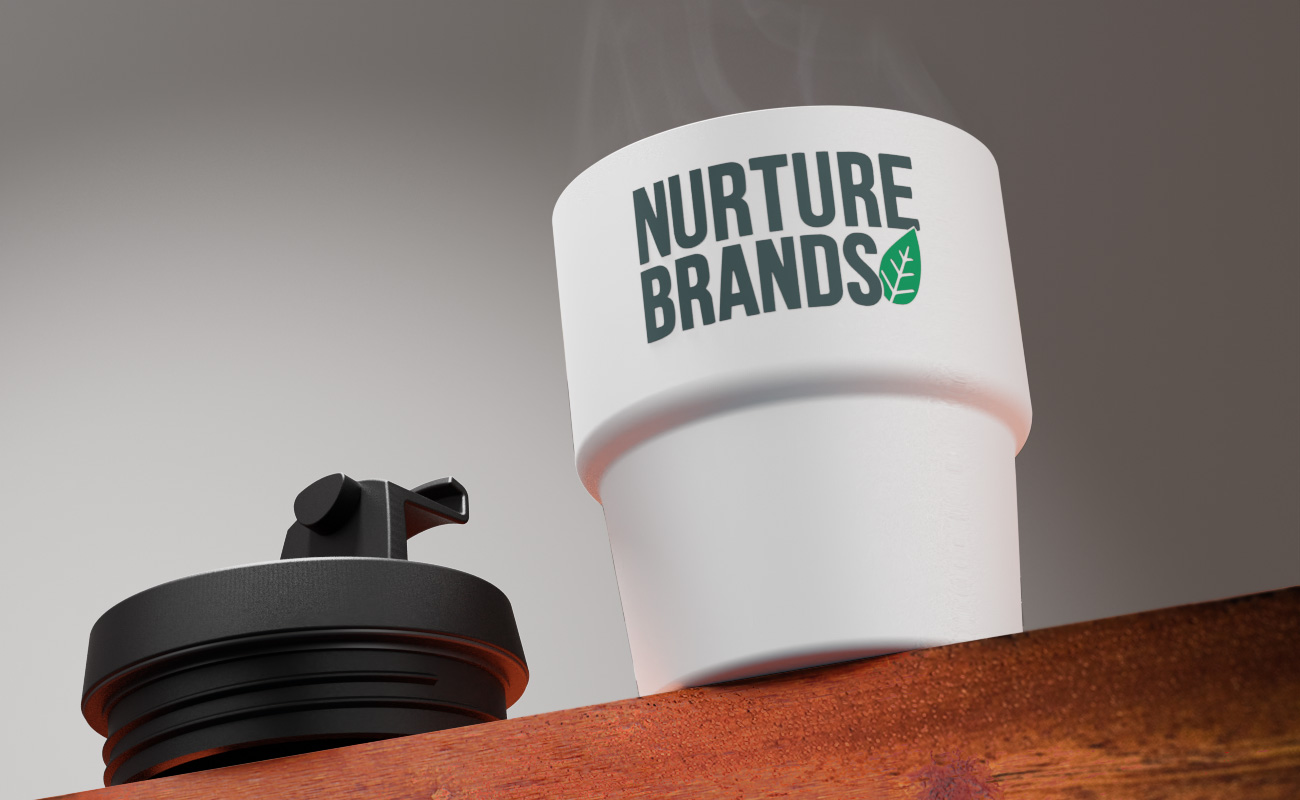 It's all about the little things in life.
If you're looking for a high-quality and reusable travel mug, look no further! Our Espresso Travel Cup is made from high quality food-grade stainless steel (18/8) and is dishwasher safe making it perfect for daily use.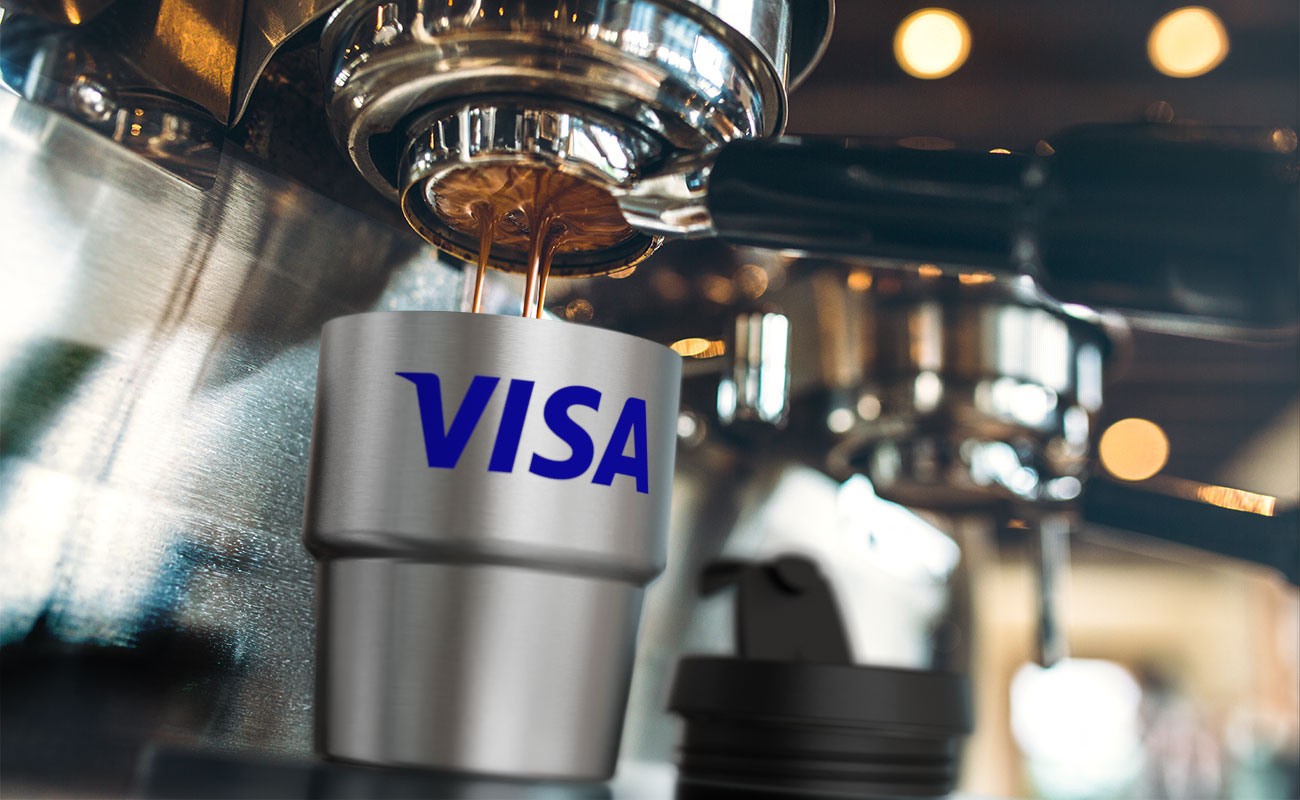 The innovative design features double-walled insulation and secure easy-sip lip that make it easy to drink from, while keeping your drinks hot. The up to 175ml / 6oz capacity is perfect for those who like a shorter coffee and don't want the hassle of carrying a size Travel Cup.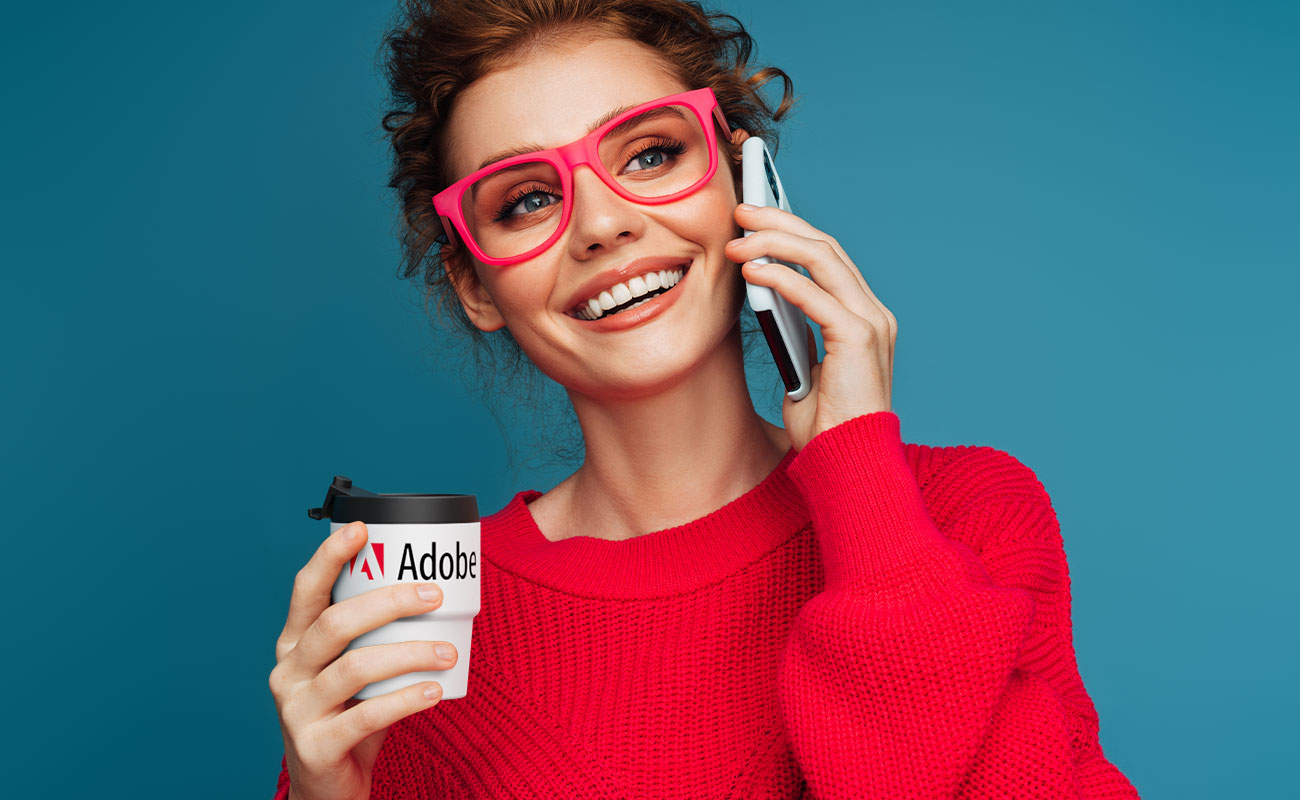 Your Espresso, Your way
The Espresso Travel Cup is a highly customizable, stylish and functional product that is perfect for any marketing campaign. The Espresso comes in three different finishes and can be branded using our Screen Printing or Laser Engraving services. If you are looking to add another level of personalization to the Espresso we also offer our Individual Naming service. This service allows you to print a unique name or serial number for each cup which is extremely popular with schools and universities.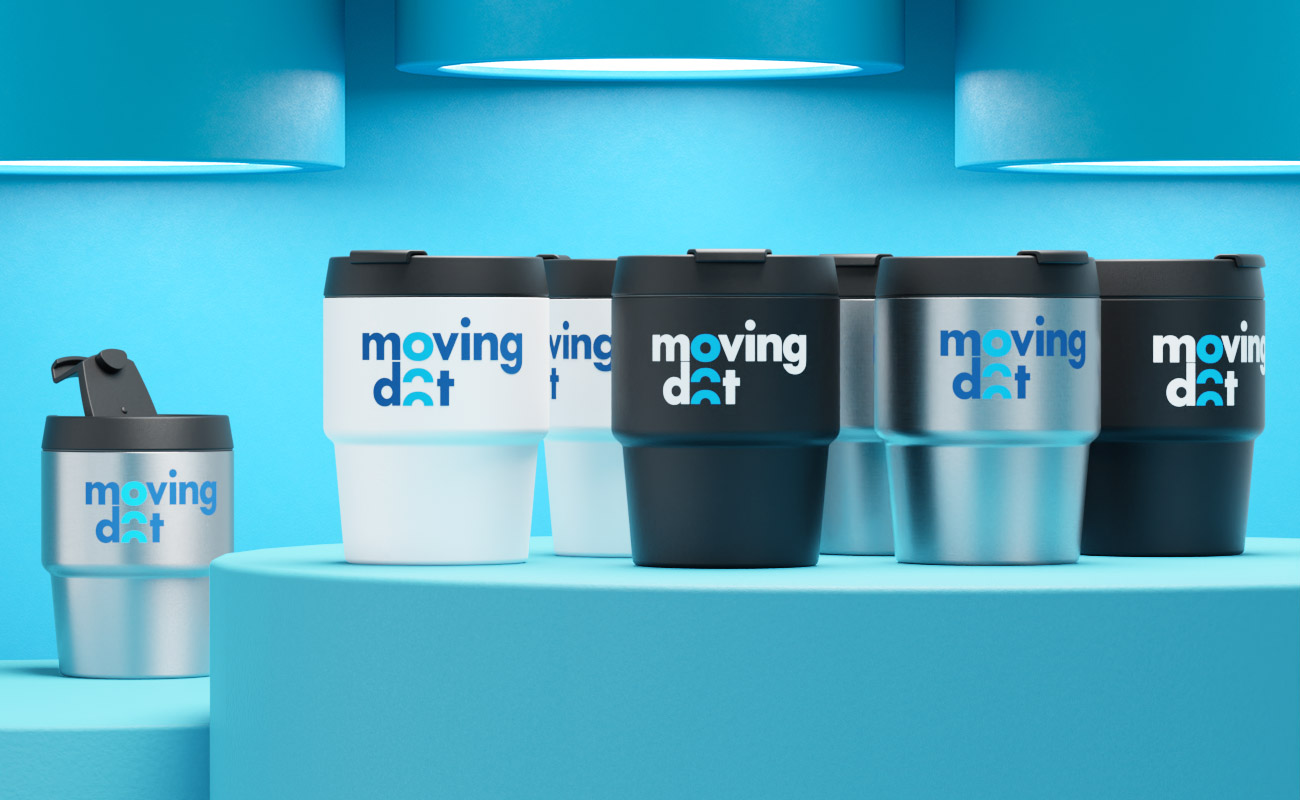 Are you Ready for a Quote?
Simply head over to the
Espresso Travel Cup page here
for more product information. You can also request a Quick Quote and one of our Account Managers will be in touch regarding prices, samples, and branding information.

Author: Ben Gaut