Blog Introducing the New Canopy Webcam Cover
Introducing the beutifully designed
Canopy Webcam Cover
.
Our webcam covers are perfect for individuals who want added security whether it be at home or at work.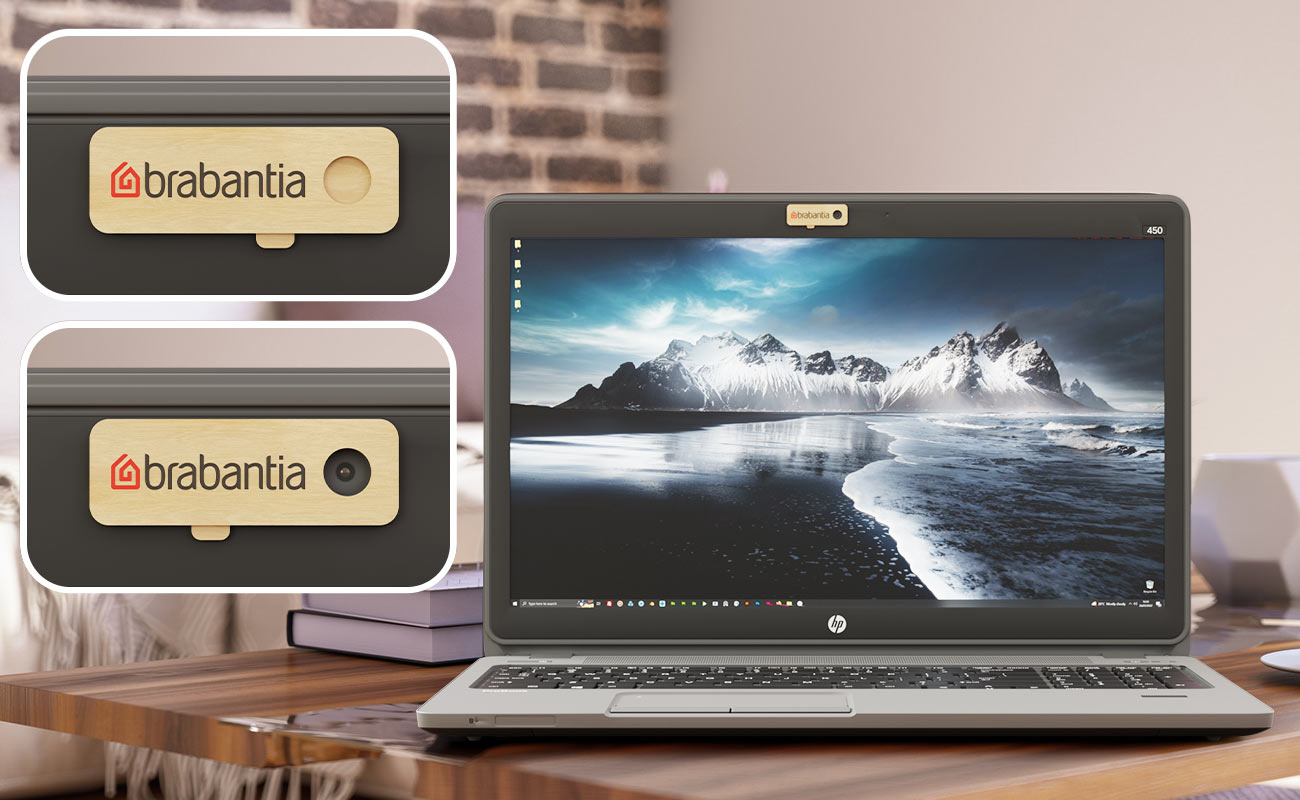 Added Security
The Canopy Webcam Cover covers the camera lens of your laptop, desktop computer or tablet when not in use, protecting you from potential hackers and prying eyes. It also stops people from taking surreptitious photos, video recordings and screenshots of you while working or relaxing at home or at work.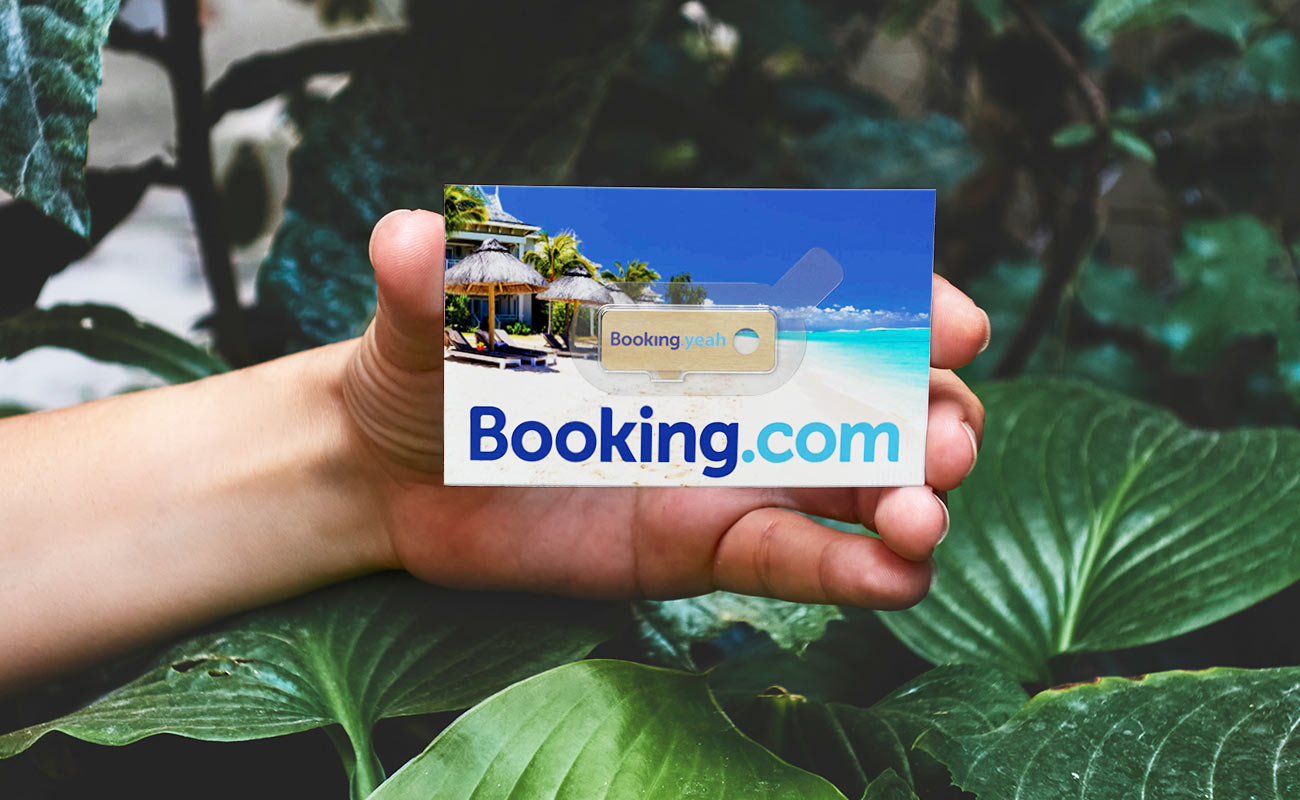 The Canopy Webcam Cover is ideal for any business keen to promote their brand with a unique product that adds value and functionality to any device!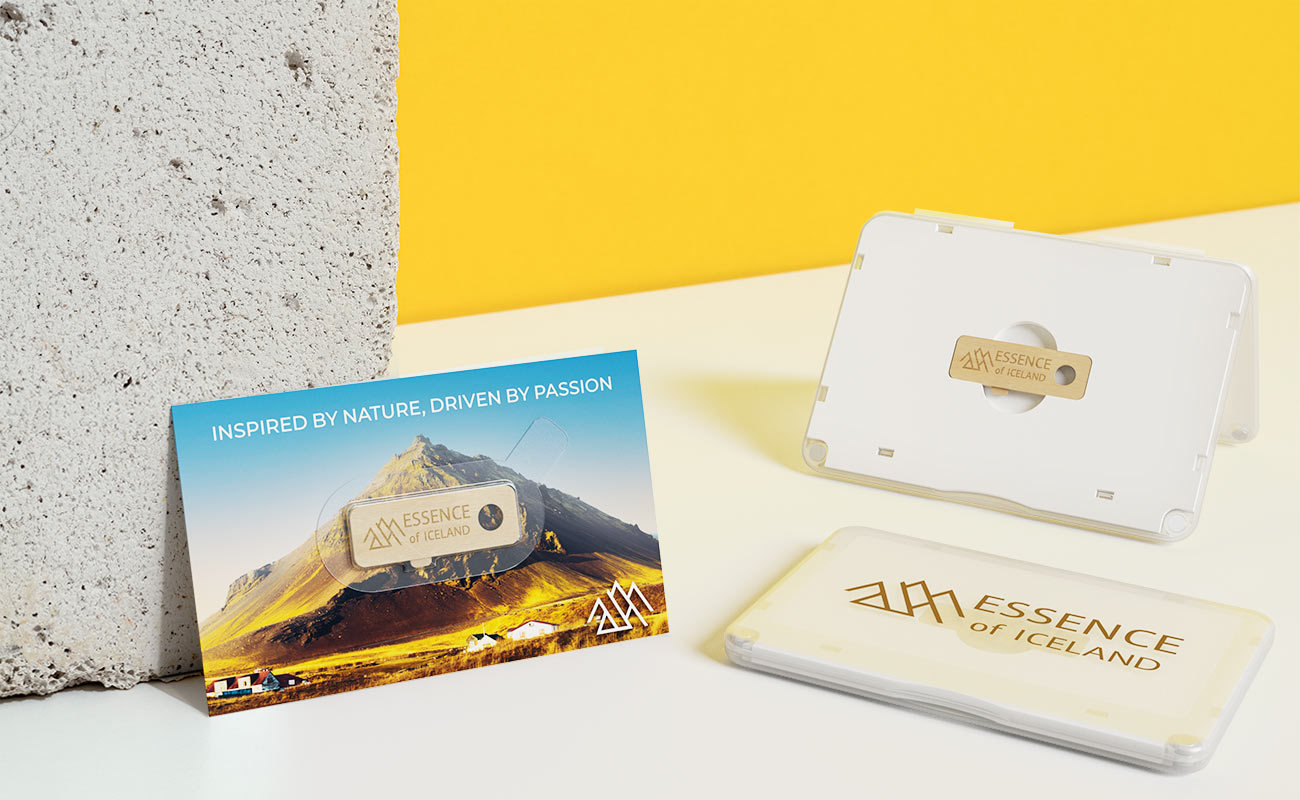 Eco Friendly
Our Canopy Webcam Cover is made from FSC-certified Maple Wood that produces a beautiful hand-crafted feel. FSC-certified wood is in short, a wood that can be certified by the Forest Stewardship Council (FSC), which means it meets the "gold standard" of ethical production. The wood is harvested from forests that are responsibly managed, socially beneficial, environmentally conscious, and economically viable.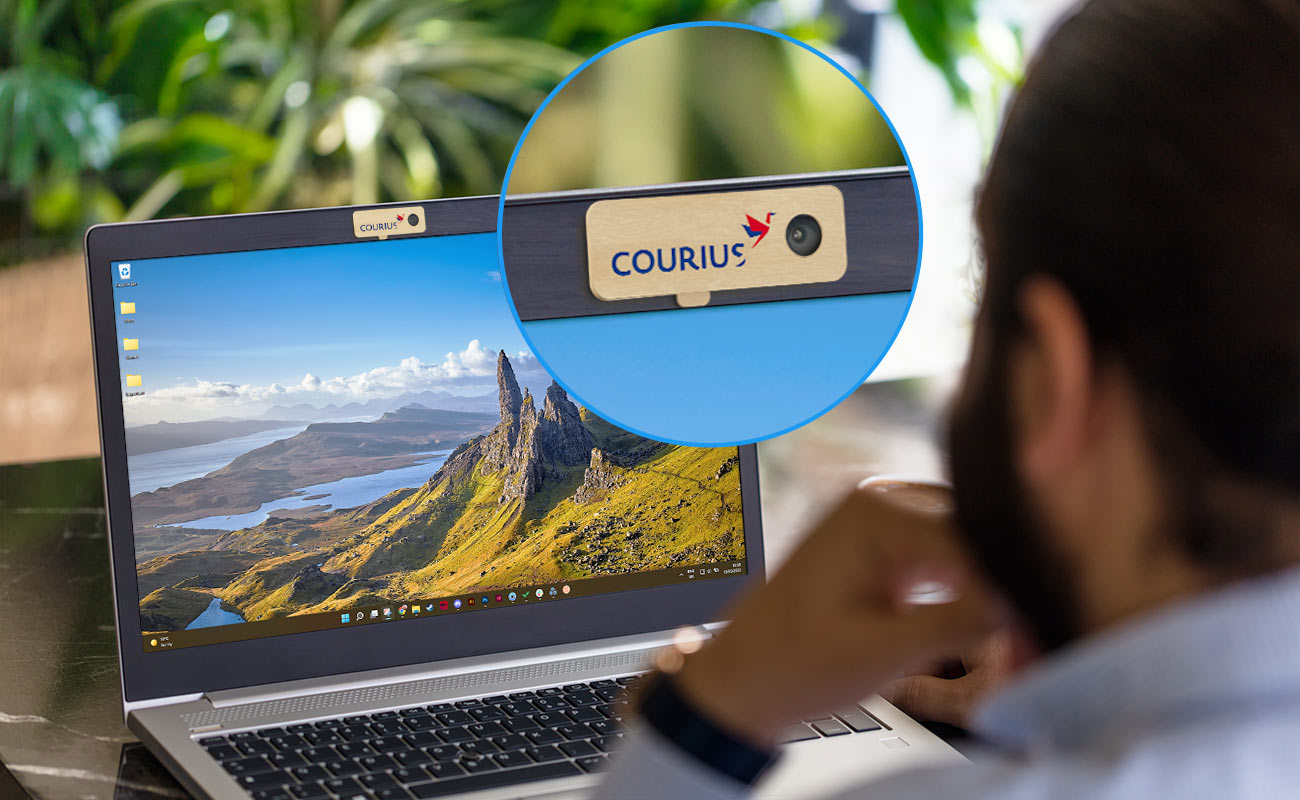 Get a quote
Simply head to our designed
Canopy Webcam Cover page here
and complete our Quick Quote Form. One of our dedicated Account Managers will then be in touch regarding prices, samples, and branding options for your logo.

Author: Ben Gaut