Blog Welcoming the new Bee Mini Drone
Introducing the
Bee Mini Drone
…one of our latest and greatest products to take to the skies! It is an exceptional promotional product that's sure to be a hit with your staff, clients and giveaway recipients. In this blog post we are going to take a deep dive or should we say a sky-high look at our latest Promotional Gadget.
Take to the Skies
The Bee Mini Drone's one-button take-off and landing button makes it simple to use. Simply press the button once to take off, then again when you're ready to land. It's so easy!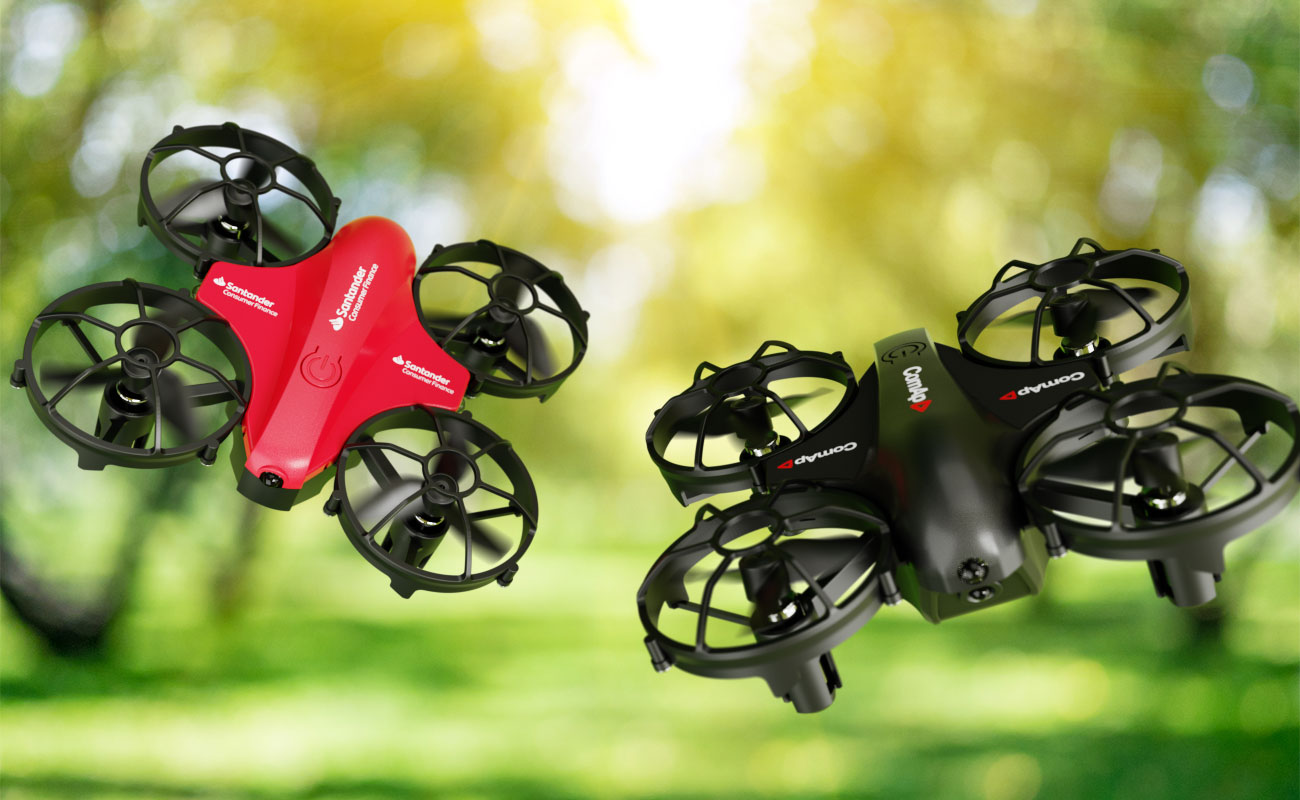 The headless mode feature also makes flying this drone even easier. Headless mode means that the drone will always rotate in relation to its own orientation rather than yours (making it easier for pilots who don't want to think about which way is "front"). It also makes it impossible for pilots to crash into obstacles because they'll automatically avoid them thanks to its 4 avoidance sensing points - perfect for beginners!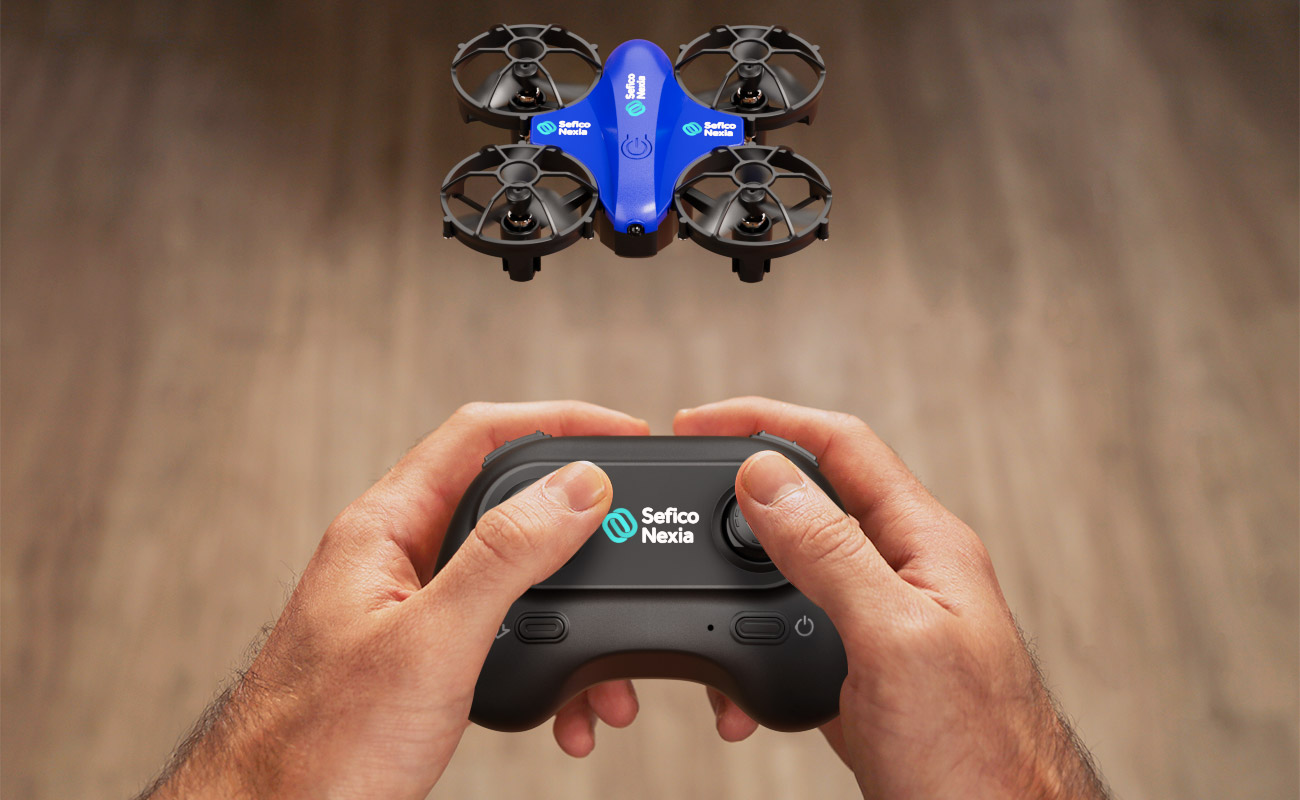 360° Flip Function
Once you've mastered taking off and landing with ease, you can move on to flipping your drone! With just one press of a button on the controller, your drone will flip 360 degrees in any direction - making your flight experience that much more exciting!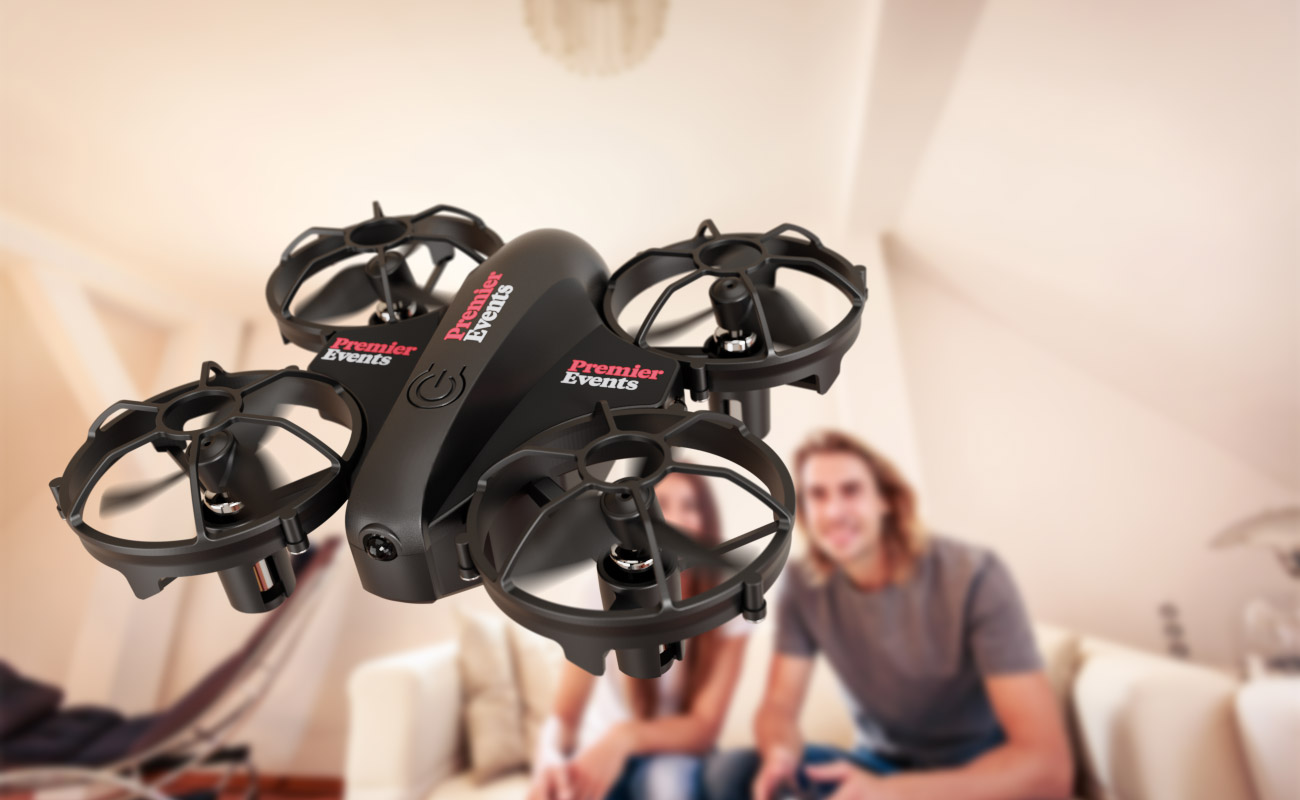 Branding Options
As with all of our products, the Bee Mini Drone is designed with your logo in mind. We can Screen Print in up to 4 different colors or Photo Print on the dedicated branding areas which include the controller, wings and center of the drone itself.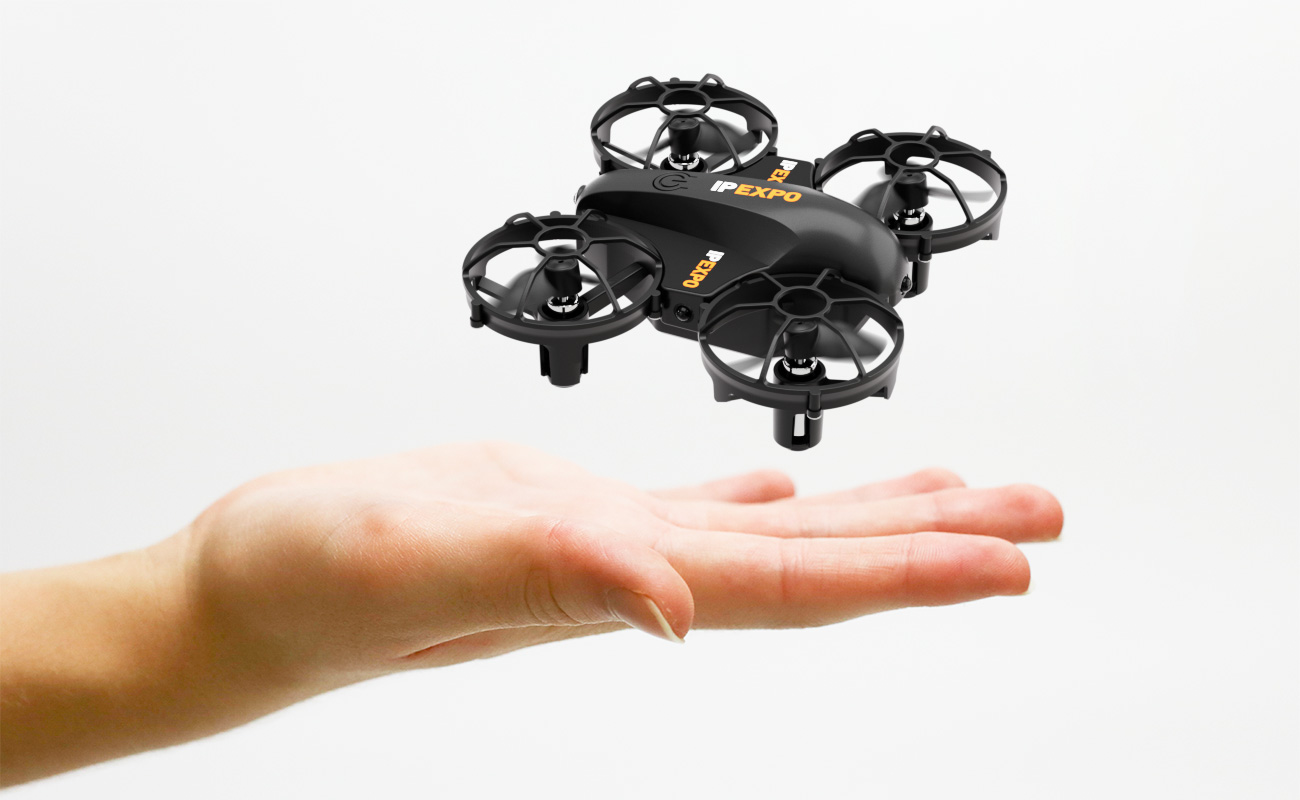 Are you ready for a quote?
Simply head over to the
Bee Mini Drone Page
and request a Quick Quote today. One of our dedicated Account Managers will then be in touch regarding prices, samples, branding options and details about our minimum order quantity.

Author: Ben Gaut