Blog Find your perfect Promotional Cap
Are you looking for a
Branded Cap
for your business? Look no further... We have all styles of Promotional Caps available. Let us tell you a little bit more about each of our Caps and which one can help with your next campaign.
Branding
All our Promotional caps with the exception of the Sprinter, can be both Photo Printed or Embroidered with your company's logo or branding. Photo Printing is great if you want to showcase your logo in full vibrant color. Embroidered Caps are perfect for featuring your logo in up to 4 colors for that classic cap look.
Hex
If you're struggling to find the perfect promotional cap that an audience of your choice will appreciate, then look no further! The Hex is our best-selling 6-panel cap in the UK and would be an excellent fit for your needs.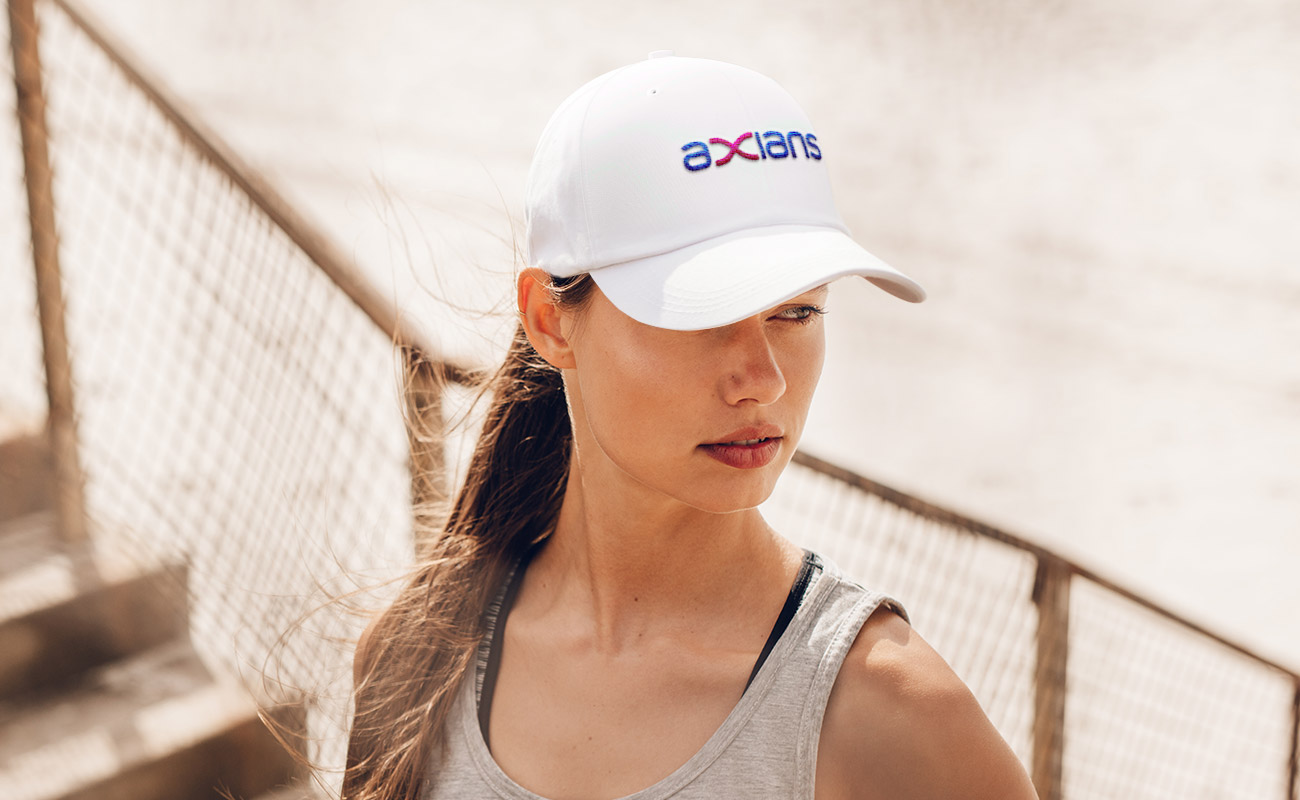 Mode
The Mode is a stylish 5-panel cap that's designed with your brand in mind. The Mode is similar to our Hex cap, except the middle seam at the front of the cap doesn't go down to the visor. This shorter seam length creates a more square-like appearance when worn.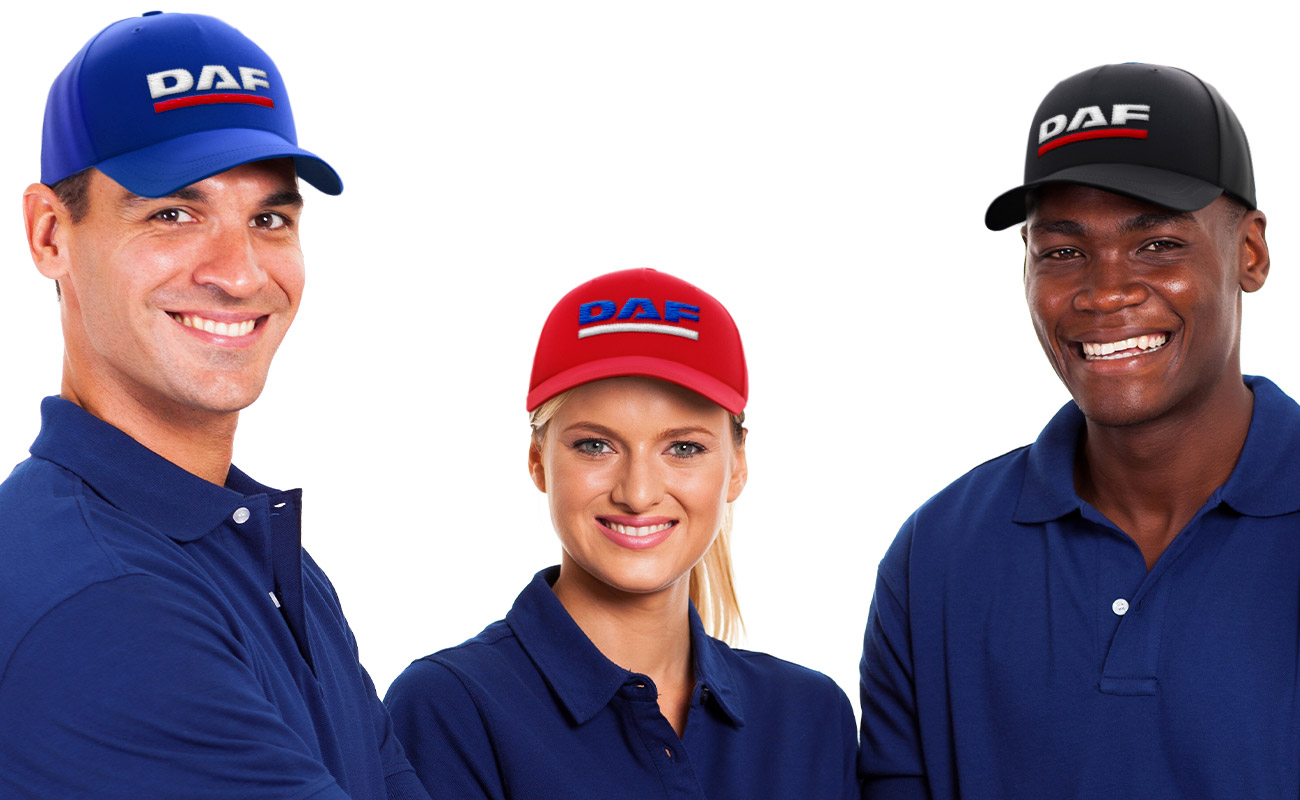 Breeze
The Breeze Cap is available in 4 different colors, so you can be sure to find one that suits your brand's colors! This mesh-back design Cap is ideal for companies looking to advertise their brand at sporting events and trade shows where they need to look professional while still standing out from their competitors.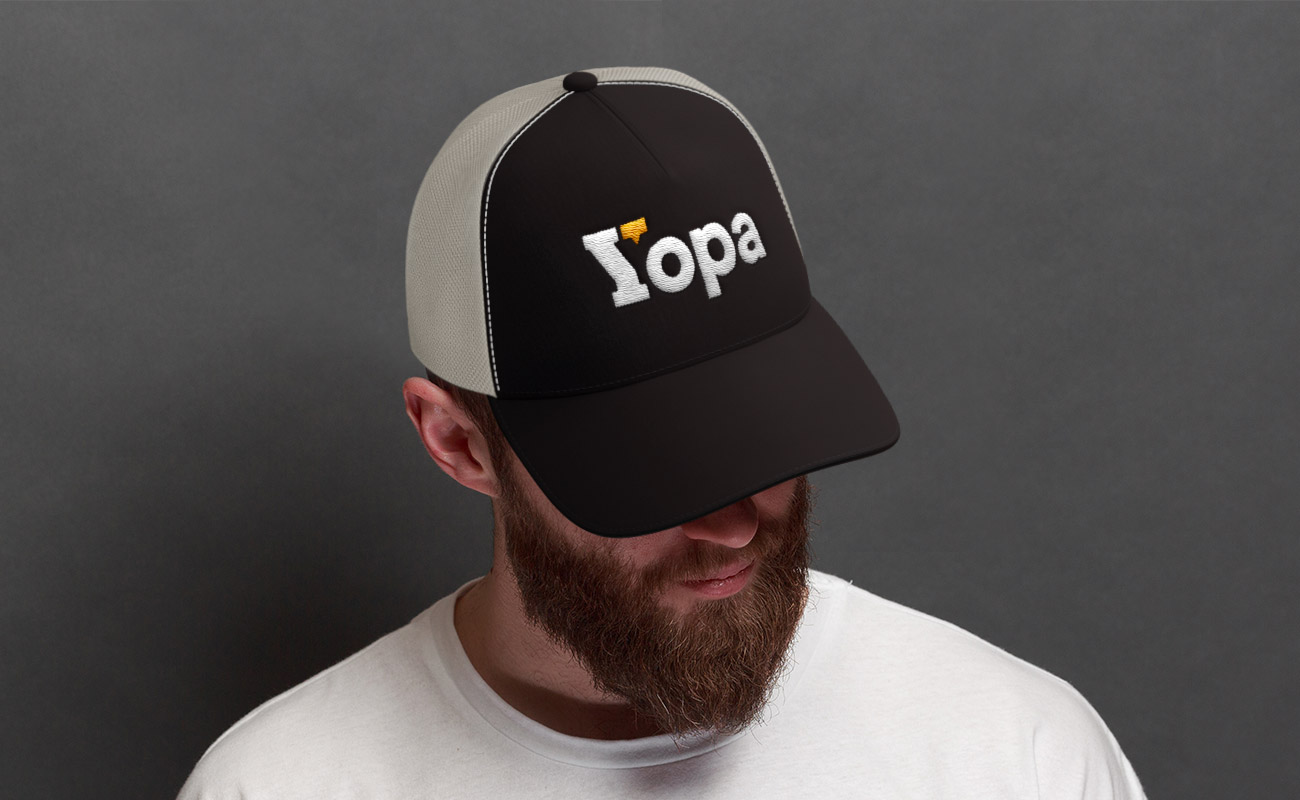 Super
The Super Cap has been designed to appeal to men and women of all ages. It's perfect for sports teams, sporting associations and events such as marathons or golf days looking for a great baseball-style cap with an adjustable sizing strap.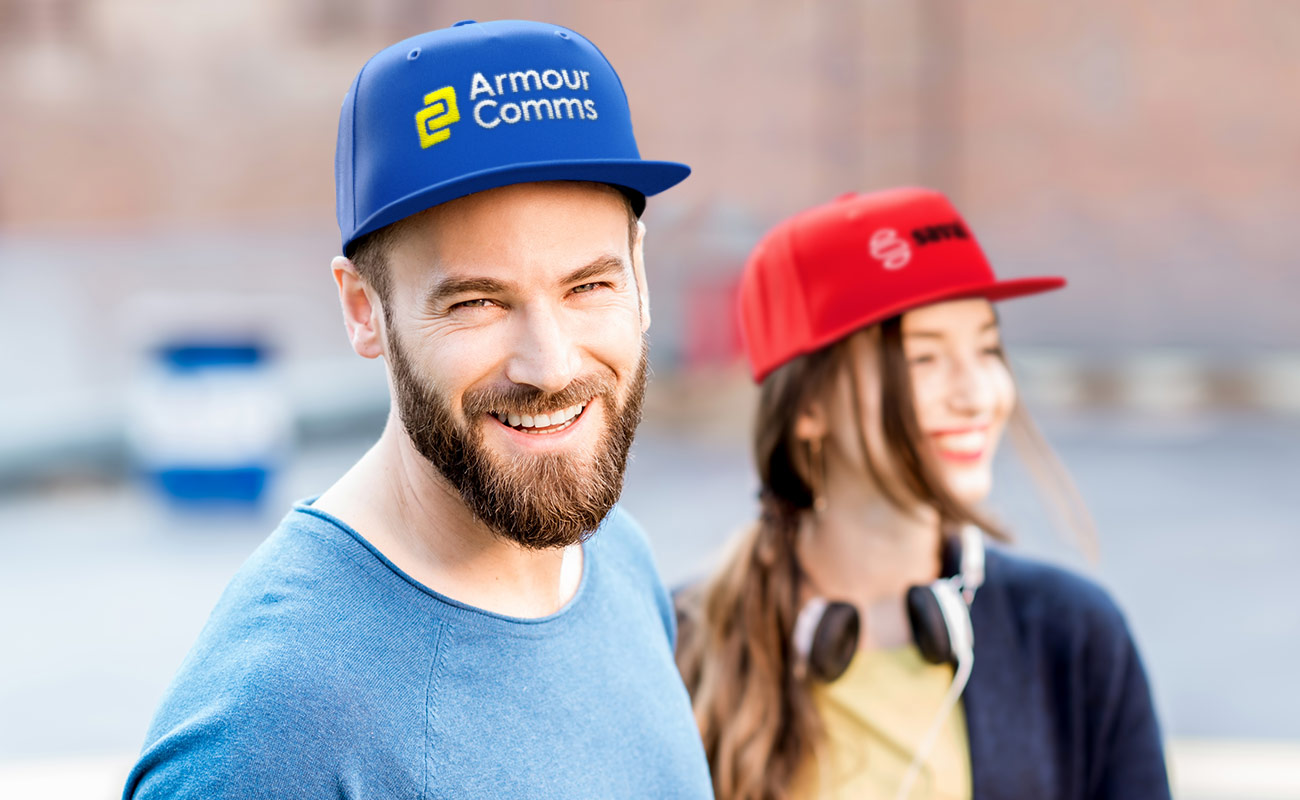 Cruise
The Cruise is a model that is great for when you're outside on the go, at the golf course or taking the dog for a walk. It also features an adjustable fit for enhanced comfort and convenience.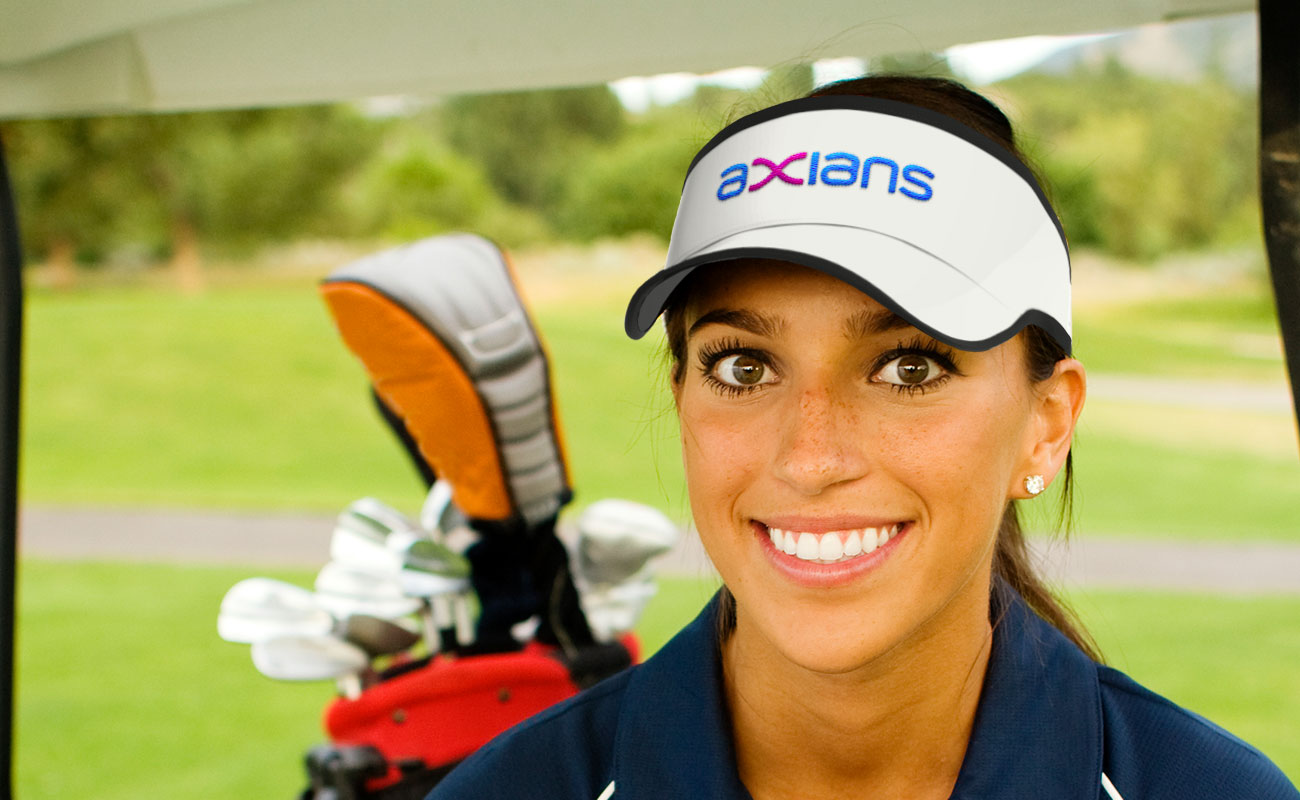 Sprinter
The Sprinter is a lightweight sports cap that features comfortable air holes to help keep you cool. Perfect for keeping sweat out of your eyes when you're playing in the park or practicing your swings.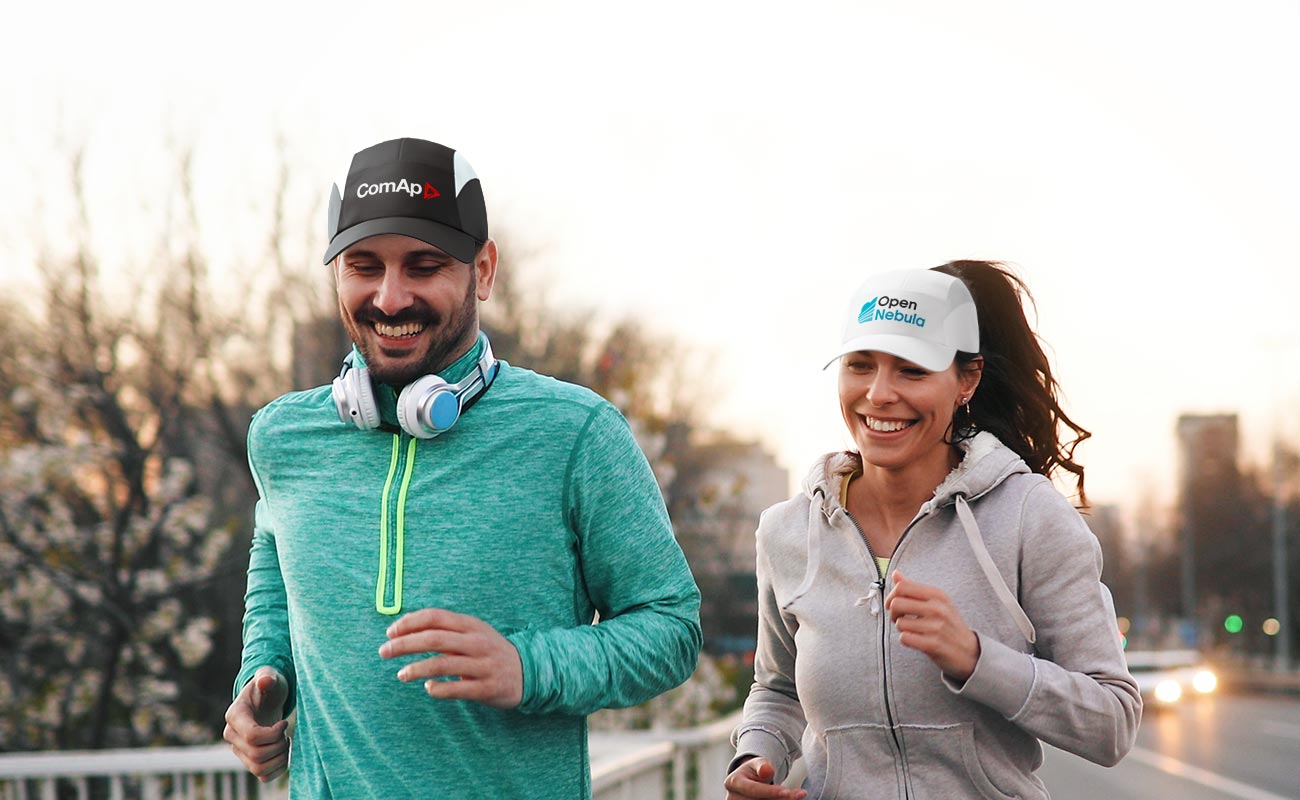 Shade
Last but certainly not least we have the Shade bucket hat. The Shade is a stylish model that boasts both comfort and design. Being crafted from durable and lightweight material ensures it'll be a popular giveaway item that will be kept and used for years to come.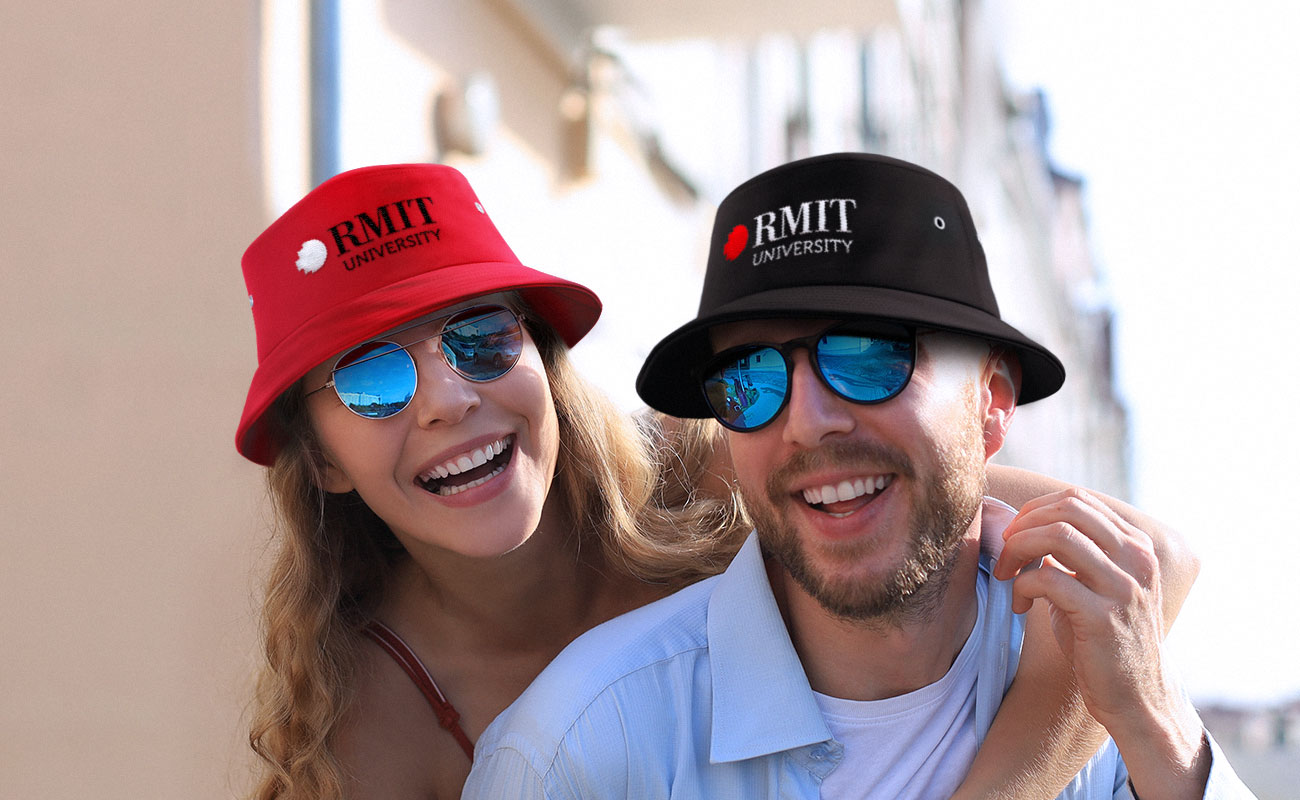 Get a Quote
Simply head to our
Branded Promotional Caps page here
, select your cap, and complete our Quick Quote Form. One of our dedicated Account Managers will then be in touch regarding prices, samples and branding options for your logo.