Blog Multiple Devices One Hub - The Expand
Sure, you can connect as many devices as you want to your desktop, but that also creates a mess of cords and cables.
The Expand USB Hub
is here to help and also keep your brand in focus. In this blog post, we will go over what makes it such an awesome little device.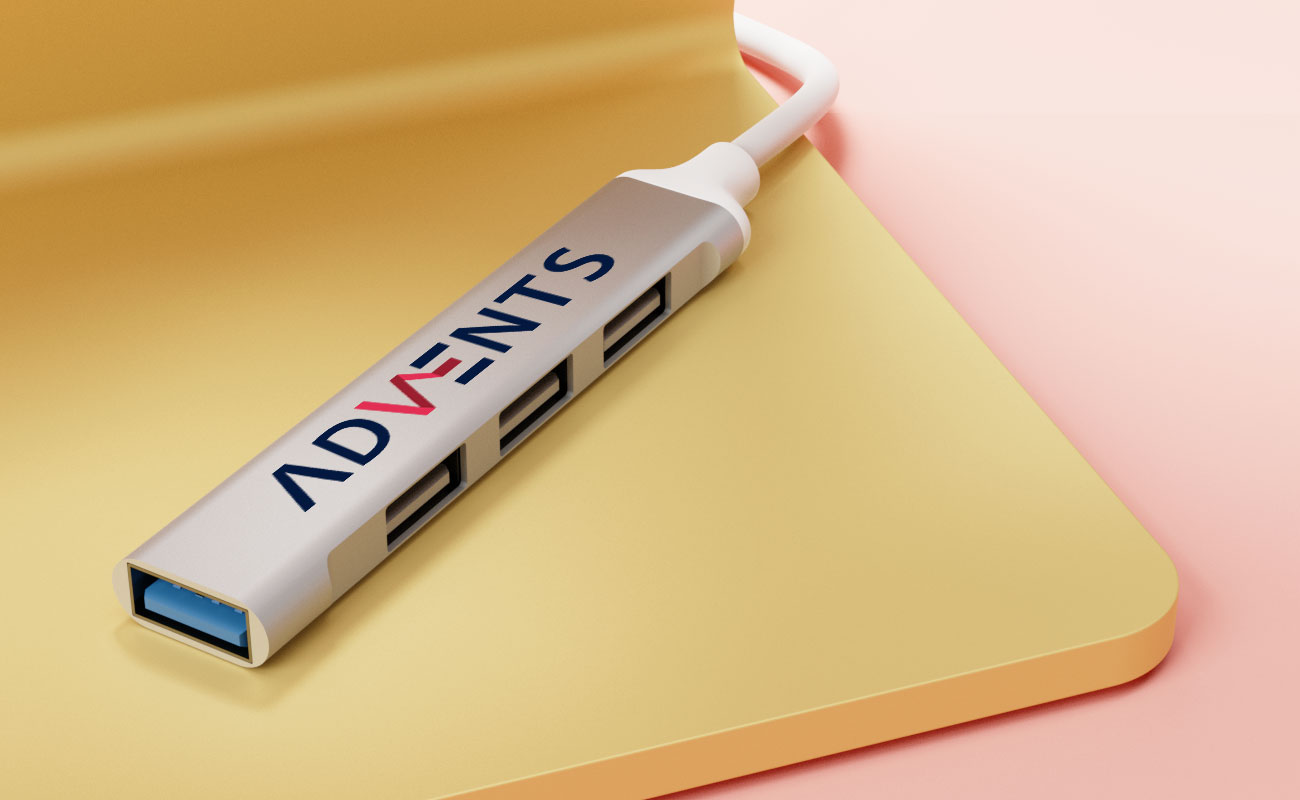 Get Connected
This USB Hub is the perfect solution for connecting multiple USB devices to your computer. It features three Standard USB 2.0 ports and one Standard USB 3.0 port. The Expand is connected to your computer/laptop with a versatile USB-C cable. The USB-C connector is reversible, so there's no wrong way to plug it into your computer.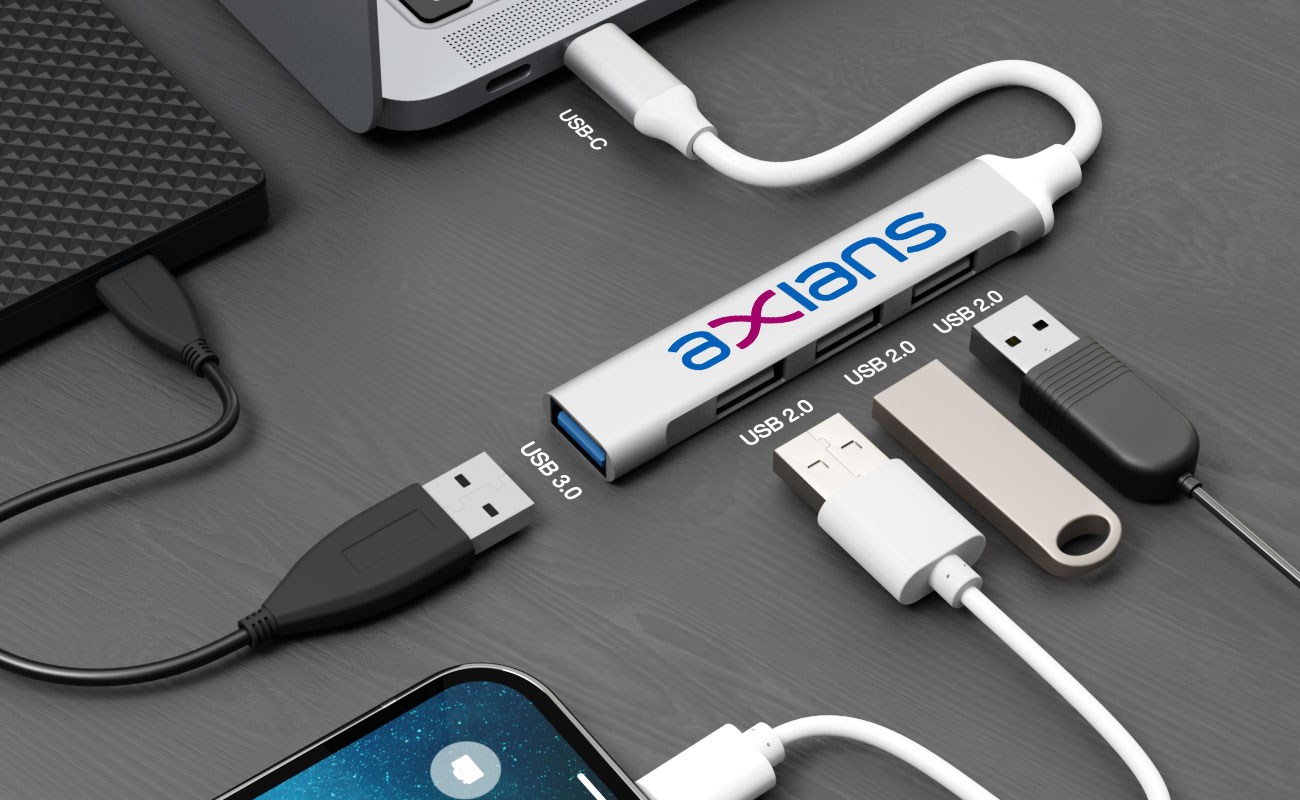 Your Devices, Your way
No longer worry about which device you can connect to your computer or worry about running out of useable USB ports or switching out devices. If you need to connect your phone, load data onto your Flash Drive or plug in an External Hard Drive The Expand will handle it all. The Expand is compatible with multi devices such as Flash Drives, Hard Disks, Card Readers, Keyboards, Mice and many more. So take the worry out of not having enough USB ports and keep your brand front and centre.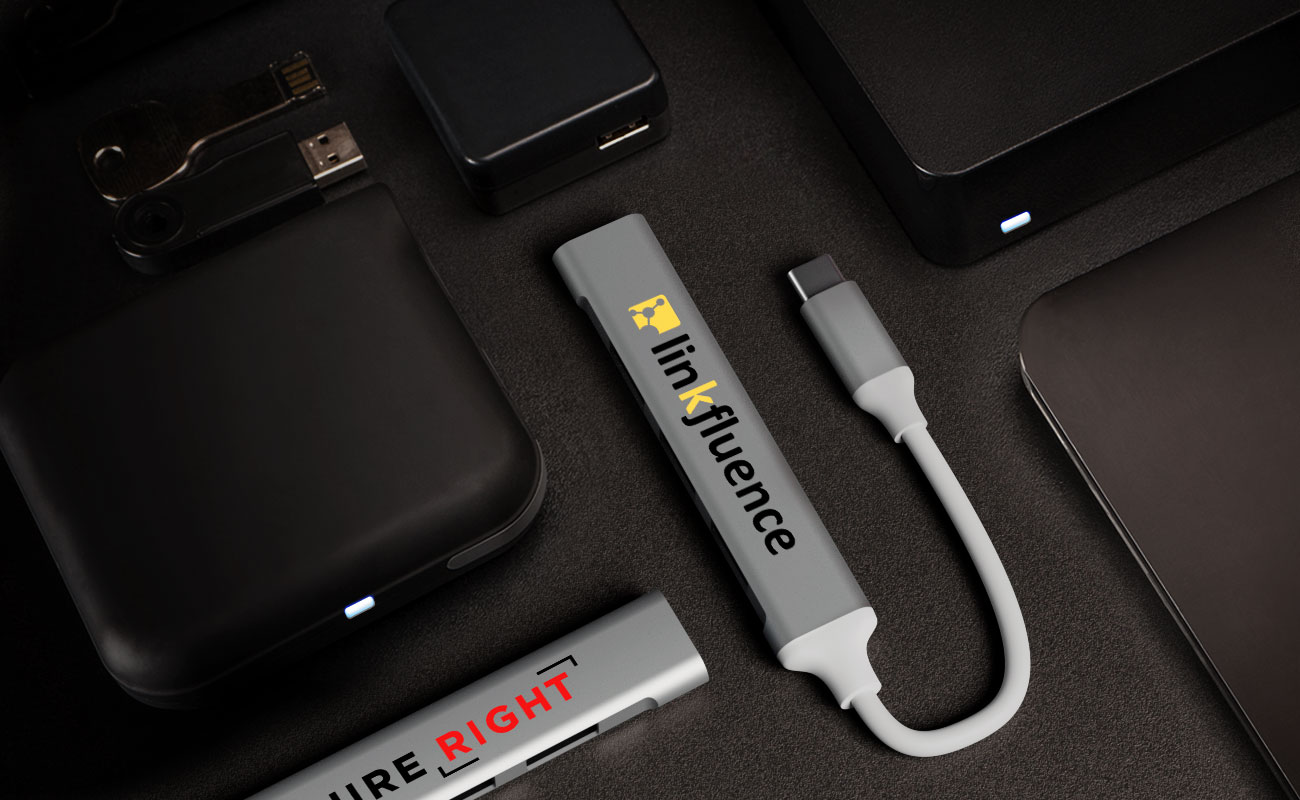 Branding Options
As with all of our products, the Expand is designed with your logo in mind. We can Screen Print in up to 4 different colours or Laser Engrave on the dedicated branding areas which include both sides of the USB Hub. We are also able to offer our Individual Naming service with our Expand USB Hub. This allows you to add a personal touch such as a name/position or add unique serial numbers to each device. Many clients choose to brand one side with their logo and then add their website address or slogan on the other branding area.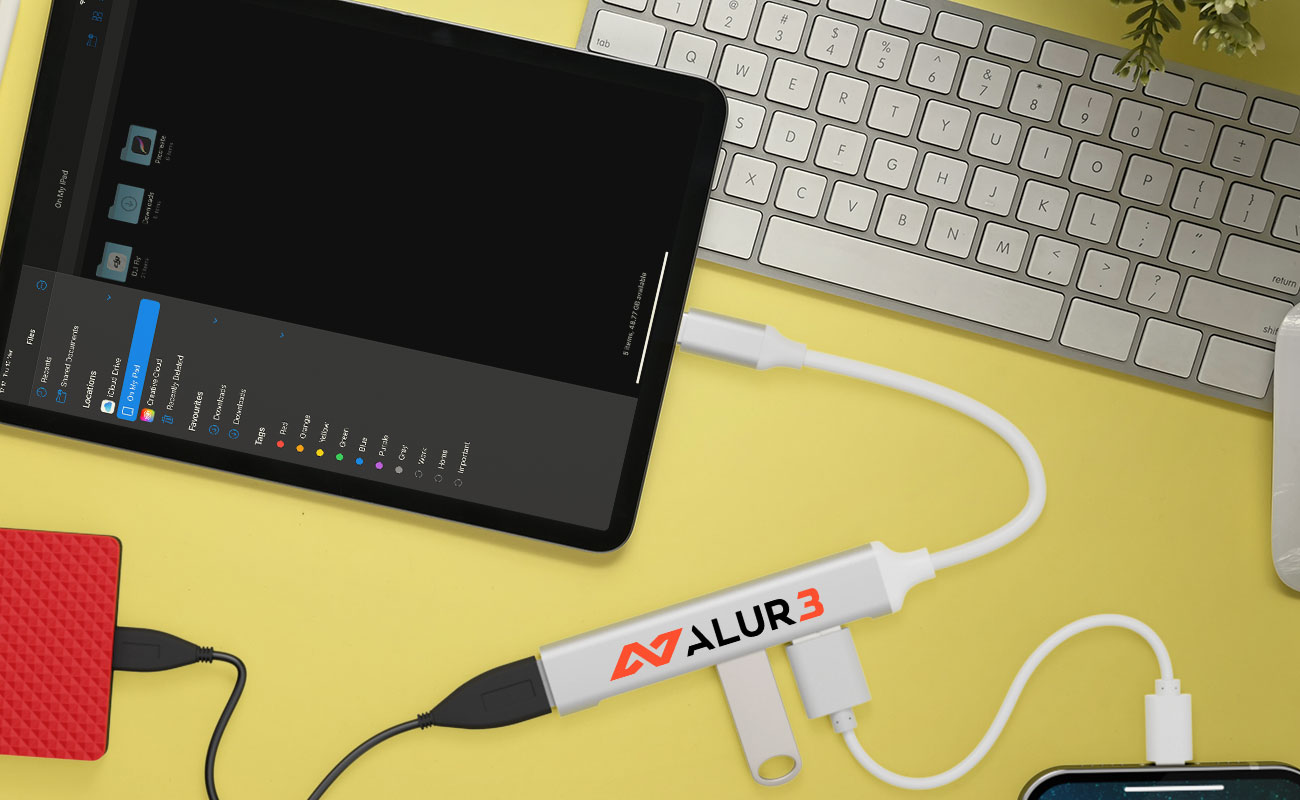 Ready for a quote?
Simply head to our
Expand USB Hub page here
and complete our Quick Quote Form. One of our dedicated Account Managers will then be in touch regarding prices, samples, and branding options for your logo.

Author: Ben Gaut