Blog Ordered, Customized and Delivered in just 6 working days!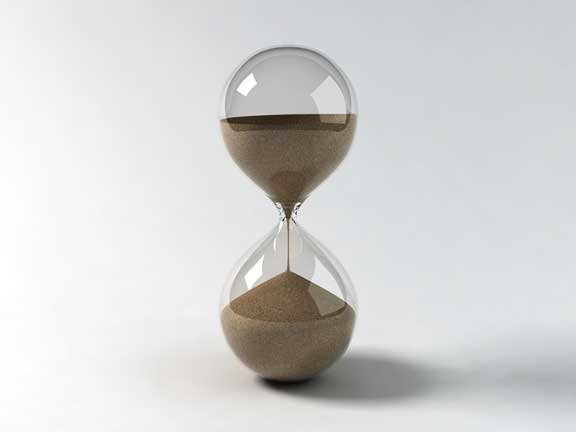 Our excellent lead times are possible because of the investment we have made in establishing and running our own
factory
based in Shenzhen, China. Our time from order to delivery is one of the shortest in the market - almost all of our products are available on a 6 working day lead time for orders between 25 and 5000 units. There's a lot to get done in just six working days as you'll see!
Here's an example of what happens behind the scenes when you place your order:
Day 0: You place an order with Flashbay for
Twister USB Flash Drives
, printed with your company logo and preloaded with your company data.
Day 1: The sub-components of your order are collated and the shell of the products are branded with your individual artwork
Day 2: The internal components of your Twister USB Drive are prepared.
Day 3: Your data is preloaded and your complete order is quality controlled by our ISO certified Quality Control Team.
Day 4: Your order is packed and booked in for shipment.
Day 5: Your order is in transit from our Factory.
Day 6: Your order is delivered with you.
You can use our handy
order-to-delivery calendar guide
to find out when an order placed today will arrive with you based on our standard lead times.

Author: Matt Boland