Blog 2020 Promotional Products year in review
Well that was an eventful year, wasn't it? Here's hoping for a smoother ride in 2021.
The start of 2020
Like most businesses, we started 2020 oblivious to what was about to happen next.
Branded Flash Drives
,
Custom Drinkware
,
Printed Webcam Covers
and
Personalised Power Banks
were the big hits at the start of the year, and they remained popular throughout the year. But the most in-demand item of 2020 was definitely our
Custom Branded Face Masks
.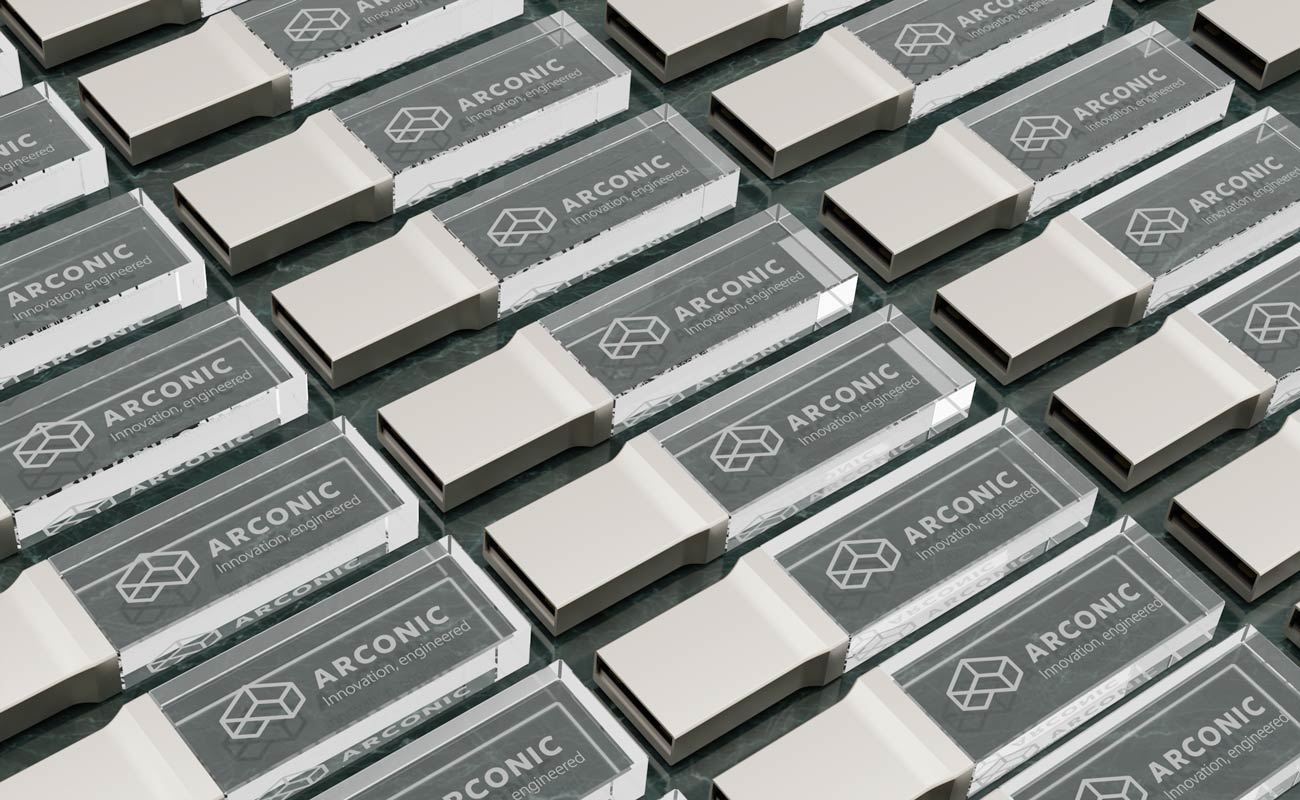 Face Masks
Throughout the year we started offering more Face Mask designs for our customers to choose from, including our
Sky
and
Ultra models
. These designs all came with their own unique features and benefits, but the overriding theme was to offer an affordable Branded Face Mask with the high quality we're renowned for.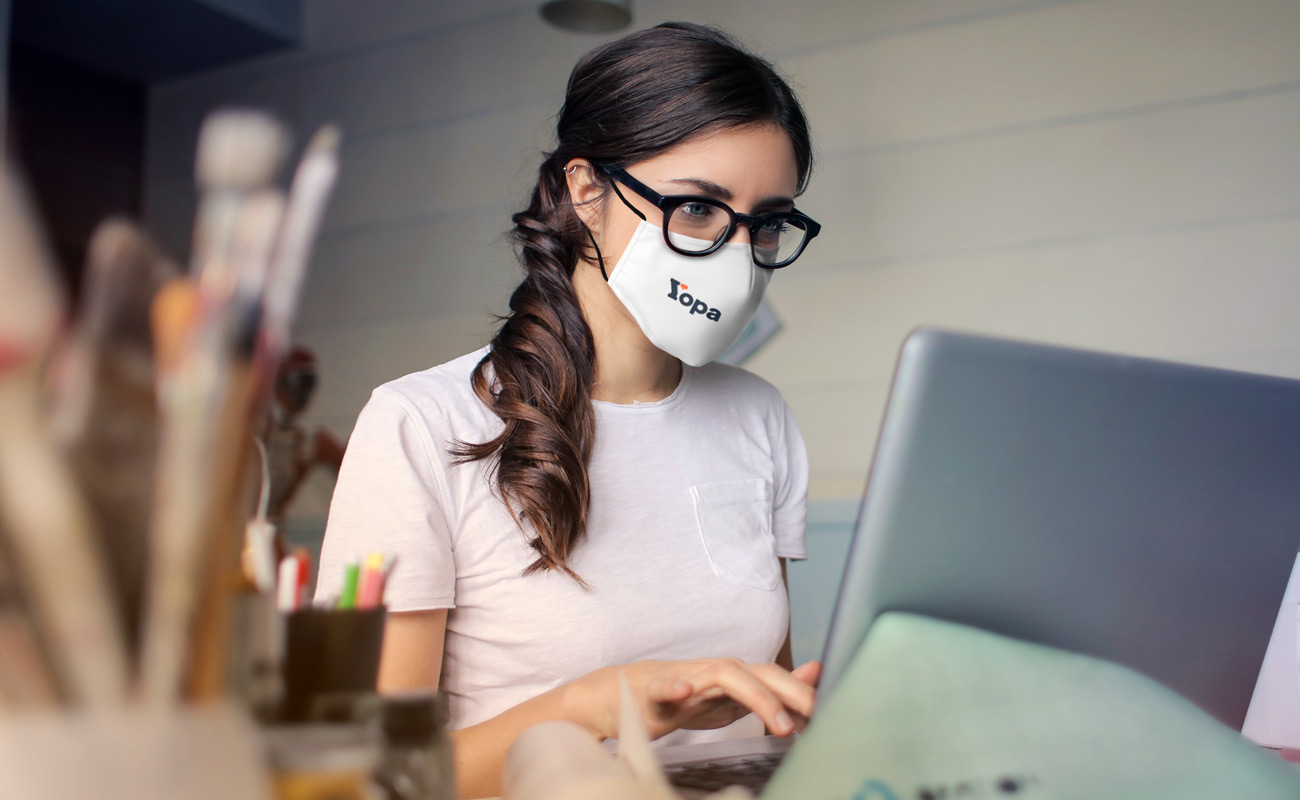 New Models and Accessories
In the background to this we continued to expand our other product categories, with the launch of our
Rest Phone Stand
,
Crystal Flash Drive
,
EcoSip Travel Cup
and a cool new
Sports Lid
for our Drinkware range.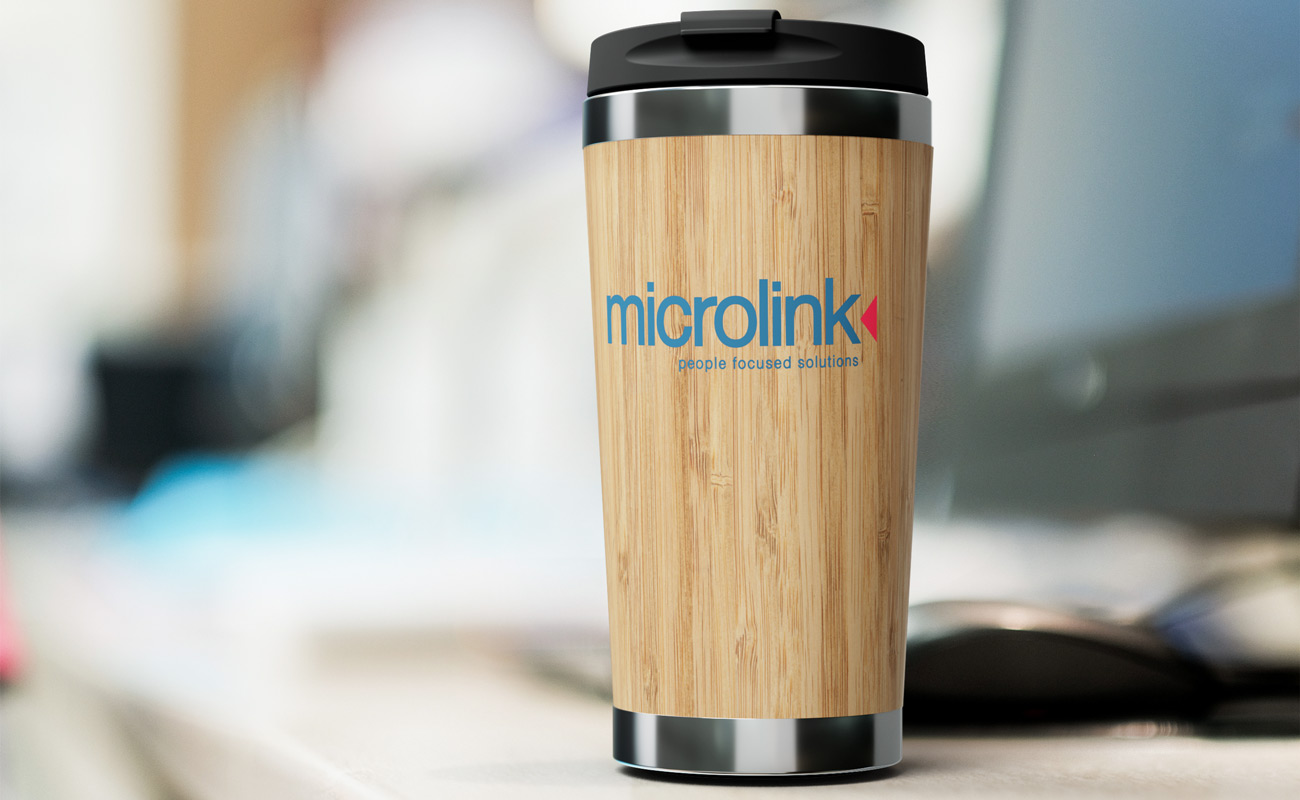 Working from Home
Much of our team were required to work from home in our global locations, but we maintained our First-Class service and commitment to our value customers, generating thousands of five-star reviews along the way.
Looking ahead to 2021
As we put 2020 in the rear-view mirror our attention turns to 2021. The Covid-19 pandemic is far from over, but the vaccine news is extremely encouraging. We're continuing to invest in our people and product offerings, and we have great confidence that industries such as events, hospitality and tourism will make a storming comeback when the time is right.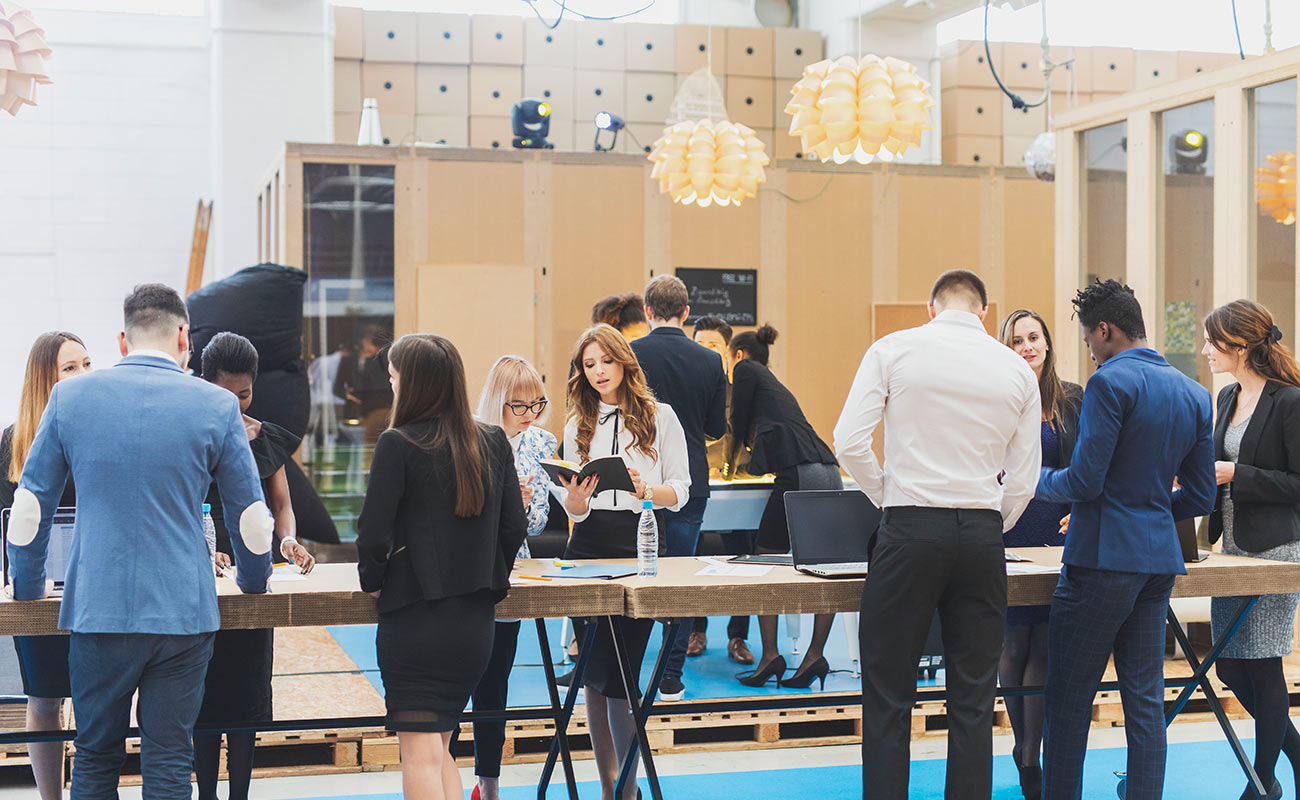 Interested in some promotional products for your business?
Visit our site here
to view our latest range. You can request a Quick Quote and one of our friendly Account Managers will be in contact regarding prices, samples and branding options.