Blog Why do Flash Drive prices often change?
The following blog post will help answer a very common question we get here at Flashbay:
"Why do Flash Drive prices often change?"
Inside every USB Flash Drive there is something called 'NAND Flash'. This is the actual physical storage component and is where all of your saved data is stored. Much like oil and precious metals, NAND is traded as a commodity in Asia. And as with any traded commodity, prices can fluctuate due to a number of factors – primarily the forces of supply and demand.
— said Phillip Schlossstein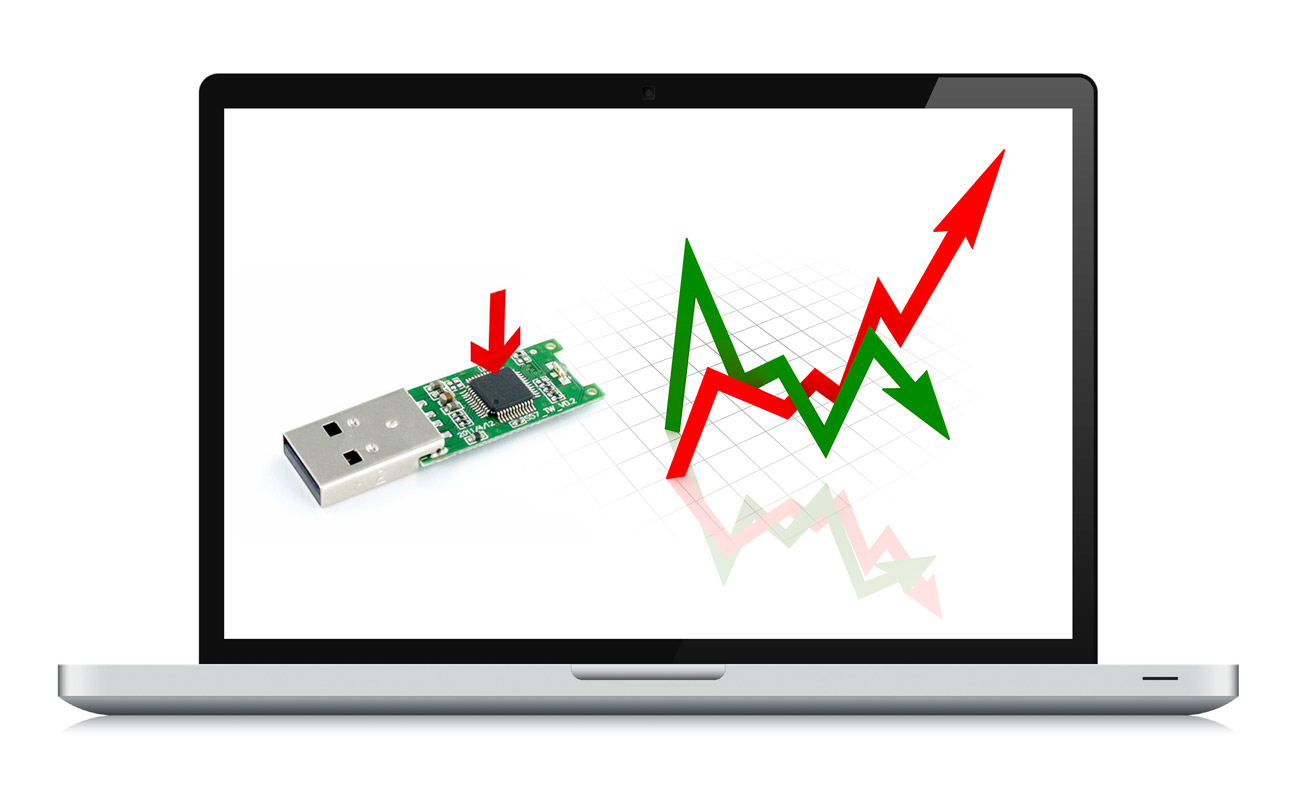 Suppliers such as Samsung, Hynix, KIOXIA and Intel aim to ensure the worldwide market isn't oversupplied or undersupplied. Large companies such as Nokia, Sony and Apple can also affect NAND prices through their large purchasing demands.
Obviously it's a difficult balance to strike with suppliers looking for the highest possible prices while buyers are looking for the cheapest. Needless to say prices do not stay static for long which is why our prices occasionally change.
Want to get prices for some Branded USB Flash Drives?
Fill out our
Quick Quote form
and one of our dedicated Account Managers will be in touch as soon as possible.

Author: Sam Sanchez