Blog USB Flash Drive not showing data
Have you ever plugged your USB Flash Drive into your computer or laptop, positive that there were files on there to view, yet the 'USB Drive Folder' on your screen is stating that the USB Flash Drive is empty?
Fear not, you're not the first person to experience this issue and fortunately there is a simple solution that could help you to view those 'hidden' files.
For those using a Windows PC or laptop:
1) Click on 'Start', then 'Run' and then type 'cmd' then press 'Enter'
2) Here we're assuming that your USB Flash Drive is in the 'X' drive
3) Enter this command then press 'Enter': attrib *.* X: -r -s -h /s /d
This should reveal any 'hidden' files that are on your USB Flash Drive.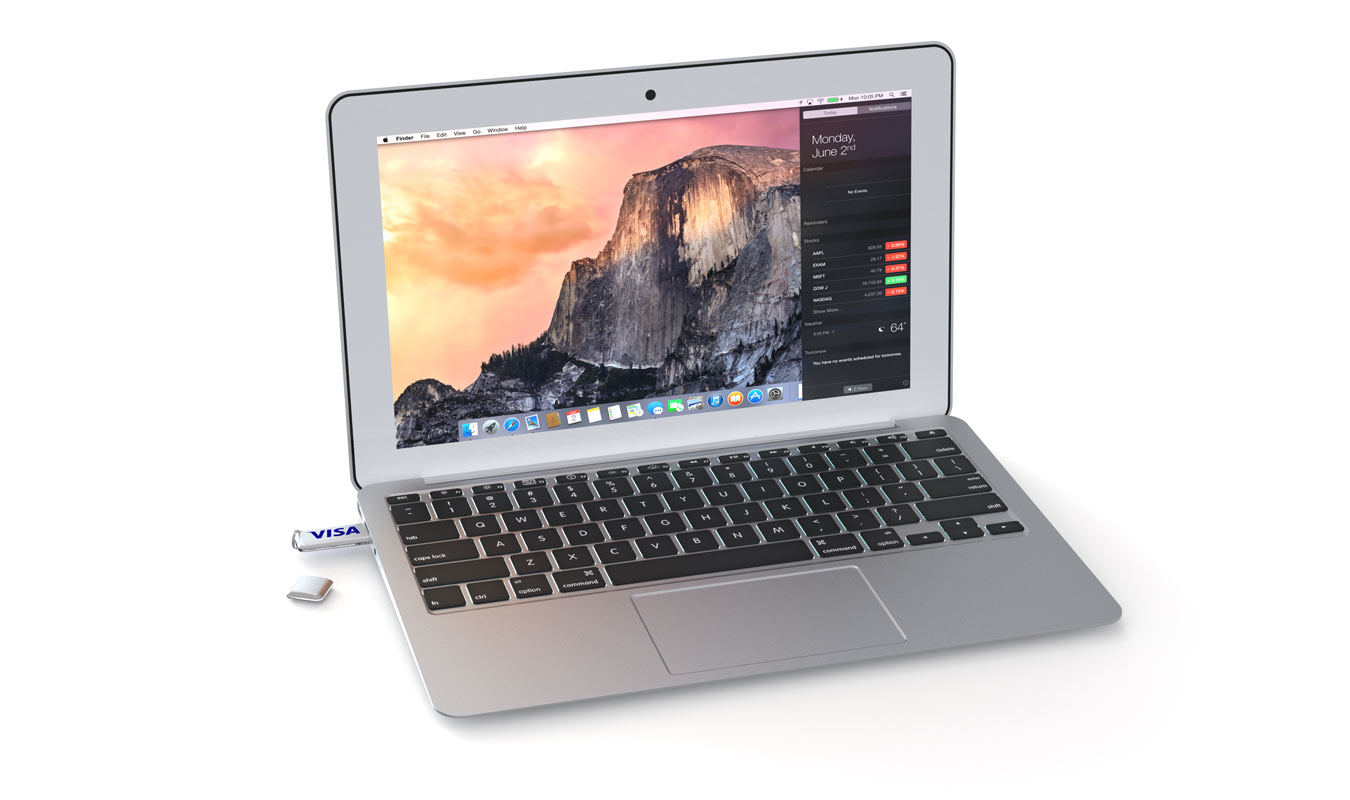 If this doesn't work your files could indeed have been lost or damaged, in which case you should read our very useful post on
'How to recover lost data from a USB Flash Drive'
which contains a selection of useful tips to help you to recover your files.
If you're interested in high-quality, custom branded USB Flash Drives please fill out our
Quick Quote form
. One of our Account Managers will be in touch as soon as possible to discuss your specific needs.