Blog Conquering 'USB device not recognised' on Windows
Many of us have come across the 'USB device not recognised' message on our home or work computers in the past and believe it or not it's actually the most searched-for USB related query on Google. While many of us may succumb to the challenge, it is actually quite easy to resolve.
As you would expect, the team here at Flashbay know a thing or two about USB flash drives and whether it be a USB bracelet, USB lanyard, USB Business Card or USB Key we're never to be found without access to our important data. Over the years we have developed some tried and tested methods to overcome the 'USB device not recognised problem' and we'd like to share them with you.
By way of background - the issue lies with a conflict between different the USB devices that are being used on the specific computer which leaves the PC confused when trying to work out which device is which. Therefore a great first step is to remove all external USB devices and restart the computer. Once it is back up and running plug in the affected USB device only. This should do the trick however if the dreaded 'USB device not recognised' message still appears then it is time to get serious.
Begin by launching the 'Device Manager' on the PC. Next, click to expand on the option 'Universal Serial Bus controllers'. You will then come across an exclamation mark inside a yellow triangle and a message stating that the USB device in question is not recognised and 'Port Reset Failed'. With your mouse right click on this message and select 'Uninstall'. In order to finalise this process all you have to is restart the computer or laptop once again and Reinstall the USB device. It's as simple as that!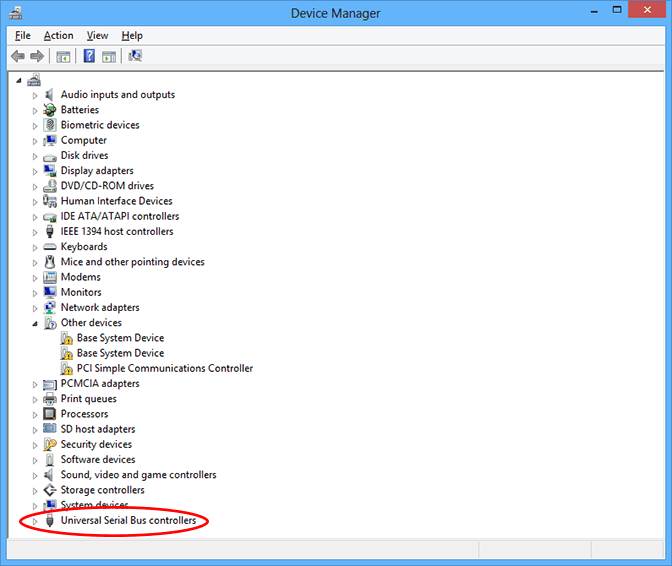 The above steps should help when it comes to the 'USB device not recognised' problem. If for any reason they do not then it's time to test the USB device on another computer to see if the fault lies with the device itself. If the device works on another computer then it's time to roll your sleeves up and start hitting the search engines to try to work out what the root cause of the problem on your PC is and hopefully it won't be too difficult to identify and resolve.

Author: Aires Loutsaris