Blog Life expectancy of a Power Bank
Power Banks are extremely popular, you likely either own one, or know someone who owns one. But just how long can you expect one to last?
In our latest post we take a closer look at the life expectancy of a Power Bank. But first, a brief history lesson….
More Power!
Like many new technologies,
Power Banks
started out with low charging capacities of 1,000mAh or under. Fast forward a few years and most Power Banks can output between 2,000mAh and 10,000mAh of power. The higher the mAh (milli Ampere hour) the more times you can charge your device before a Power Bank recharge is required.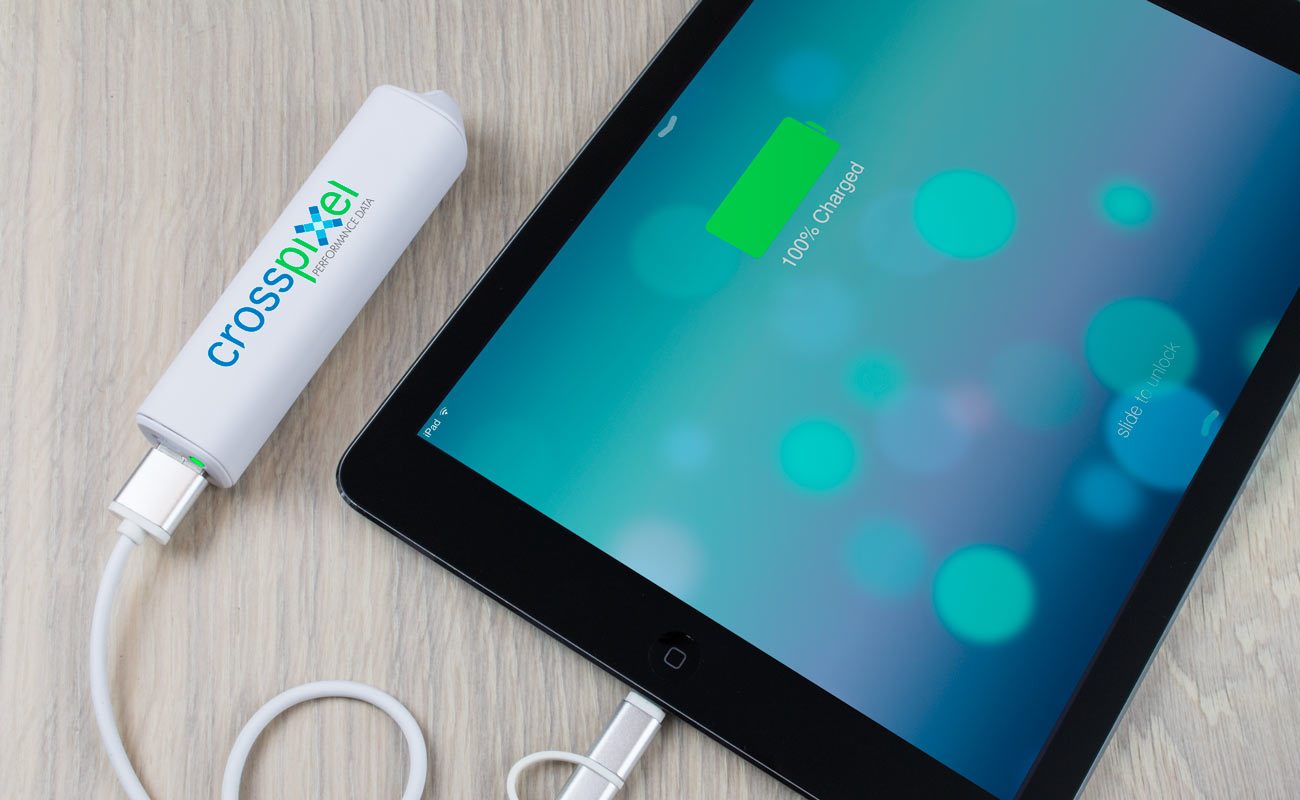 Smaller but bigger
Phones are getting bigger, but the physical size of Power Banks is getting smaller. Better technology has allowed us to increase the power output of a Power Bank, without having to increase the size.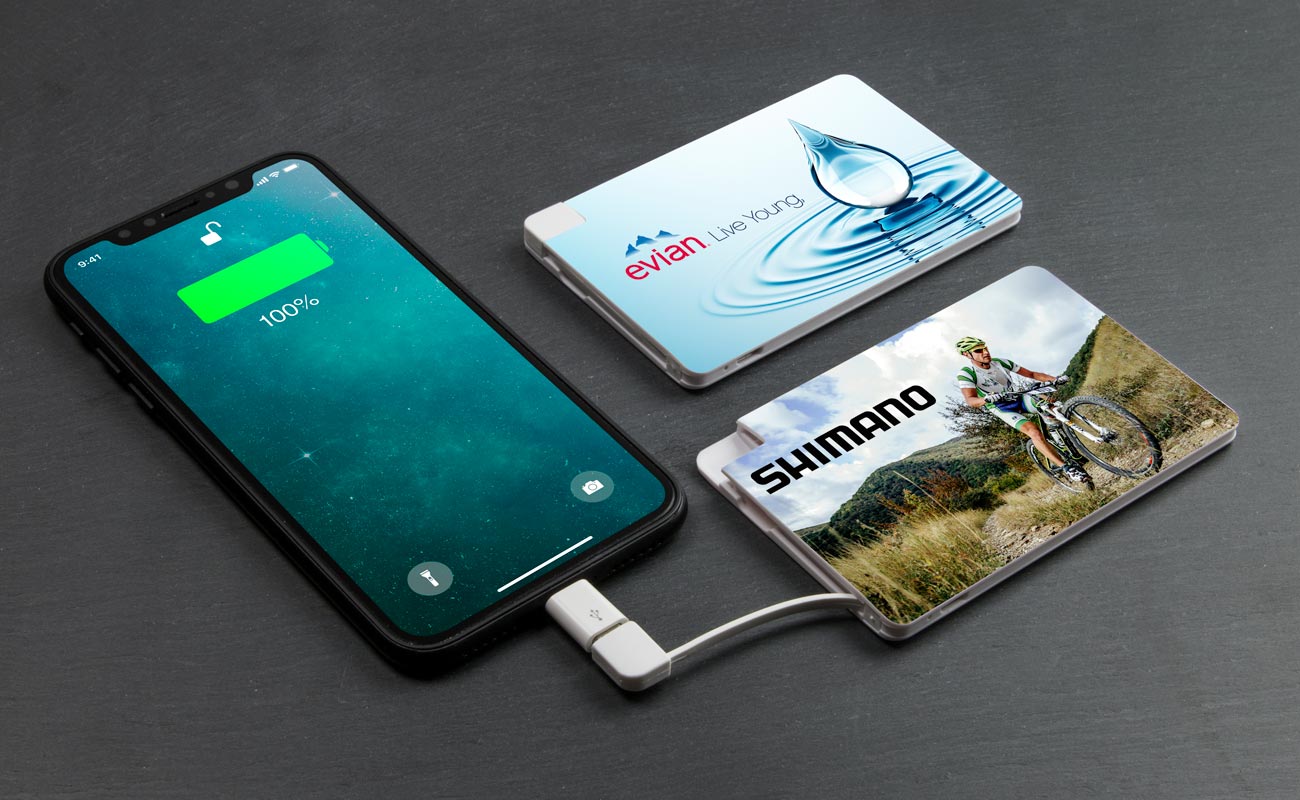 Life expectancy
The overall life expectancy of a Power Bank is determined by several factors:
1.
How often do you charge
: If you're charging your device multiple times a day, the battery in the Power Bank will degrade quicker than someone who charges once a week. The internal battery of a Power Bank will degrade a very small percentage after a while with each use. This is the same in all battery-operated devices; phones, tablets, digital cameras…
2.
Power Bank quality
: This is an important factor. The make and model of your Power Bank will determine how long it lasts. Here at Flashbay we sell
high-quality Power Banks
that are designed to last several years. It's always good to check the warranty period when buying a Power Bank.
3.
Tender loving care
: Store your Power Bank in a cool dry place and it will serve you for several years. Store your Power Bank in damp, humid and hot conditions and your Power Bank will serve you for several months, not years.
These are the 3 most important factors that determine the lifespan of your Power Bank. Our advice is to spend a little bit more money when purchasing your Power Bank, and ensure you buy from a reputable supplier. If you look after it between uses, it'll charge your devices for many years.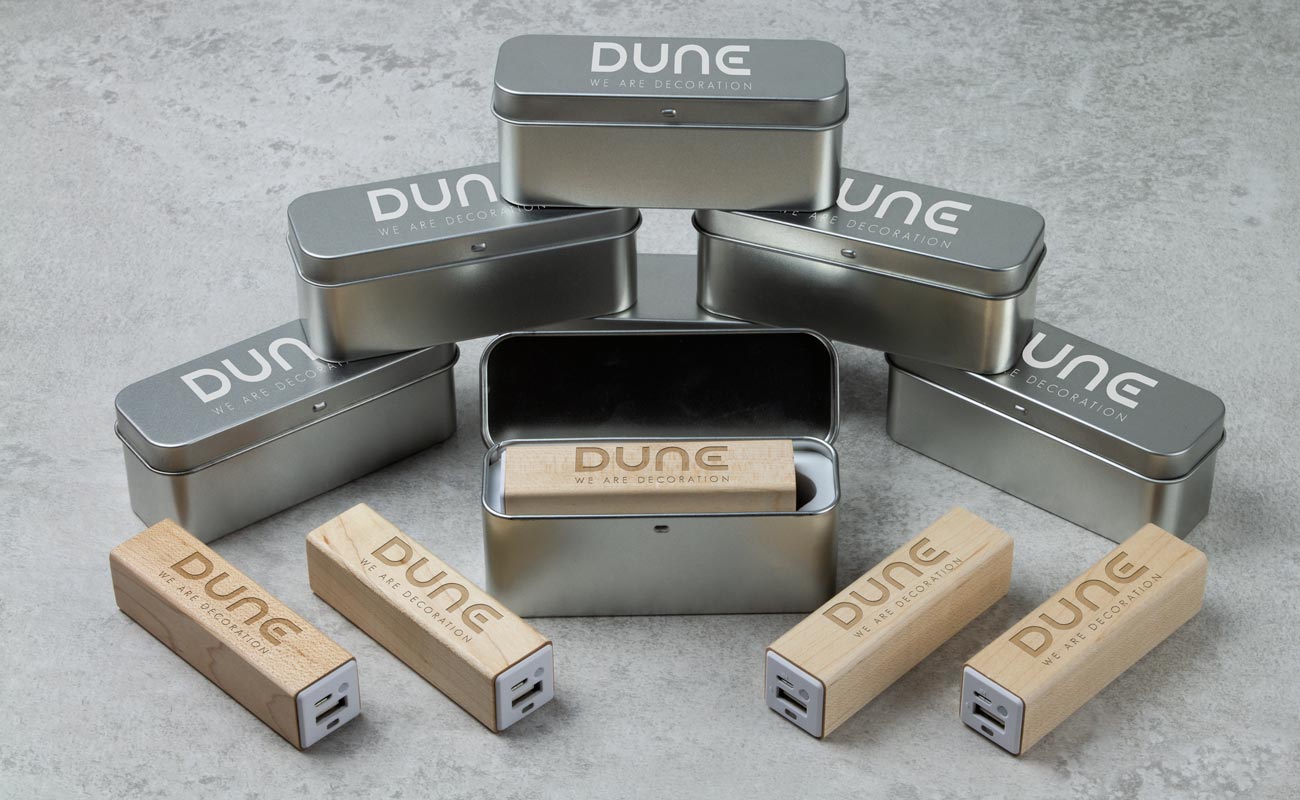 Interested in some Branded Power Banks?
Visit our Power Bank
page and fill out our Quick Quote form. One of our Account Managers will be in touch regarding branding options and prices.