Blog New branding for the Nova & Vita Water Bottles
No matter what you're looking for in a custom Water Bottle, we have you covered. Our new Photo Printing technology allows you to print directly on the surface of your
Nova
&
Vita
Water Bottles. This means that you can use any color imaginable and even gradients! No need to worry about limited colors or how many layers it will take to create a gradient effect.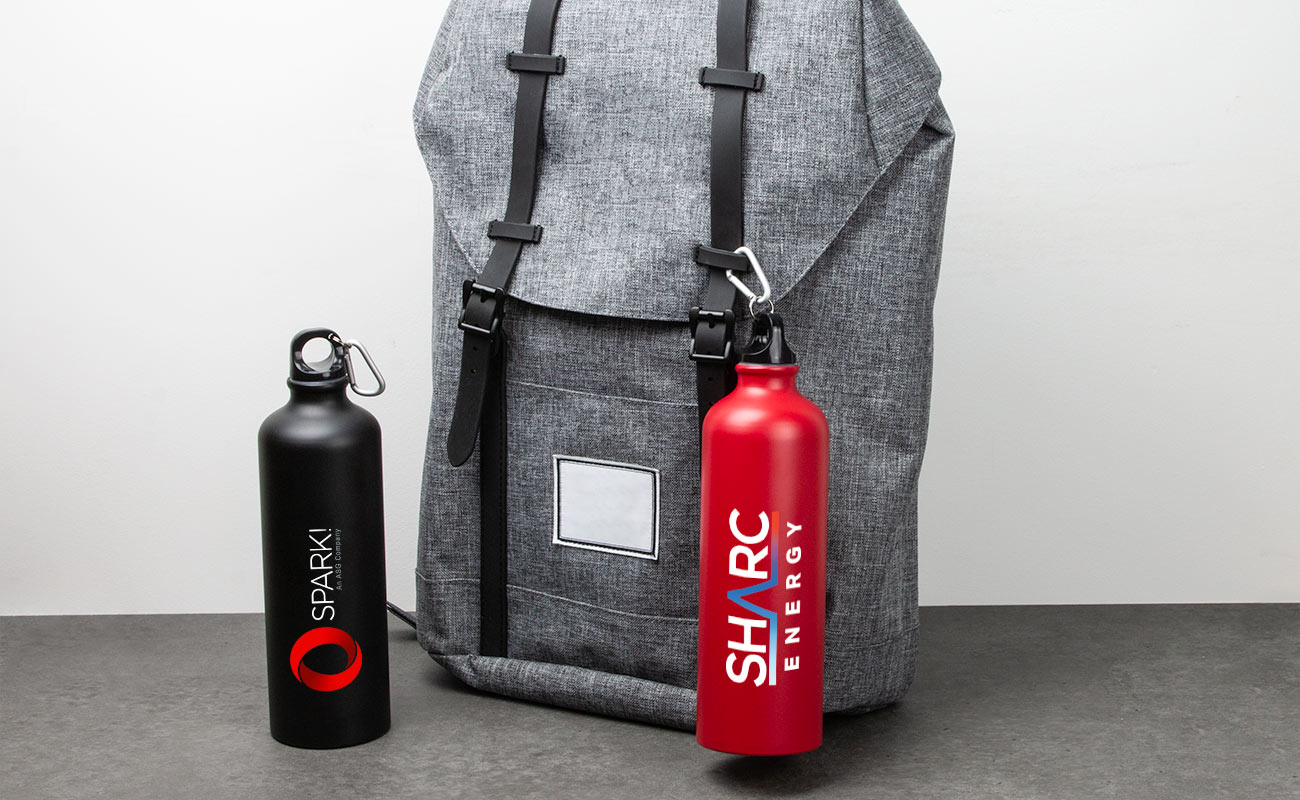 Make your Water Bottle stand out!
We've made it even easier for you to get your logo printed on your Promotional Water Bottles with our Photo Printing service! Take advantage of the full-color capabilities of digital printing and make your logo come to life with gradients and complex colors. No more worrying about how many colors are in your logo or not being able to print that beautiful gradient within your logo.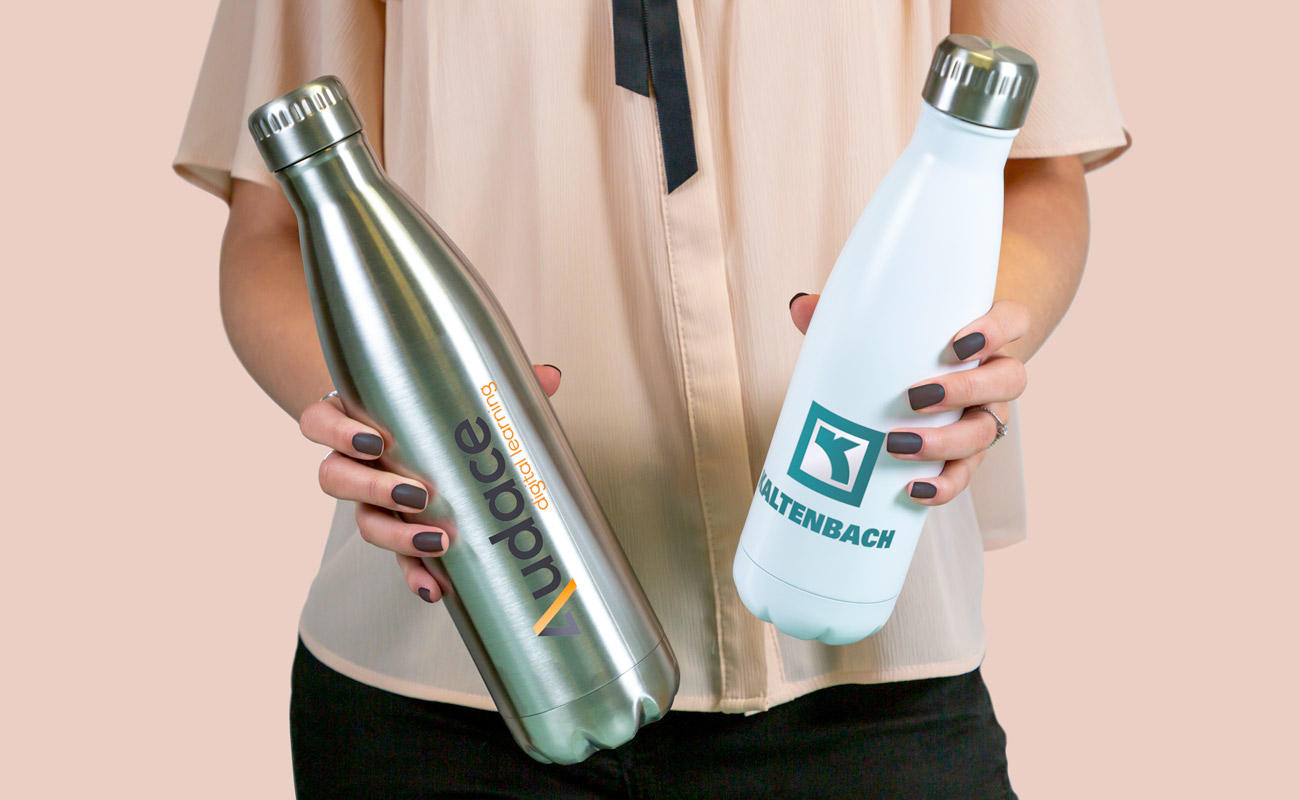 How does it work?
A lot has changed since printing first began. When someone wanted to print something they had to use a printer that would use ink or toner to create an image. However, now there are printers that will allow you to print directly onto the object or surface that you want. This is known as Photo Printing and the technology has now advanced to allow you to use this method on a range of surfaces that could not be printed on before. This works by using a very advanced printer to lay all colors together, allowing you to print complex CMYK colors as well as gradients. Unlike traditional Screen Printing which has to be printed in layers and plates while being restricted to the number of colors, you can use. If you have any gradients within your then Photo Printing is perfect to allow your logo to be seen in the best light possible!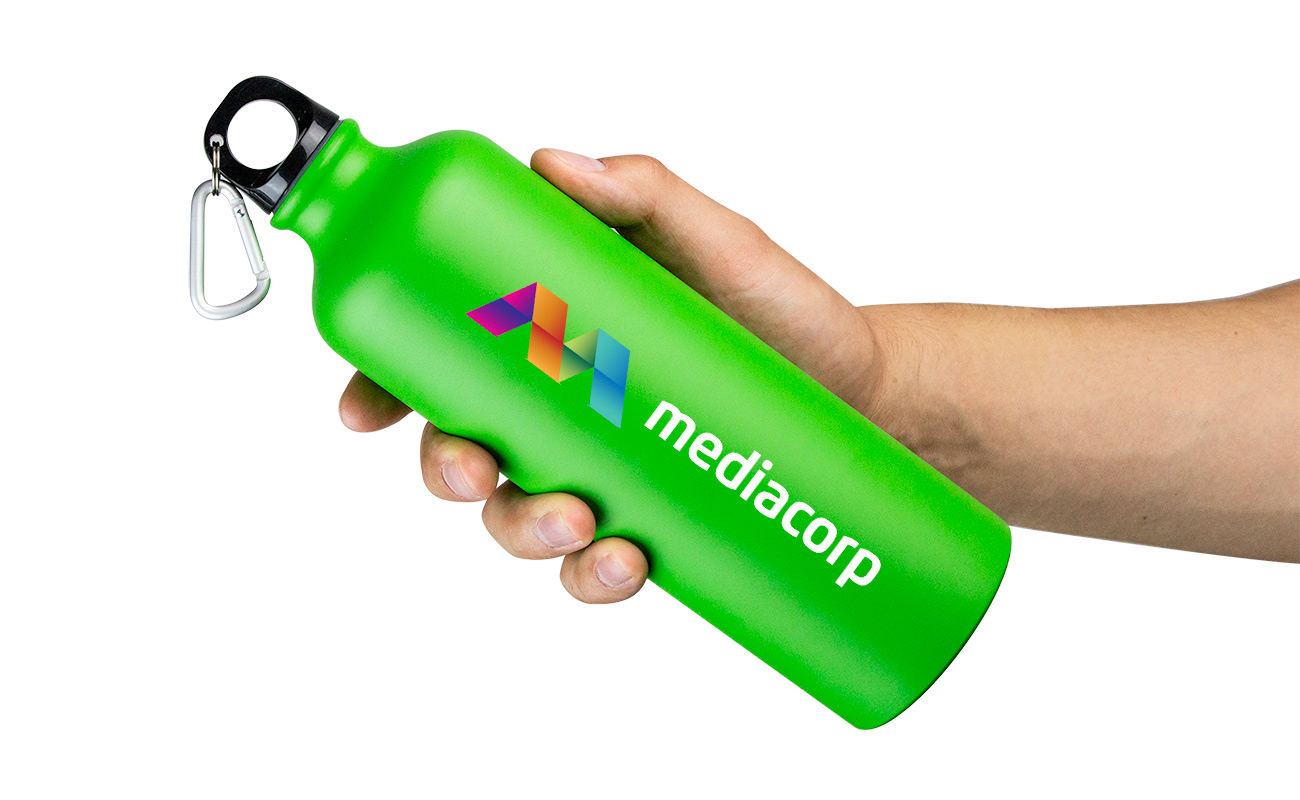 Are you ready for a quote?
Simply fill out our Quick Quote Form and one of our dedicated Account Managers will then be in touch regarding prices, samples, and branding options for your logo.

Author: Ben Gaut