Blog Photography Marketing Ideas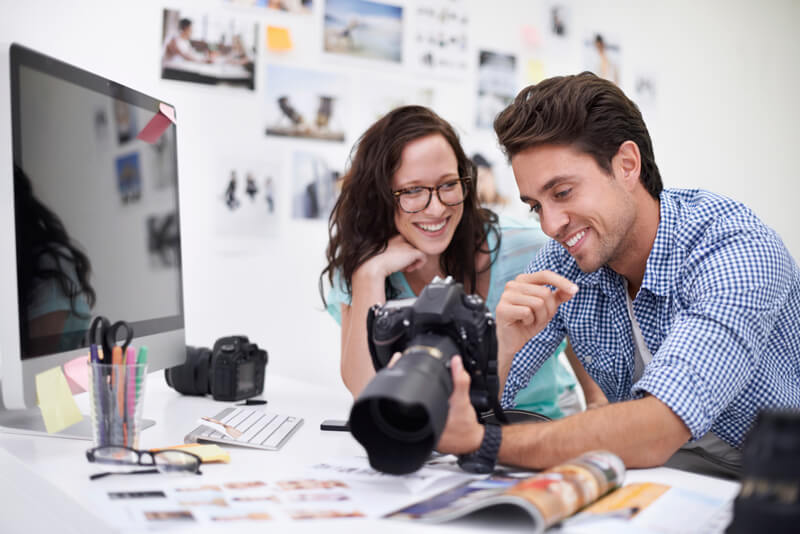 With the constant evolution of the internet there is an ever expanding range of possibilities a photographer can use to promote his or her services. Conversely the market has become increasingly competitive due to the easy availability of professional cameras at a relatively cheap price. Although it has become extremely hard to stand out from the crowd, there is and always has been a principal way you can shine the brightest amongst the competition:
Let your photos do the marketing
Social Media Platforms such as Facebook, Flickr (which is the most popular social stage for photography after Facebook), Pinterest, Tumblr and Instagram are instrumental in getting yourself noticed within the industry. There are also other Social Channels that aren't necessarily image focused channels yet can still help tremendously getting your message across.
YouTube
- The biggest user generated video site in the world. Submit a video with a well thought collection of your best photos and it will be extremely easy to rack up a lot of views in a short amount of time.
500px
- A personalized portfolio building tool and market platform for photographers to sell your work. It is really easy to use and set up.
LinkedIn
- The world's largest professional network that offers you the possibility to reach a global scope of professionals with your posts and images.
Outside of social media you could also think a little more outside of the box. You can offer free images or your services to websites who need help with their imagery and cannot afford to pay you, in exchange you can ask for a free link from their website to yours. Another alternative is to contact people in your network and state that you will offer them a cash gift for every referral that turns into a booking. This works amazingly well for baptisms and weddings. During each performance bring a notepad along so that people can fill in their contact details. Then once it comes time to send the images don't just send them through to the individuals who appointed you but to everyone who attended.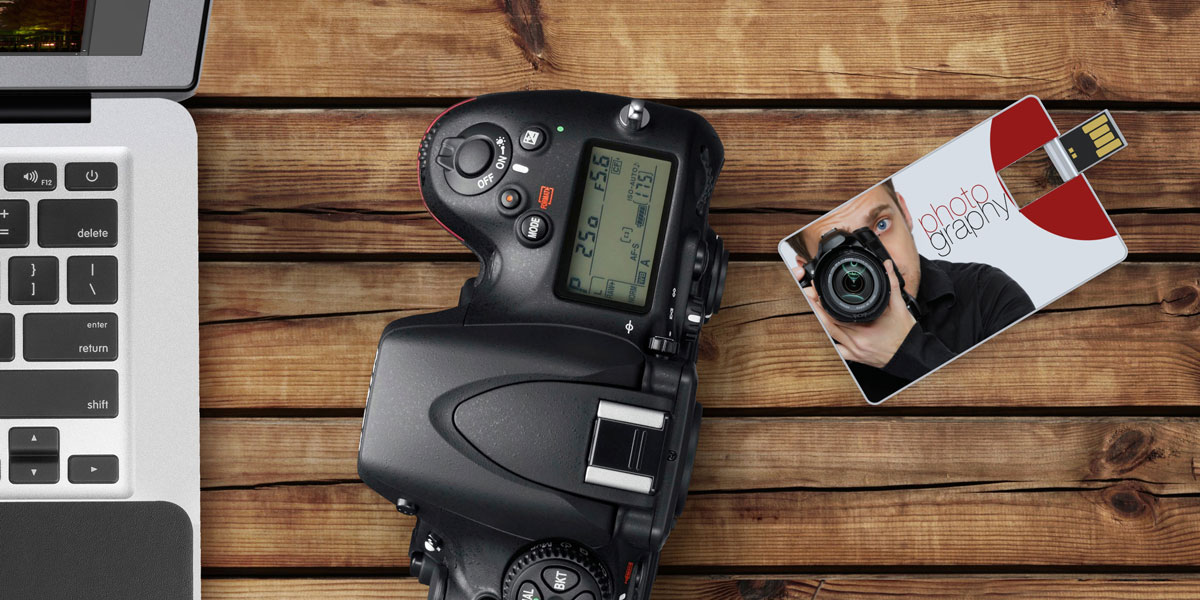 A nice way to get send the images is to order some personalised USB's, (preferentially from Flashbay- see
which-flash-drive-design-should-i-choose"> here
to get started) with your logo and website featured on the front and all the images from the party uploaded. Feel free to include some folders of images from previous appointments or even a top 10 of your best work.
Exercising the above steps will ensure that you get off to the best possible start in your photography venture. Just make sure to let your photos do the talking, be kind with the referral cash gifts and don't forget the promotional products.