Blog The Evolution of USB Flash Drives
As part of our continued dedication to provide the most appealing, effective and brandable Flash Drive models occasionally we have to say goodbye to older designs to make way for the new.
In 2013 we launched a number of new and exciting models and there are plenty more to come this year. Our philosophy is to keep a focused and relevant
portfolio of products
, rather than to offer an ever growing and confusing variety of models. To ensure our product range is as fresh, relevant and compelling as possible we have made some changes as we move into the New Year. But don't worry, we have amazing alternatives for the outgoing models which will boost your promotional campaigns like never before!
The models that have been retired and enlisted into the Flashbay Hall of Fame are the Alu, Tie, Canvas and Torpedo. But don't worry if any of these were your preferred products as we have a stronger range of alternatives than ever before and are confident that you will be even more impressed than you were with your old favourite.
If you would like a quotation for any of the exciting models in our range of Flash Drives this year please contact your account manager or use the
contact form
on our website. We will send you a bespoke virtual proof, which shows how your branded products will look, together with a customised quote that reflects your specific requirements.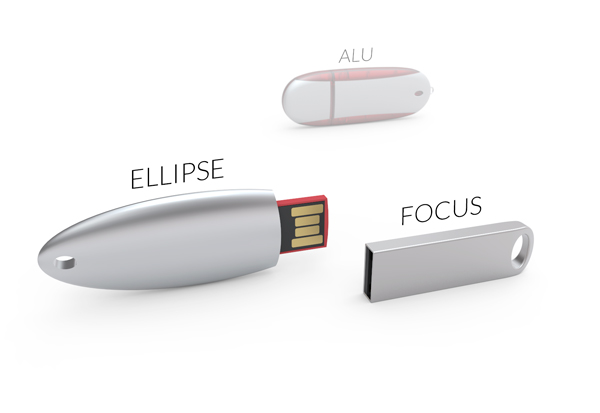 If you have previously ordered the Alu Flash Drive, we suggest the Ellipse or Focus offer compelling alternatives.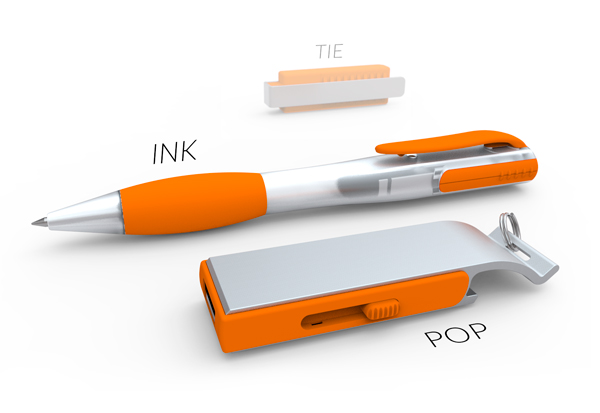 If the Tie USB was your drive of choice we suggest other multifunctional models such as the Ink or Pop USB Flash Drives.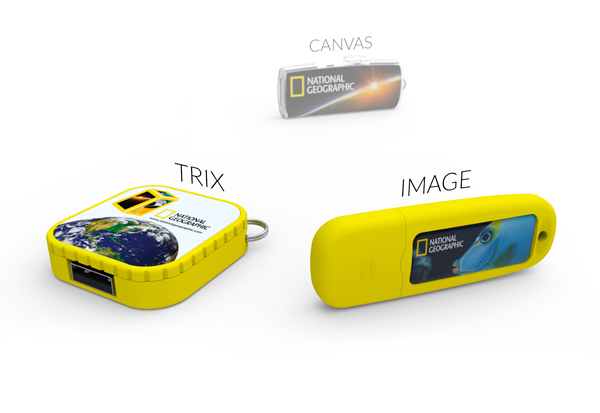 The Trix and Image are excellent alternatives to the Canvas USB Flash Drive.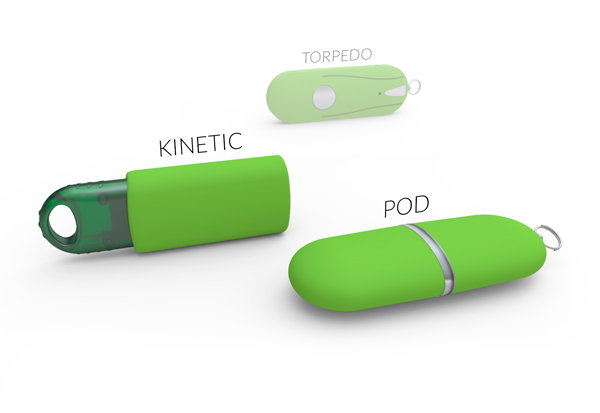 And if the Torpedo was your go-to USB drive, we suggest you consider the Pod or Kinetic for your next project.

Author: Monica Olsen