Blog Our Fidget Spinners are back.
Our
Fidget Spinners
are back and are ready to be delivered to your next meeting, event or conference! With a large surface area to promote with your logo, website address, and slogan, it is a fun way to raise awareness for your business. Your logo printed on the surface of the Cosmic or Sport Fidget Spinner will reach the eyeballs of an ever-growing audience — as these addictive little products are continuing to grow in popularity!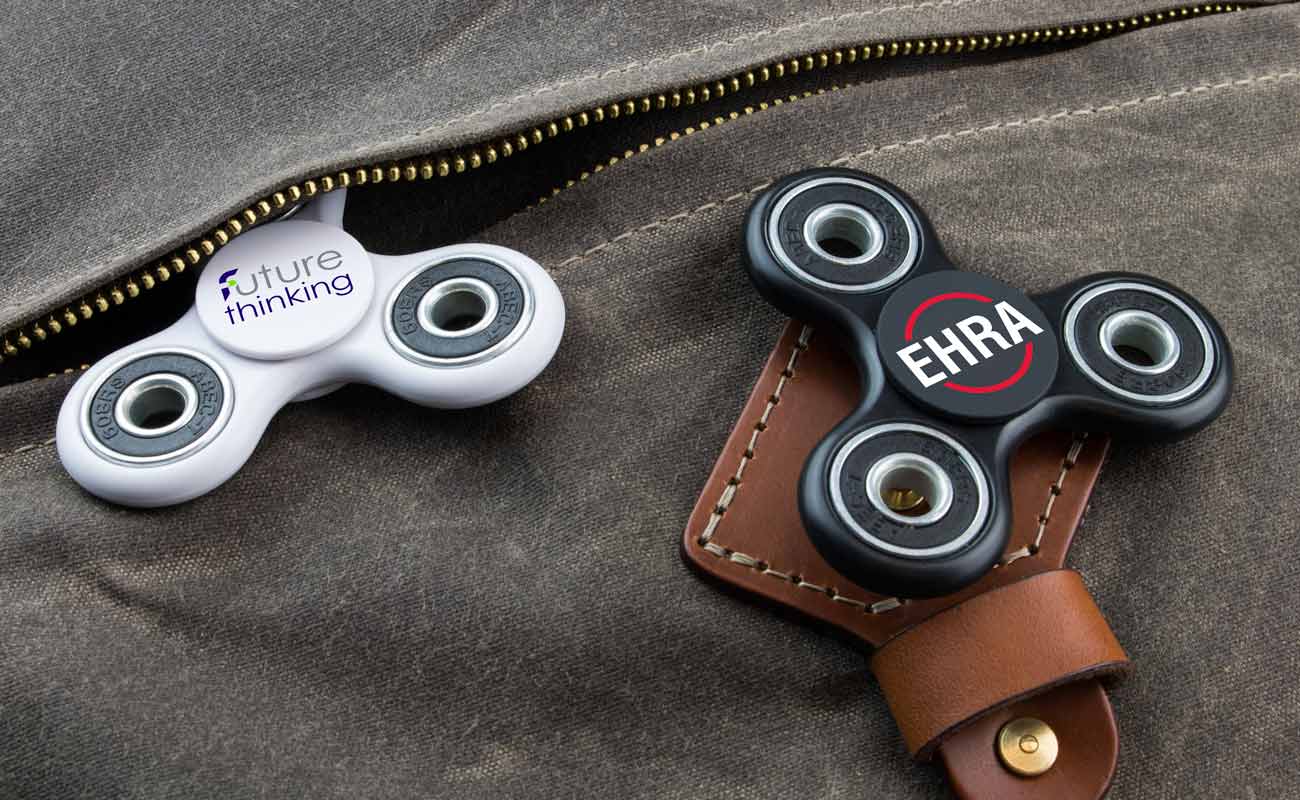 Back by popular demand
Both the Cosmic and the Sport models have been extremely popular, so we've made sure to keep the oversized branding area. We can also Pantone-match both models to give them a fresh look and feel that perfectly matches your brand. To make sure they spin well and last longer, they are fitted with high-quality bearings. We know you're going to love these new spinners.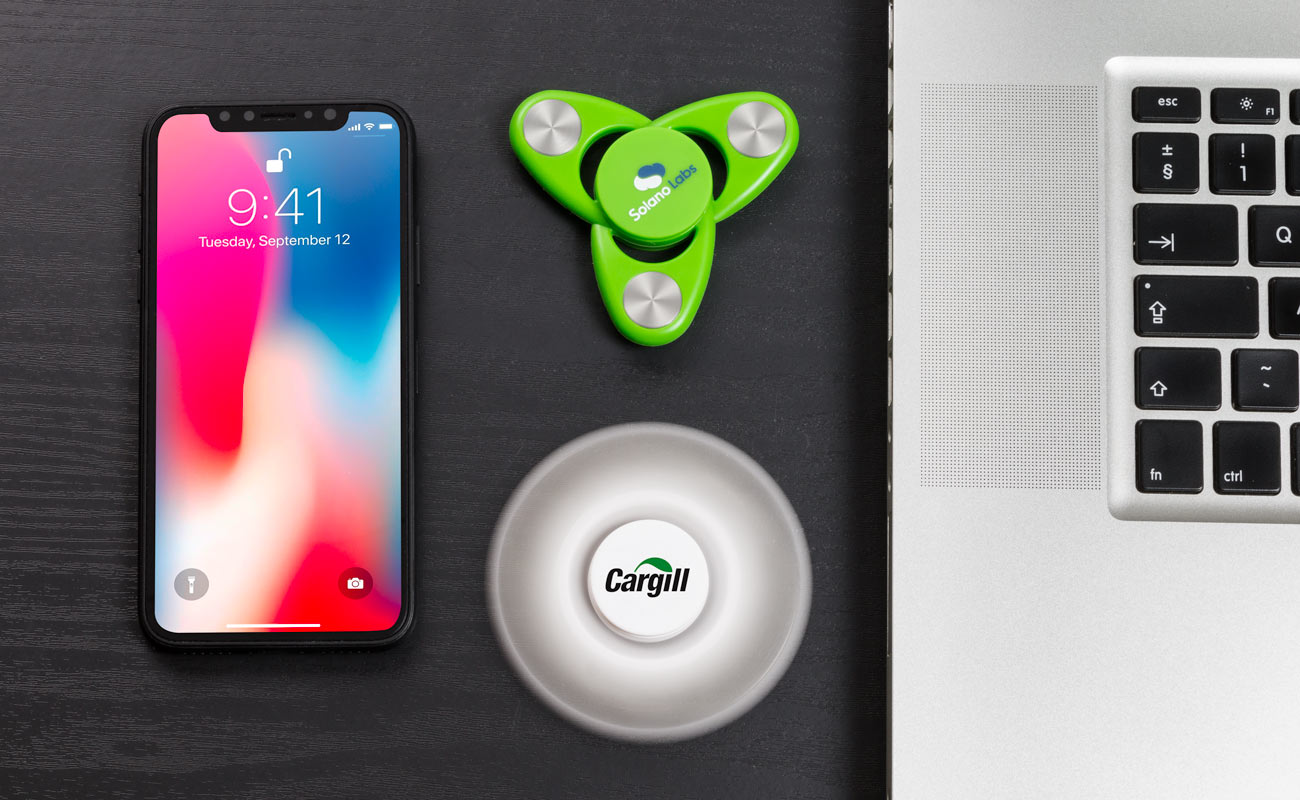 Cosmic
The
Cosmic
is an engaging and eye-catching way to promote your organization in a way that's a little different from the norm. The Cosmic is available in eight different colors and we can also Pantone match to your branding. Its unique design also makes it stand out among many other Fidget Spinners making sure that you and your brand stay in the hands of your customer.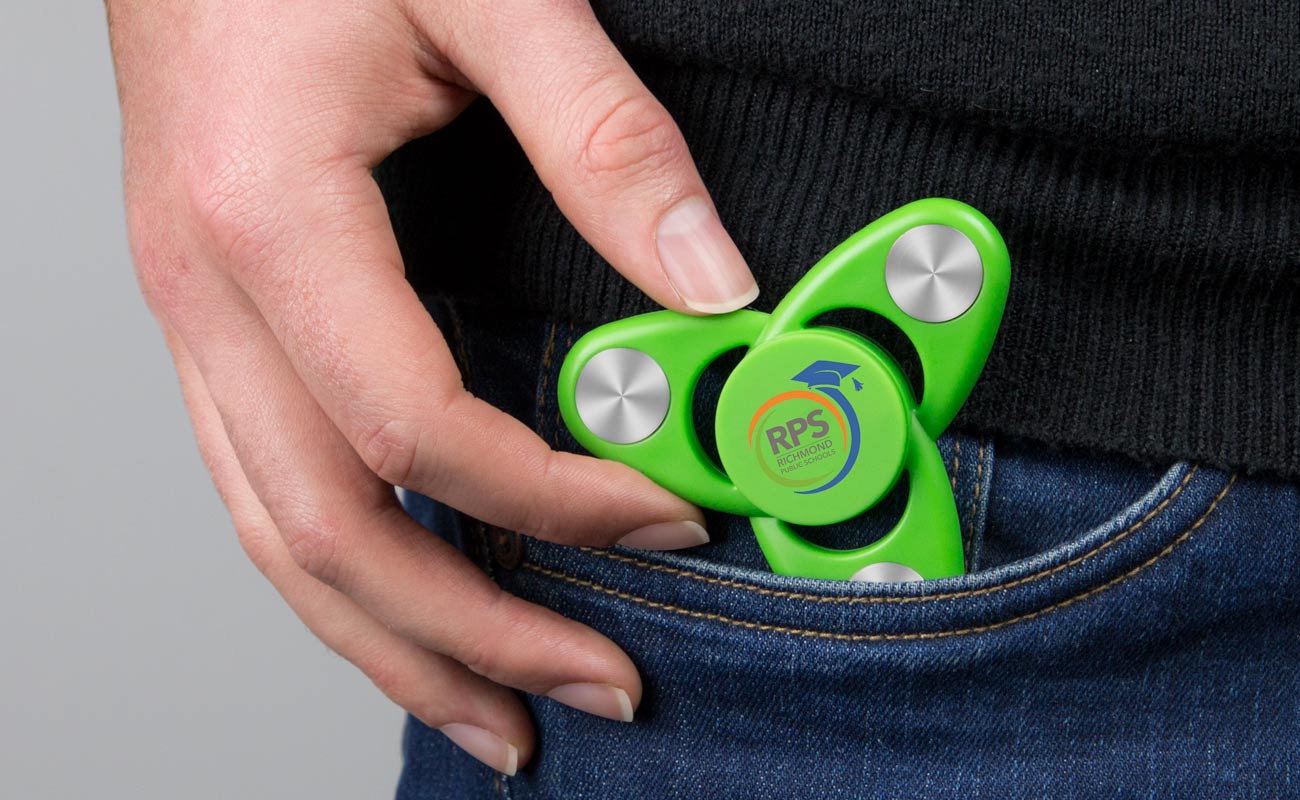 Sport
The
Sport Fidget Spinner
is an ideal way to promote your organization at tradeshows, conventions, and other events. The high-quality bearings provide excellent spin times and will keep your brand name in the hands of potential customers for longer periods of time!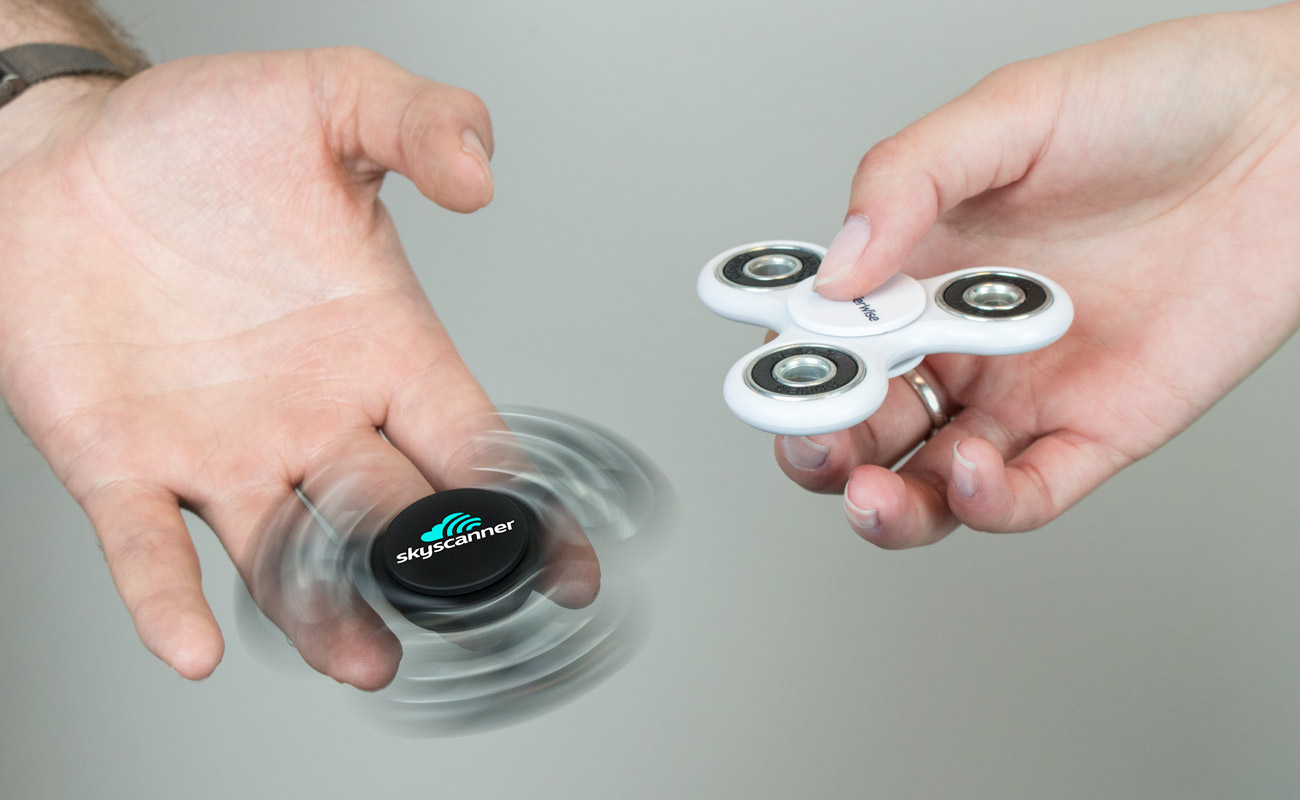 Are you Ready for a Quote?
Simply head over to the
our Fidget Toys page here
for more product information. You can also request a Quick Quote and one of our Account Managers will be in touch regarding prices, samples, and branding information.

Author: Ben Gaut