Blog Pantone® Matched Face Masks
Our
Printed Face Mask models
were in high-demand throughout 2020.
We started 2020 with just 1 model, but our range has quickly evolved to 4 models at the time of writing, each with their own unique features.
One great feature of our
Sky Face Mask
is its ability to have the fabric identically match your brand colours via our Pantone® Fabric Service.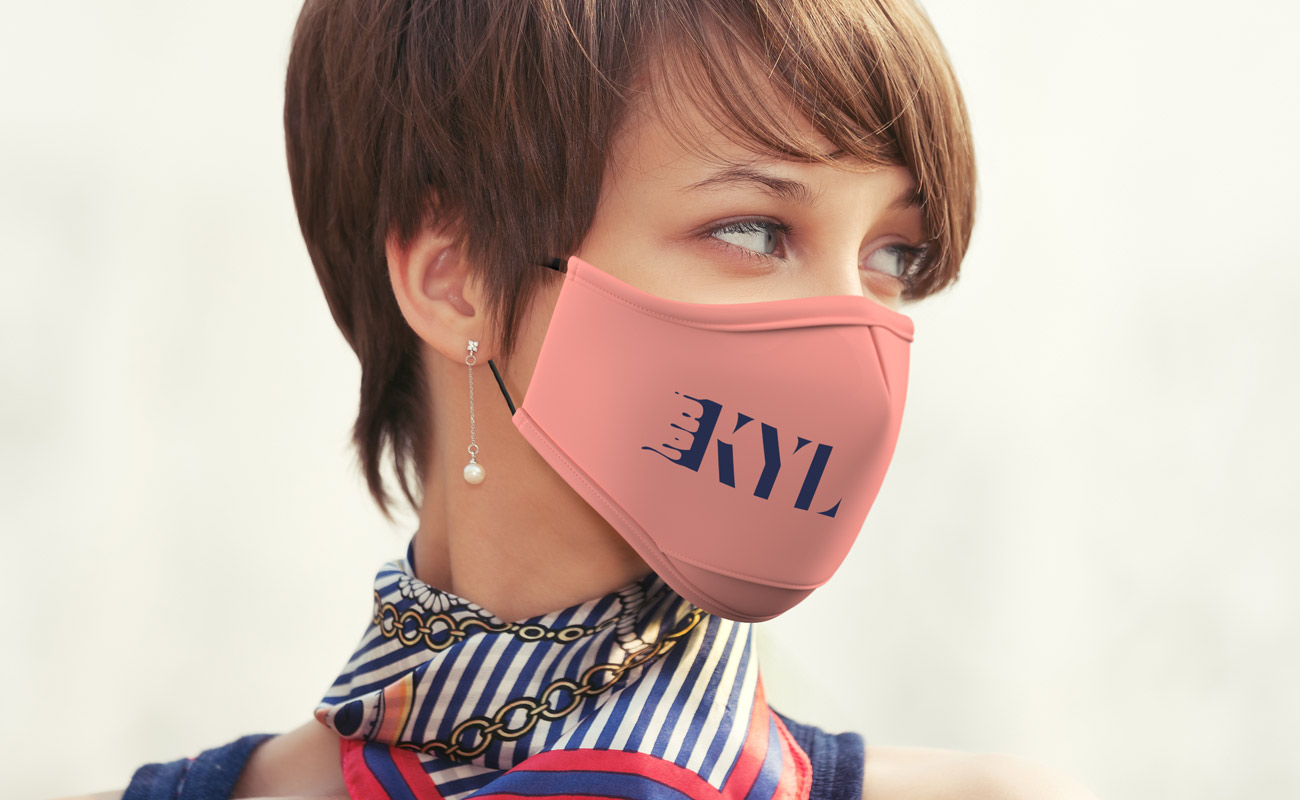 Most logos look great on our standard black, white or blue Face Mask colour options, but we often have requests from customers asking for something a bit different that not only stands out, but also matches their brand identity.
That's why we started offering the Pantone® Fabric Service. This Pantone® service is extremely popular with our other model ranges, including
Flash Drives
,
Power Banks
and
Webcam Covers
.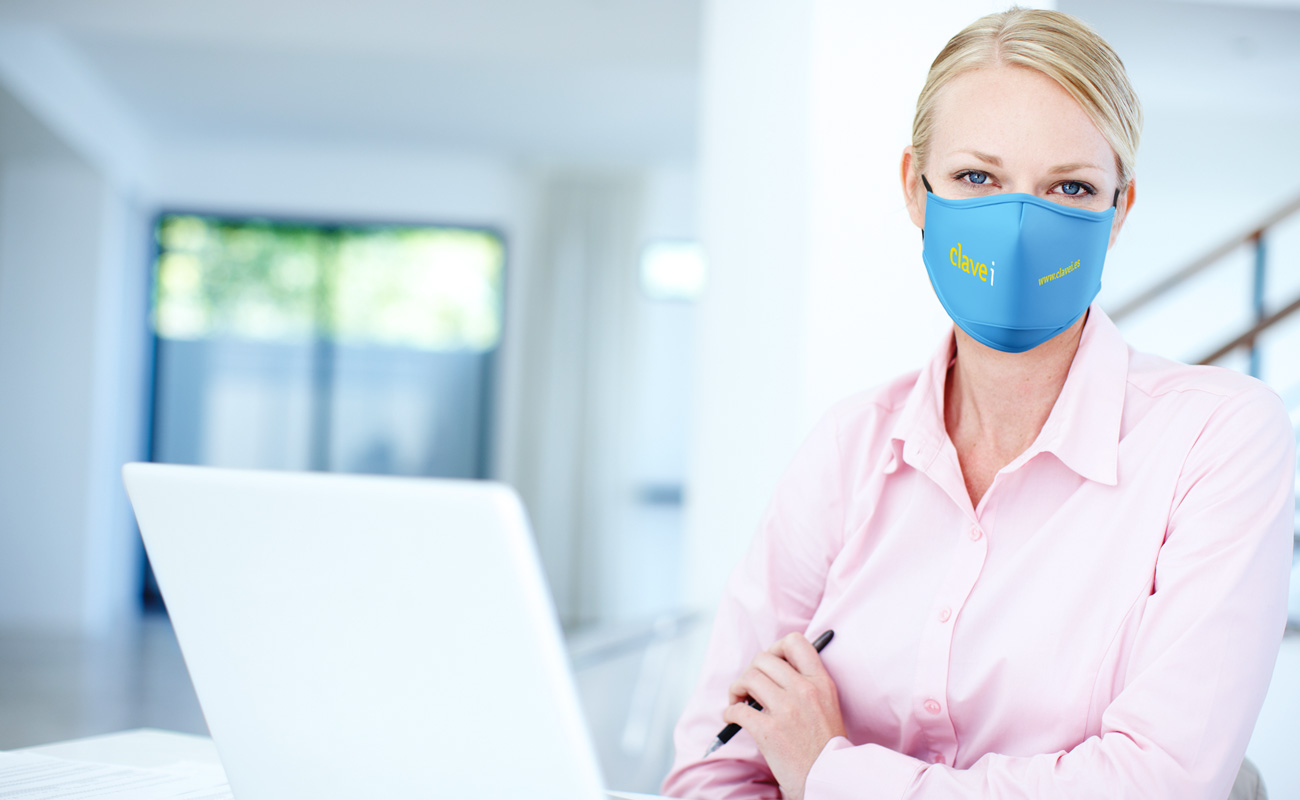 Each organisation or brand will have their own unique colour, and the widely-regarded industry experts at Pantone® will have a code that identically matches your brand colours. We use this Pantone® reference code to create the colour and transfer it to the Face Mask fabric - we do this via a process called 'Dye Sublimination'.
Currently the service is only available with our
Sky Face Mask model
. You can
view our entire Face Mask range here
and complete a Quick Quote Form on our website to request prices, samples and branding information.
Due to the setup and process involved, we can offer the Pantone® Fabric Service to customers who are ordering 100 Face Masks or more.

Author: Sarah Chambers