Blog Boost Your Branding & Message by Promoting with Image USB Flash Drives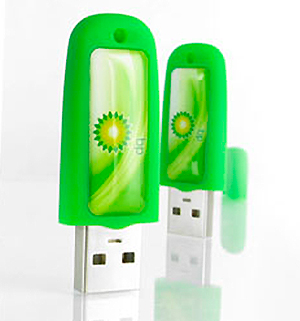 If you're a musician, artist, photographer, or entertainment organization wanting more branding areas to show off your best image, the Image USB Flash Drive is perfect for you!
Recently launched, the Image USB Flash Drive features a full color branding area. Now, you can present your logo, message, and image on any combination of the front and back of the device.
By using a precision printing process, we can display your logo and fancy graphics and images with a high level of details and colors.
Want to show an image of your product? No problem! Want to include an image of the beautiful scenery as your background image? The Image USB can do that!
Flashbay's Image USB Flash Drives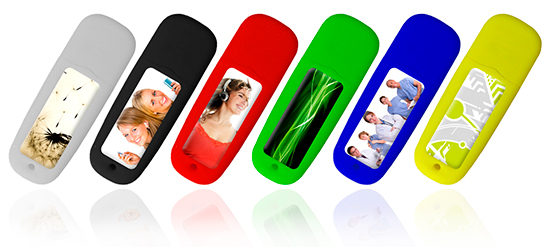 In common with all Flashbay USB models, the Image USB model is built using only high quality material and high speed grade-A NAND flash memory. Capacities are available from 1GB all the way to 64GB.
For more information on this innovative USB Flash Drive product, check out the full product description and specifications.

Author: Peter Nguyen