Introducing the Flip USB – Grow your business with this innovative USB Flash Drive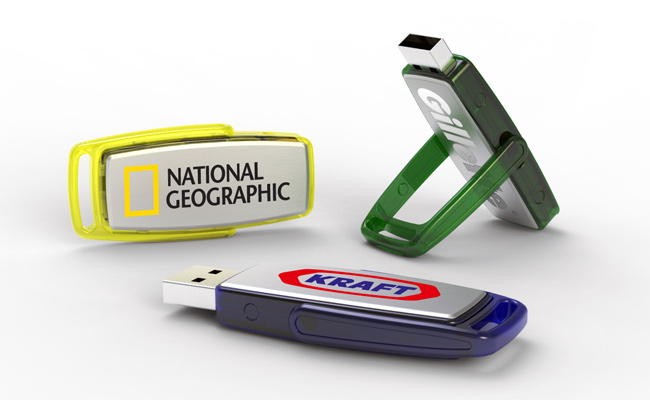 Promotional Items are often used as an excellent way of brand exposure and acquisition of new clients. Flashbay's new Flip USB has been meticulously designed and planned to be the perfect promotional USB gift. The issue with promotional gifts is that recipients lose interest and can throw them away. The exciting Flip model solves this by using both its innovative mechanism and practicality to great effect.
What sets apart this unique custom USB drive is the captivating opening mechanism. The first urge you get is to continuously "flip" it open, while watching its connector slowly draw out from its protective casing. Have you ever seen people constantly fiddle with a pen? Imagine your prospects doing exactly that, but with a USB flash drive that has your company name and logo on it; they simply won't want to put it down. The engagement factor of the Flip USB drive is its main strength.
As a USB flash drive, it is extremely useful for your prospects because they will continue to use it for a long time.
By having a large surface area your logo, which can be laser engraved or screen printed, will attract immediate attention.
Another advantage of the Flip is that it requires no cap, meaning that it will remain in longer use as there is no cap to lose.
The model comes in 8 standard colors, and with a storage capacity of up to 32GB.
As with all our products, you can use a variety of services to enhance the impact of your branding by preloading data, protecting your data and other useful data services that we provide at Flashbay.
.

Author: Evgeny Fogel